Why HSB Applied Technology Solutions
Our mandate is to enable technology-driven innovation for our clients and build better communities through our work.
We're in the business of building robust and resilient communities. Whether that community is made up of industry-leading insurers and manufacturers or other organizations searching for peace of mind, it's our job to empower everyone we work with to better manage their resources by harnessing the potential of emerging technologies. HSB Applied Technology Solutions' deep well of expertise comes together with our suite of connected partners and astute investments, enabling every kind of client to focus on finding new ways to grow their business and engage with customers in new and innovative ways.
HSB Applied Technology Solutions' legacy builds on over 150 years of knowledge in technology, engineering, and risk mitigation. We will continue embracing new methods of problem solving and customer engagement through new technologies, all in an effort to build environments where our clients can thrive and have peace of mind.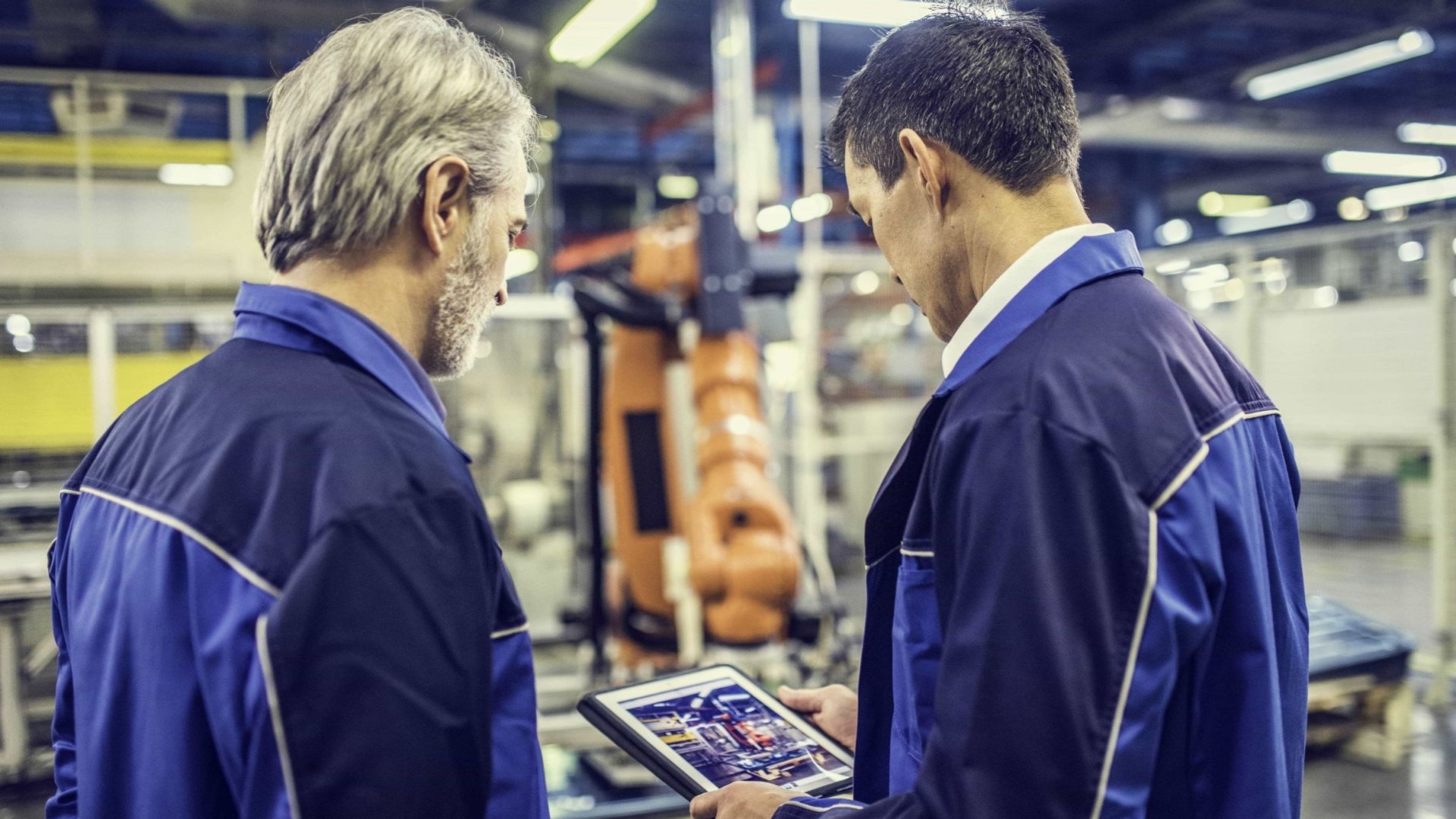 To predict and prevent losses, optimize industry operations, and enable new business models through the application of technology, all supported by financial products and coverages that ensure success. 

A lot goes into being different from the rest. HSB has built one of the most distinguished and unique business portfolios in the world, employing over 150 years of industry-leading knowledge, a compelling network of HSB proprietary technologies and trusted technology partners, and economic stability that ensures success for the next 150 years and beyond. 
Technologically Savvy, Socially Responsible
We pride ourselves on being responsible custodians. The solutions we build and implement are beneficial not only for our customers, but also for the communities they are a part of. We exist to prevent interruptions within everyday routines, ensuring our clients and their customers remain focused on making a large impact with their lives. 
HSB's storied legacy includes a focus on empowering future talent within the science, technology, engineering, and mathematics (STEM) community through internship programs with local colleges as well as workshops designed to welcome a diverse range of learners who may one day pursue careers within the STEM industries. To further foster interest in these technical communities from a young age, current HSB CEO Greg Barats is a board member at the Connecticut Children's Science Center where he liaises with community and educational leaders as they seek to discover new ways to introduce children to STEM.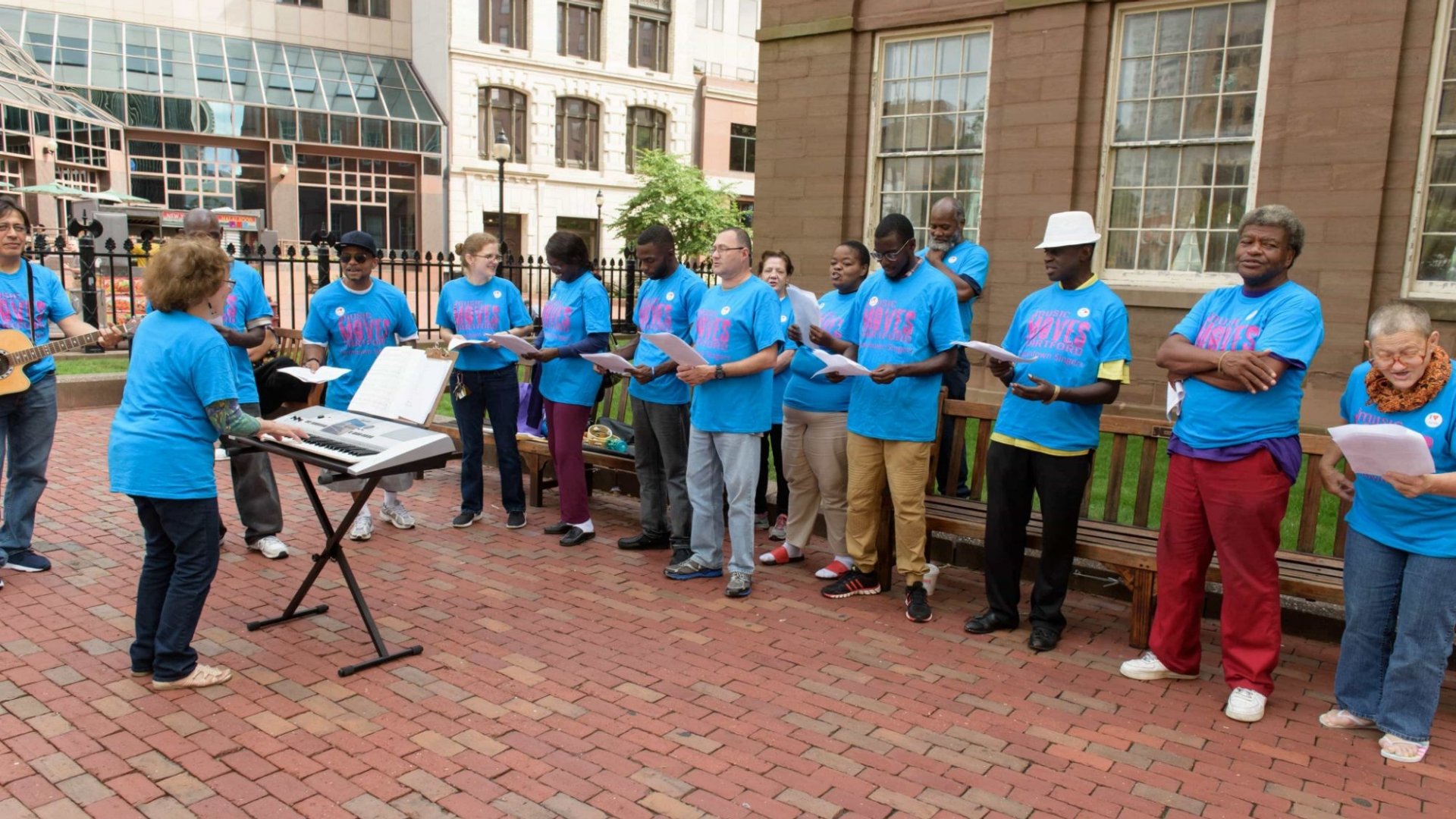 Greater Hartford Arts Council
Building a strong sense of respect for culture and creativity is vital to keeping children engaged as they become lifelong learners. We support the Greater Hartford Arts Council, helping to maintain more than 150 local arts organizations and enabling over 100,000 students to participate in vibrant artistic clubs and communities.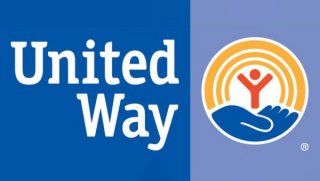 United Way
Giving back to the community is an incredibly rewarding act. Our work with United Way has raised hundreds of thousands of dollars to help children stay on track for higher education, connect those who need it with the best health services available, and support families on their path towards financial security.