Residential IoT
HSB Applied Technology Solutions is a leading authority when it comes to sourcing and delivering IoT solutions inside the home. We identify the best possible partners to work with, guaranteeing quality through our deep technical knowledge, all backed by over 150 years of risk mitigation expertise.
By connecting with purpose-driven digital partners and providing access to validated, cutting edge technology solutions, we provide innovative sensor technologies and platforms that mitigate key residential perils for our clients' homeowners while providing digital experiences that improve customer engagement. Information monitoring and analysis services are incredibly approachable, all accessed through HSB-created dashboards.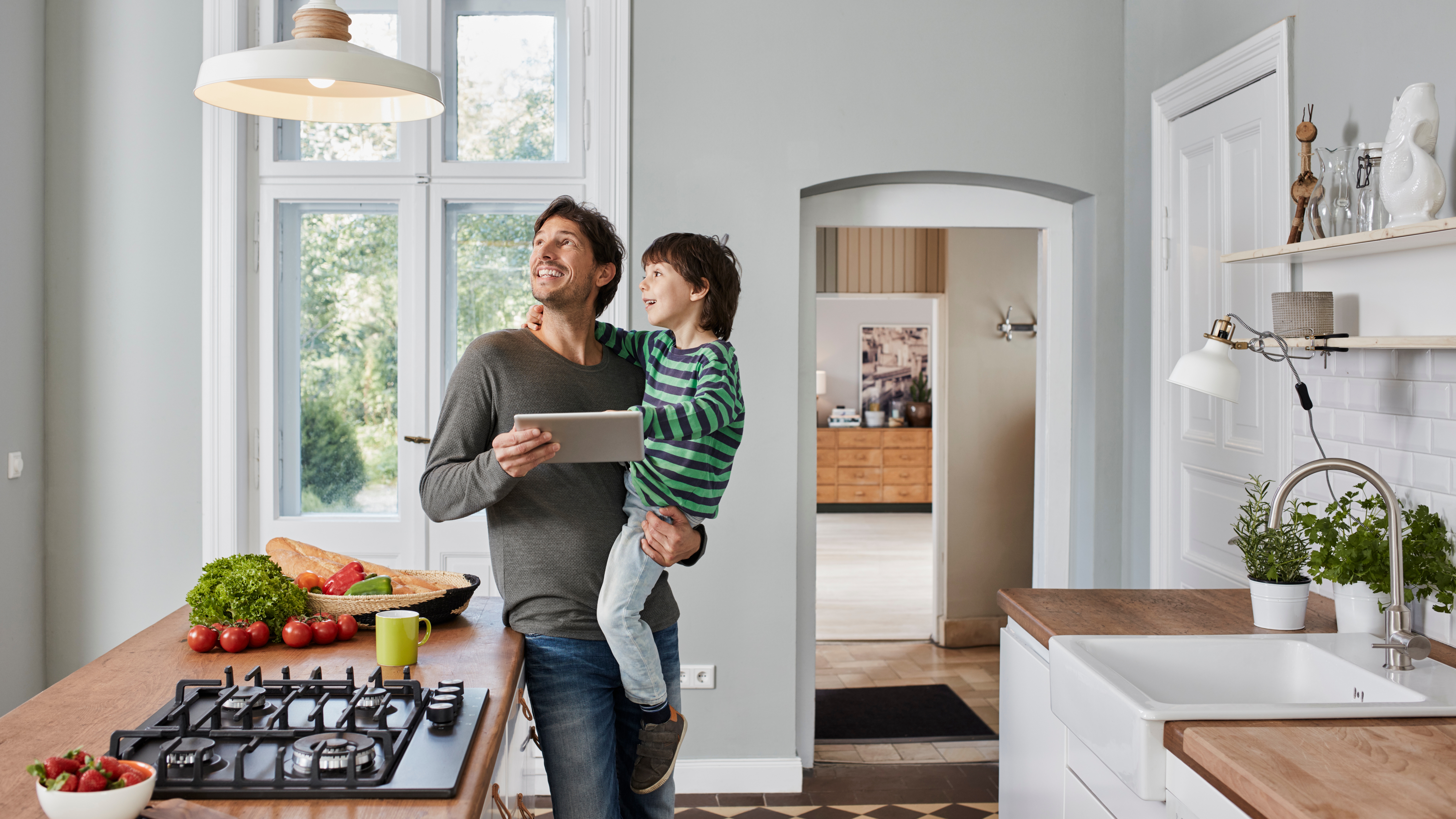 Take an innovative approach to traditional perils
The Internet of Things can be complex. We're here to simplify it for insurance carriers and their policyholders. HSB is bringing IoT for insurance to address key perils inside the home with our ecosystem of smart sensors: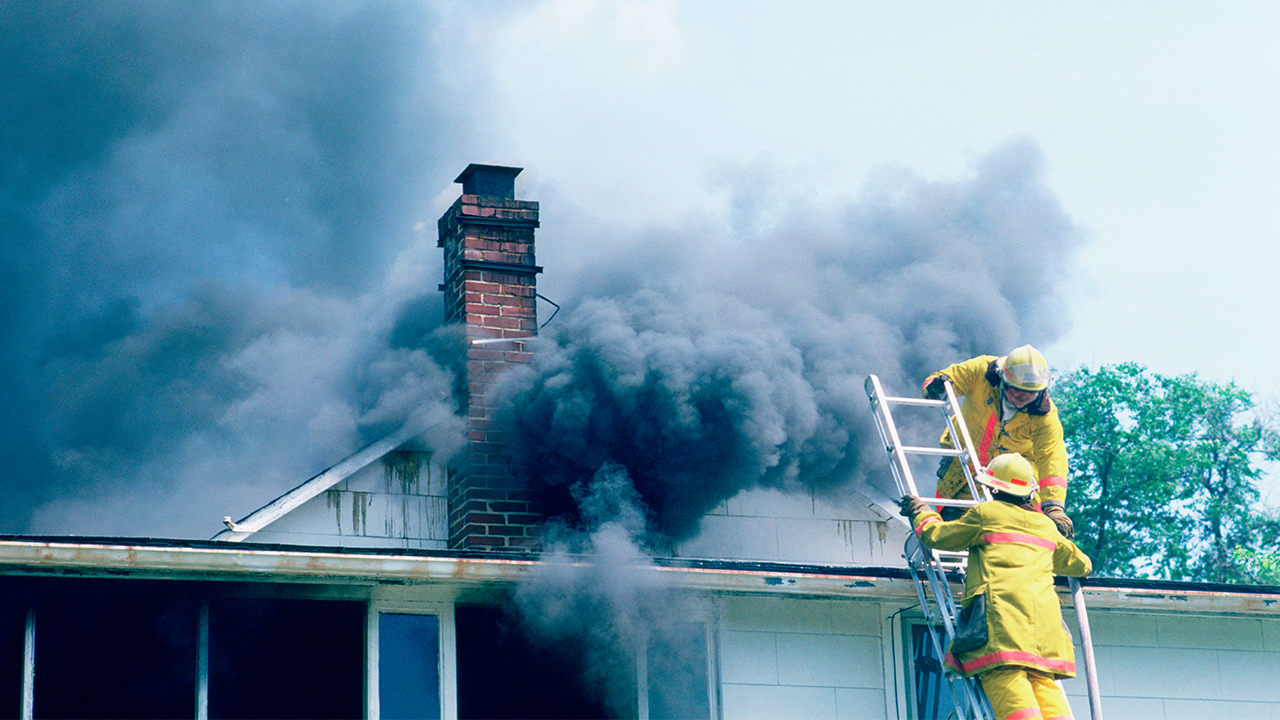 Ting Sensor


The electrical systems in many homes harbor the risk of devastating electrical fires which, until now, have been difficult to detect and prevent.  
HSB in partnership with
Whisker Labs
, is offering Ting an innovative service that
monitors residences for electrical fire hazards
and other events, saving homes and families, and offering insurers—beyond savings on payouts—actionable data and new ways to engage customers.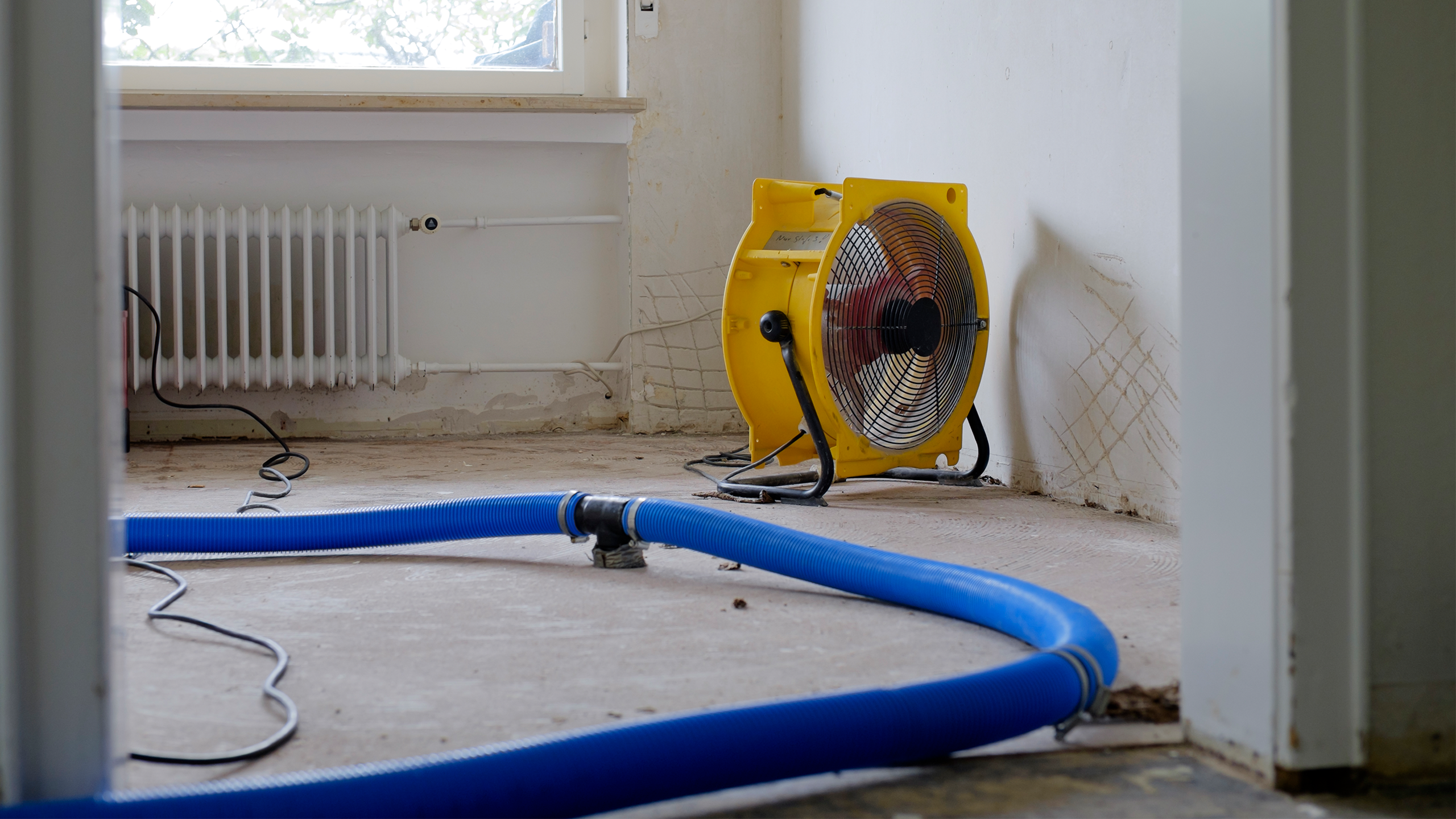 Cellular Leak and Freeze Sensor

A pipe burst in the bathroom or a hot water heater leak can cause flooding and damage to homes—resulting in messy clean-ups and costly claims.  
Prevent loss and create new risk solutions with our Cellular Leak and Freeze sensor powered by
meshify
. This sensor technology
detects the presence of water and monitors indoor temperatures
telling your customers if pipes could potentially freeze, burst and flood a home.
Residential IoT Home Monitoring
Greatly reduce claims expenses and mitigate property perils through the recognition of specific patterns collected by real-time sensors. HSB Applied Technology Solutions' engineering proficiency coupled with innovative technology partners provides the personal lines insurance industry with best-in-class vetted IoT solutions and digital platforms.