Industrial IoT
HSB Applied Technology Solutions builds partnerships that deliver leading IoT solutions for industrial enterprises.
Through as-a-Service transformations, production optimization, and predictive maintenance, we can identify targeted areas to improve capabilities through custom solutions backed by guaranteed results.
Steam-as-a-Service: Smarter Steam
We are proud to introduce Steam-as-a-Service  (SaaS), a first-of-its-kind offering that brings steam generation into the 21st century. With SaaS, you get state-of-the-art equipment, design and installation, next-gen IoT capabilities, and onsite operation and maintenance, all for a single monthly payment. Brought to you by an all-star team of industry leaders — HSB, Armstrong International, and Miura.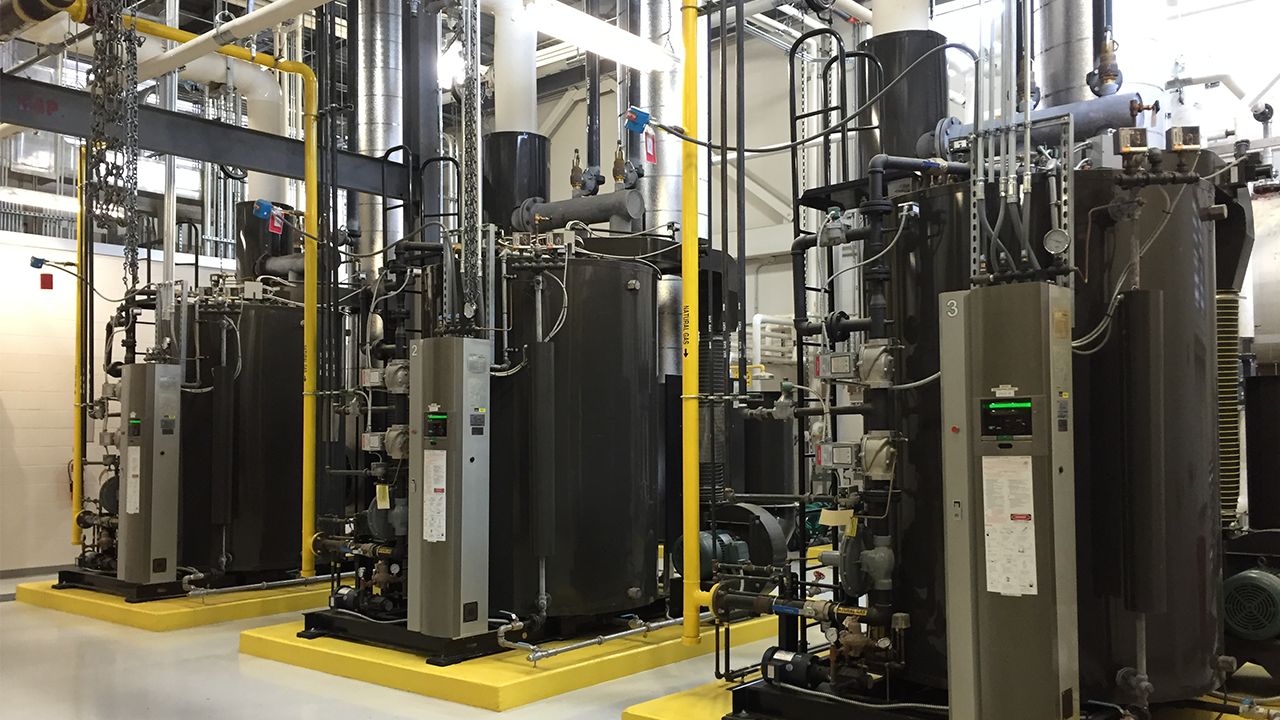 EaaS offers OEMs, and their distributors, the possibility of new customer engagement models   and revenue streams. Instead of playing catch up with the competition, we work with our partners to analyze their needs & then use those insights to deliver the right equipment through a managed subscription & service model. These actions are validated by HSB's deep engineering knowledge and understanding of the industrial production space.  

Let us handle every detail while you capitalize on the final product. OaaS is a brand-new way to approach resource management. We handle every aspect of operation and maintenance for a set of equipment, while you take advantage of the output. Whether it is energy, water, steam, or any other kind of resource, HSB Applied Technology Solutions handles the burden of production and upkeep, keeping you focused on your end goal of engaging the market.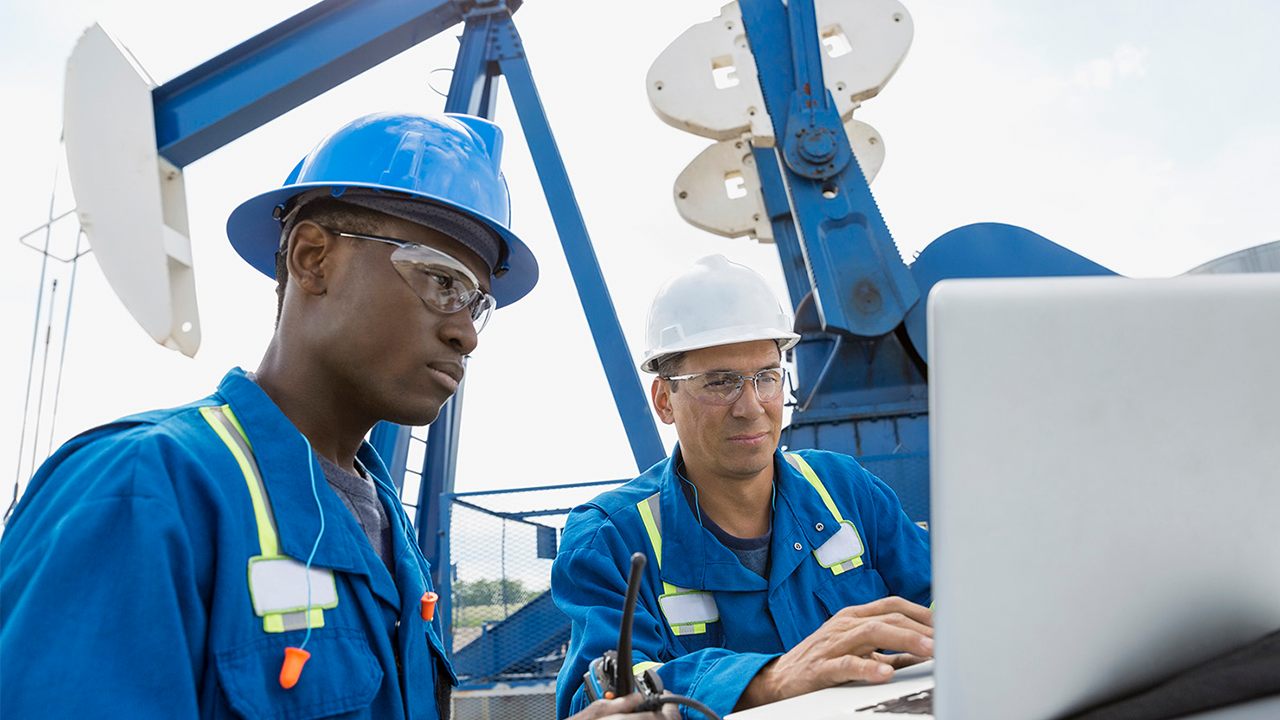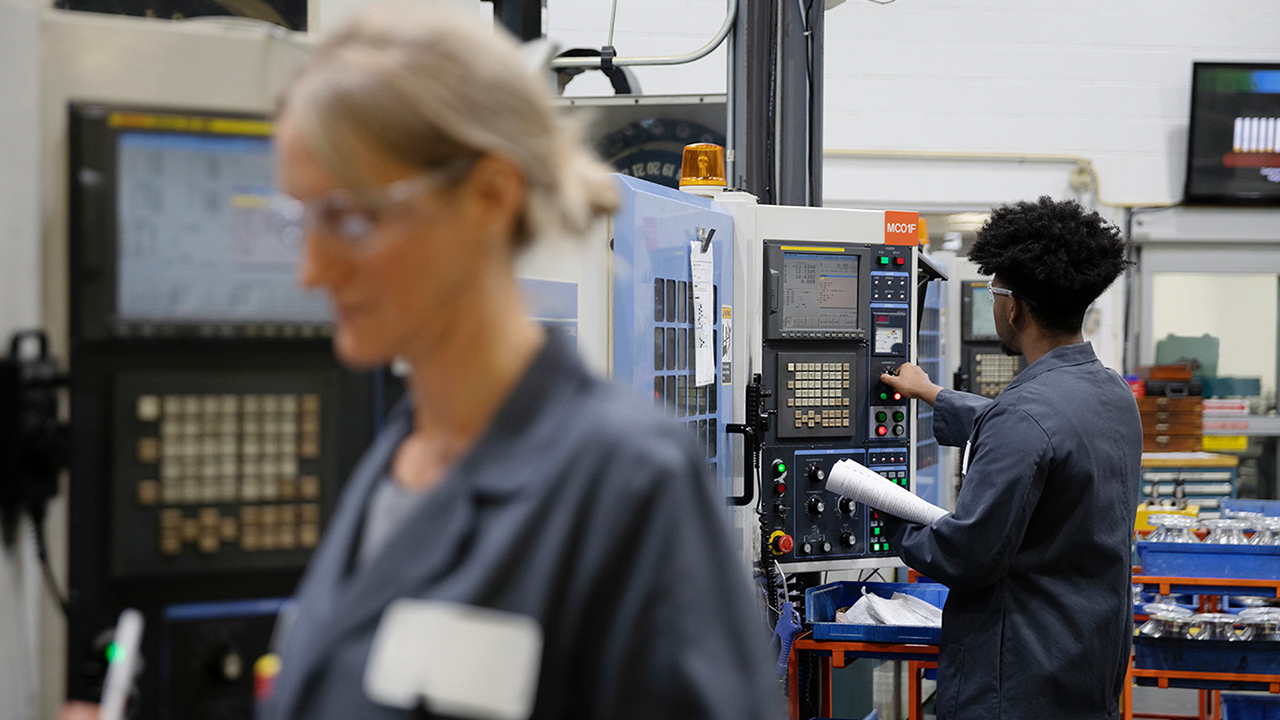 The more data available, the better a business can ideate, manufacture, and distribute. IoT sensor technology, combined with advanced AI analytics, can allow HSB Applied Technology Solutions to identify production losses for equipment for a manufacturer and optimize operations to offer elevated quality, lower costs, and higher yields with available machinery.

Booking unneeded scheduled maintenance and servicing machines as they break down is an archaic practice within the manufacturing sector. With networked sensors, you can quickly leverage real-time diagnostic information and performance data to understand how and when a machine begins to falter, essentially eliminating unscheduled downtime and improving throughput at a rapid pace.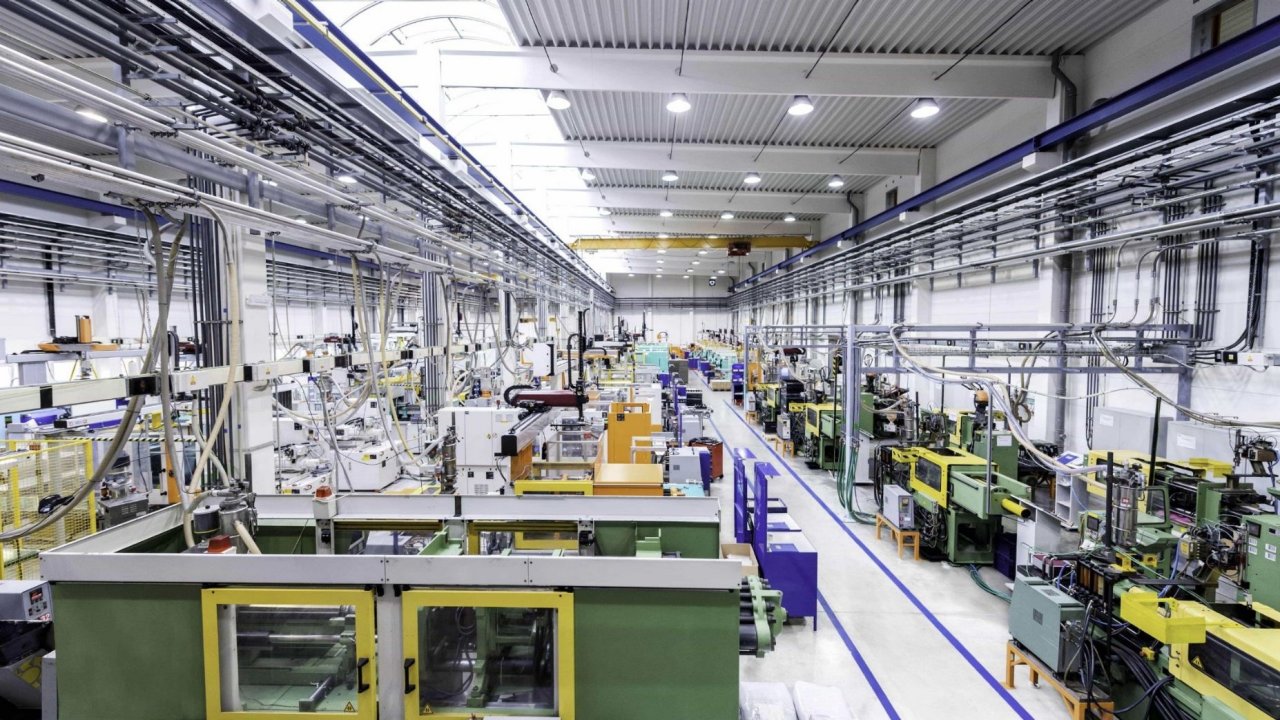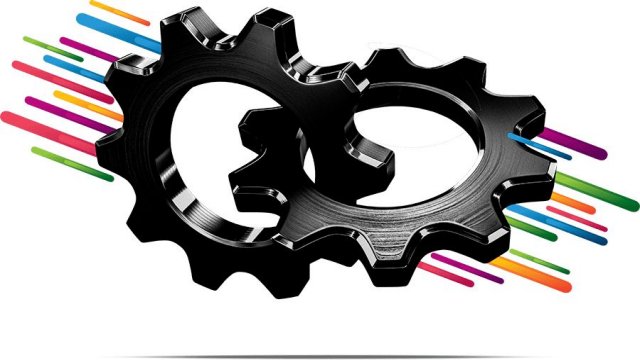 Case Study
HSB's newly acquired subsidiary, relayr recently introduced IoT solutions to the elevator industry, completely turning over a traditional service by discovering new ways to enhance maintenance and generate revenue. The sensors track data points including noise and vibration then use that formation to predict maintenance requirements, optimize performance, and reduce energy consumption.  

Industrial IoT Industry Optimization
We recognize that digital transformation is a journey and we can support your progress at any point along the way. End-to-end solutions from HSB Applied Technology Solutions and our deep ecosystem of partners mean we can own the entire rollout of a new optimization for your industrial practice or step in at any point in your journey. We understand how to embrace technology and connect clients with industry-leading partners that will increase productivity and build better end products. HSB's comprehensive monitoring processes are scalable and simple to introduce within any type of industrial enterprise. IoT technology will discover new ways for your industry to utilize data and form meaningful connections with potential partners, paving the way to excel and innovate within your field.