An all-in-one, 21st-century steam solution. Leave your steam needs in the hands of experts, so you can focus on what you do best.
Steam-as-a-Service (SaaS) is a totally new approach to steam generation. This innovative new offering delivers state-of-the-art equipment, next-gen IoT capabilities, and onsite operation and maintenance for a single monthly payment. All with no capital expenditures, and backed by performance and efficiency guarantees. It's a new way to think (a lot less) about steam.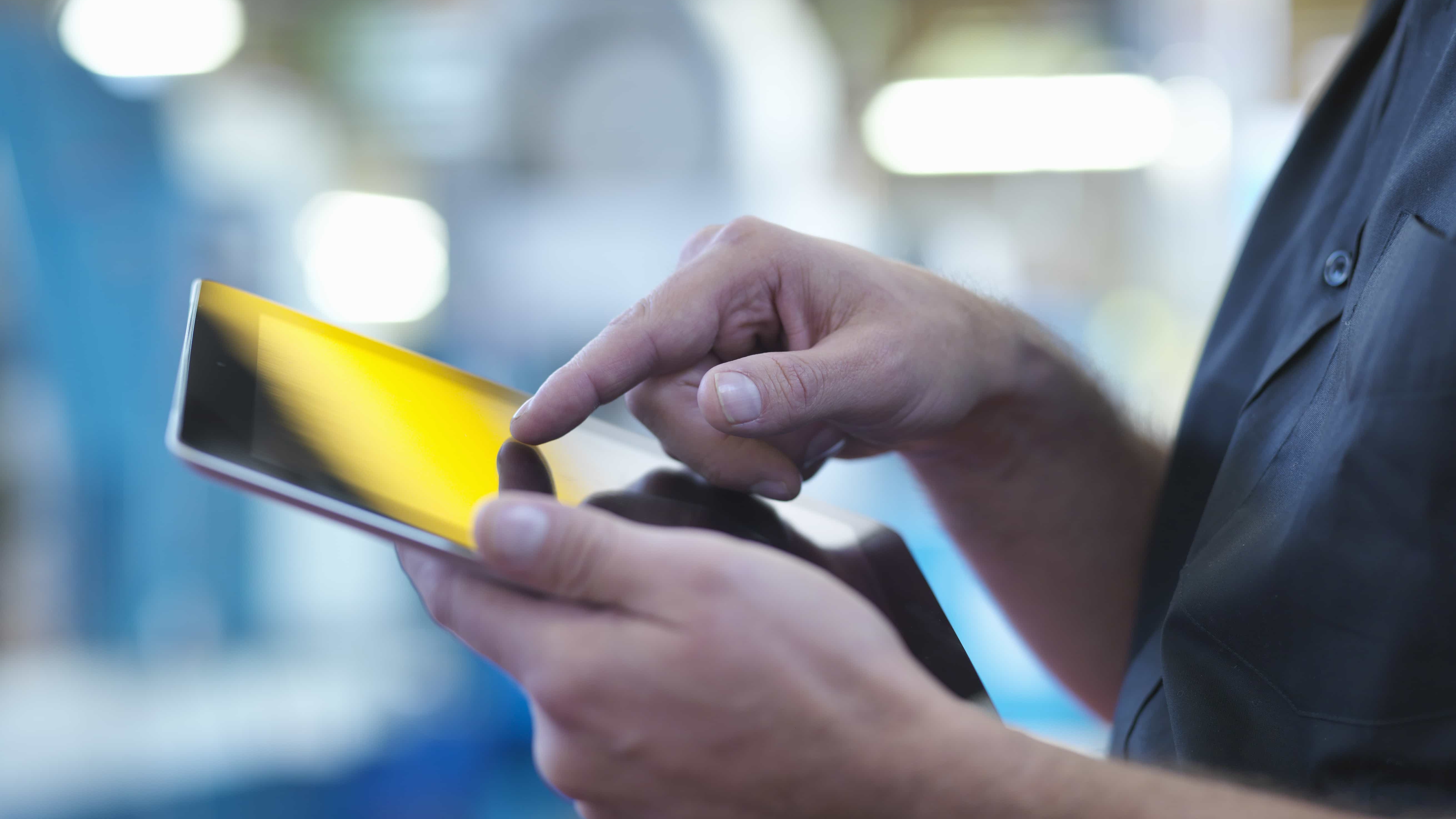 SaaS isn't just an easier way to take care of your steam needs — it makes financial sense. No money upfront, and predictable monthly payments, means you move the cost of a steam-system overhaul from CapEx to OpEx. And greater fuel efficiency makes your money go even farther.

With SaaS, state-of-the-art steam generation is part of the package, which means more of the good, and less of the bad — greater fuel efficiency, a lot less downtime, and continuous performance optimization, thanks to the latest in IoT technology.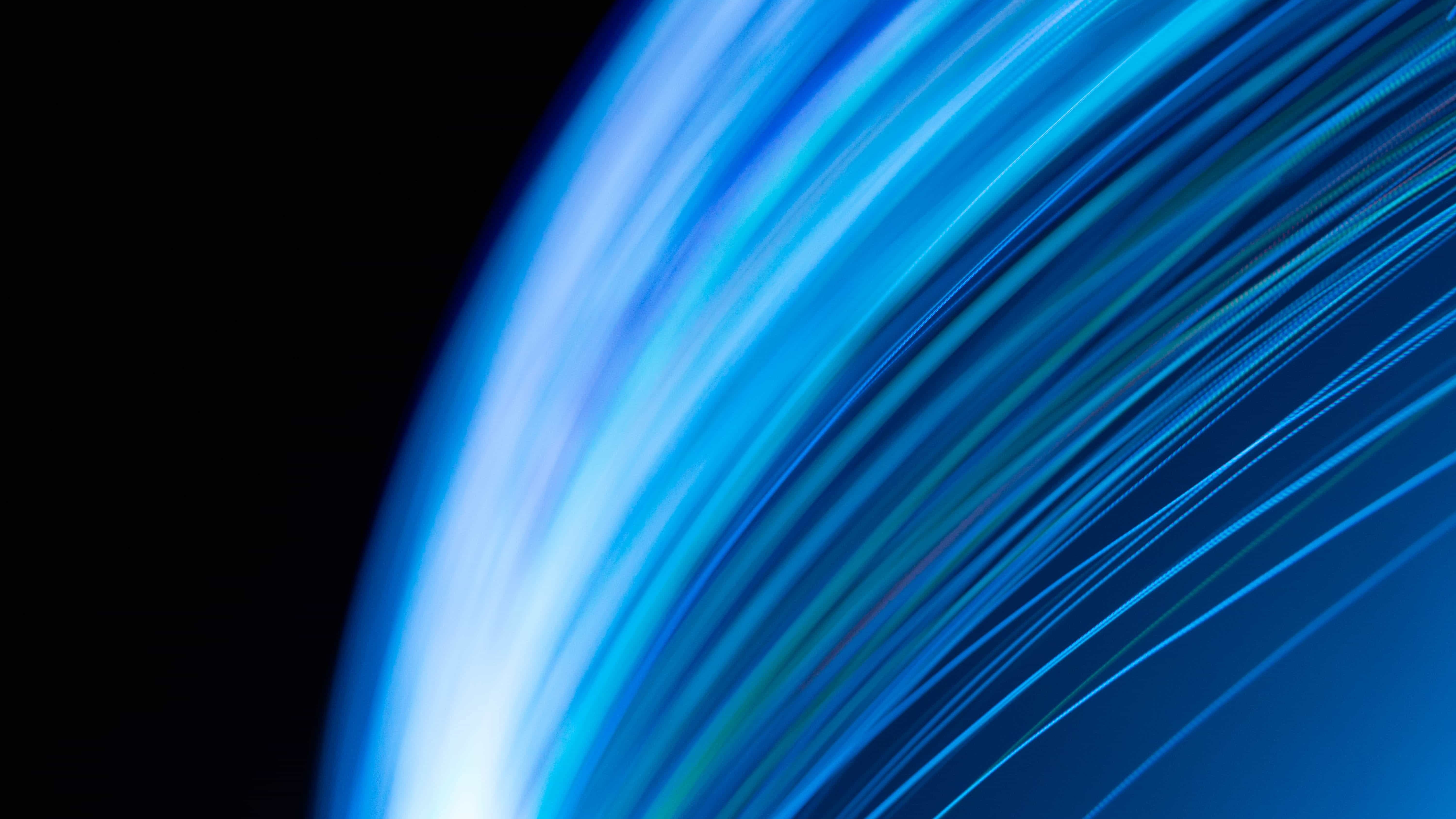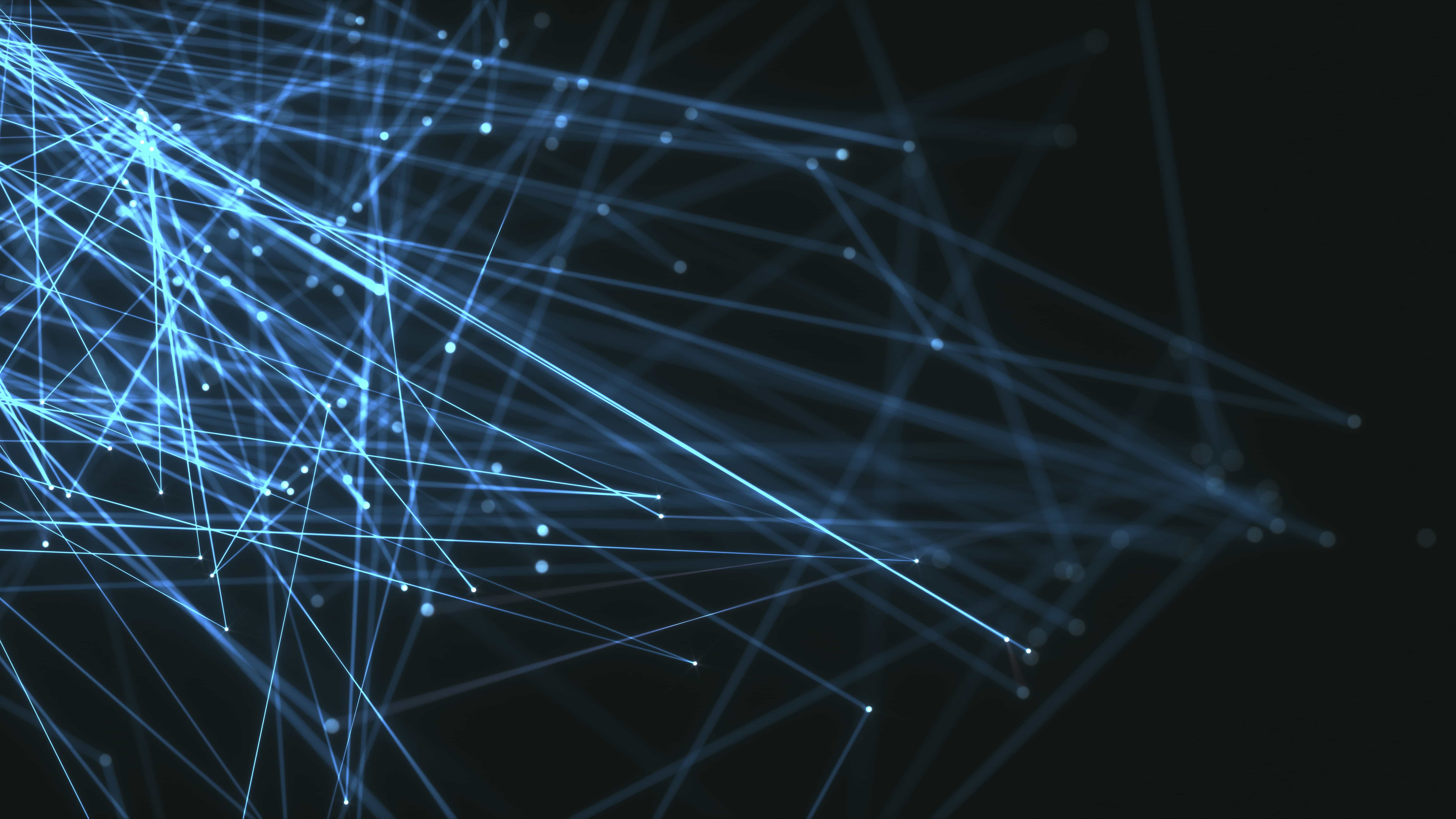 The Steam Age Meets the Tech Age
Next-gen IoT is baked into the SaaS solution — it's data-driven steam. With access to an unprecedented quantity of data, we can spot problems before they happen, troubleshoot from afar, and, thanks to the power of the IoT network, even improve system efficiency over time. 

Experience and know-how matter. That's why we've partnered up with tested industry leaders to bring this new solution to the market. This team knows steam. And with SaaS, our long history in system design, engineering, operations, and insurance comes with on-the-ground expertise.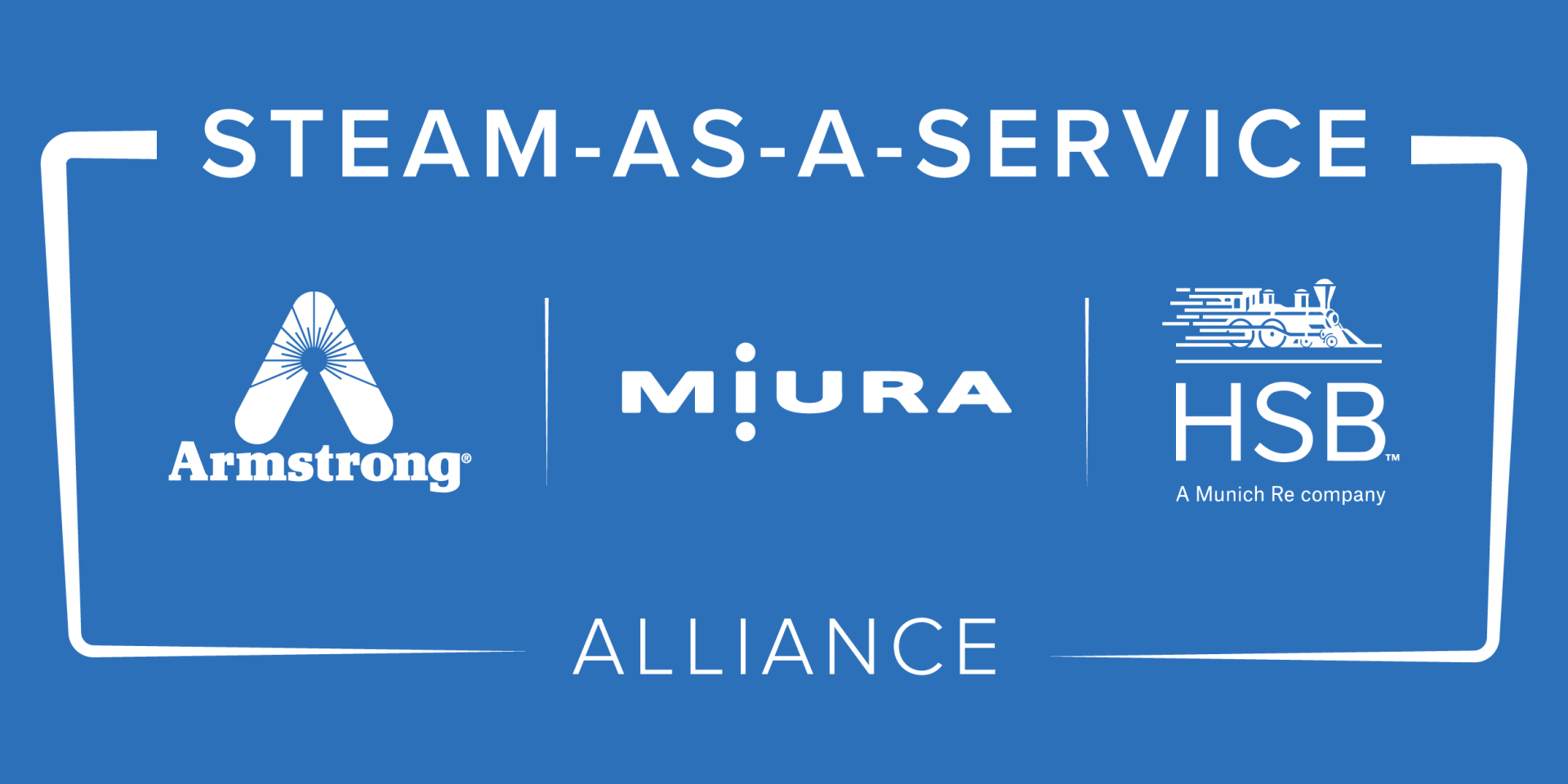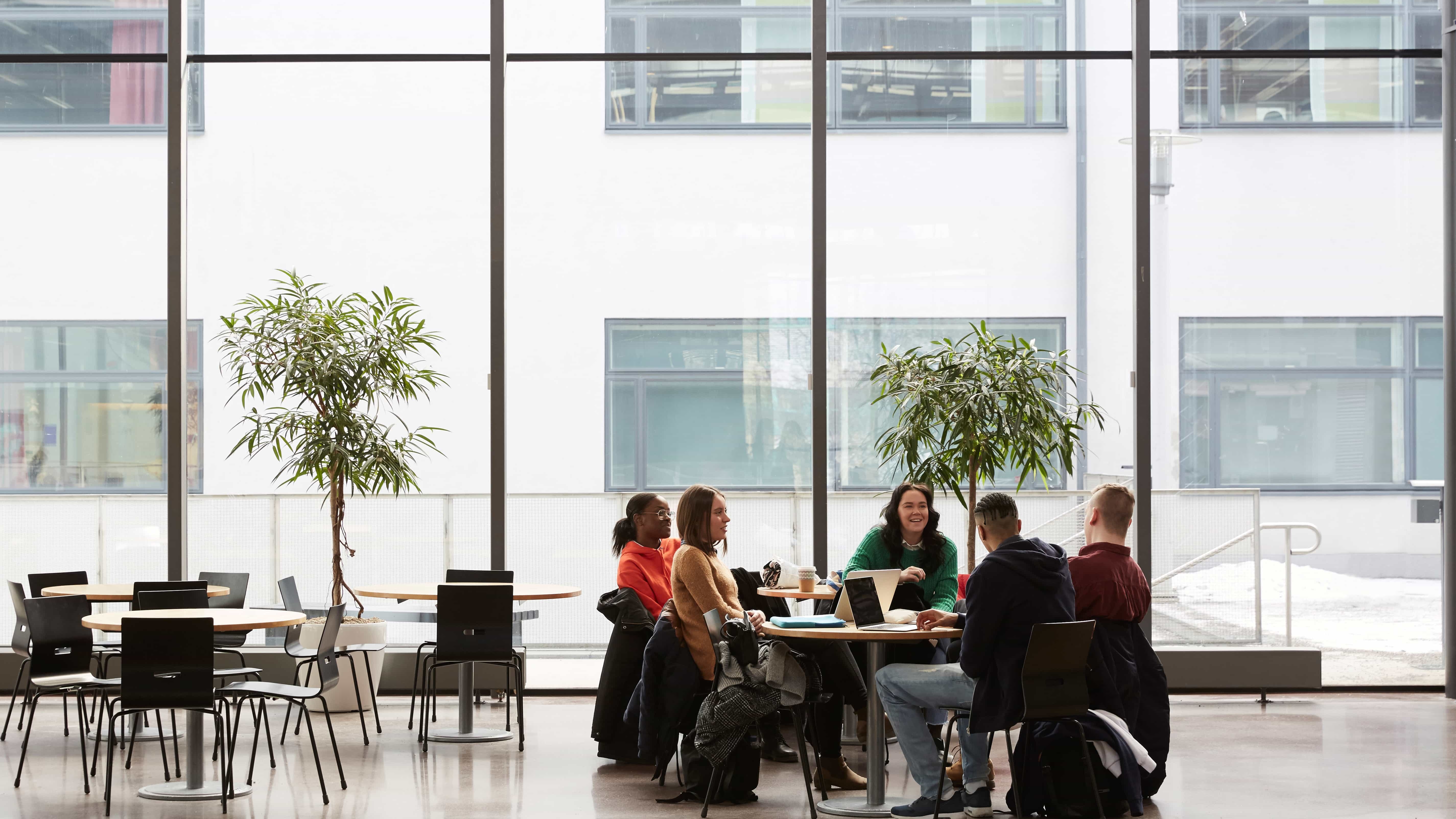 Guaranteed, for Peace of Mind
Onsite steam generation can be a high-stakes operation — worries about safety, diminishing  performance, financial loss, and other potential pitfalls abound. But with SaaS, you move the risk from your plate to ours. Our guarantees ensure that you can rest easy. 

It's good for the planet — and good for business — to lower your environmental footprint. SaaS offers a greener, eco-friendly steam solution, but without the hefty upfront investment. Conserve resources and future-proof your enterprise, all at once.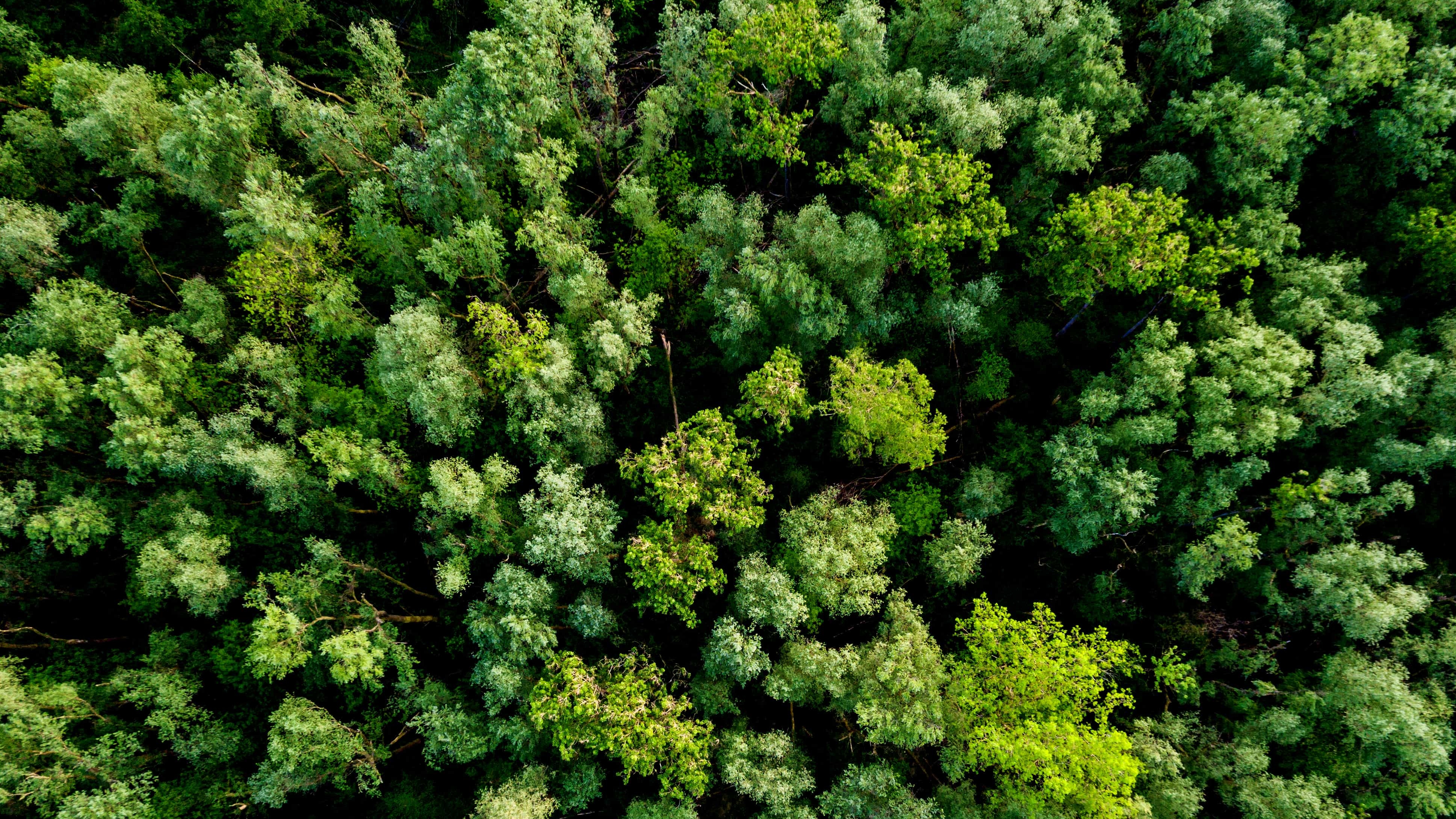 Steam-as-a-Service: Industry Use Cases
Steam-as-a-Service | A New Approach to Steam
We'd love to talk with you about how SaaS can work for your enterprise. Get in touch today to learn how this innovative new offering can put your steam needs in the hands of experts, so you can focus on what you do best.