Take an innovative approach to traditional perils
The Internet of Things can be complex. We're here to simplify it for insurance carriers and their policyholders.
Combining insurance, engineering, and technology, HSB is leading the way to fewer claims and less severe losses from common property and equipment perils.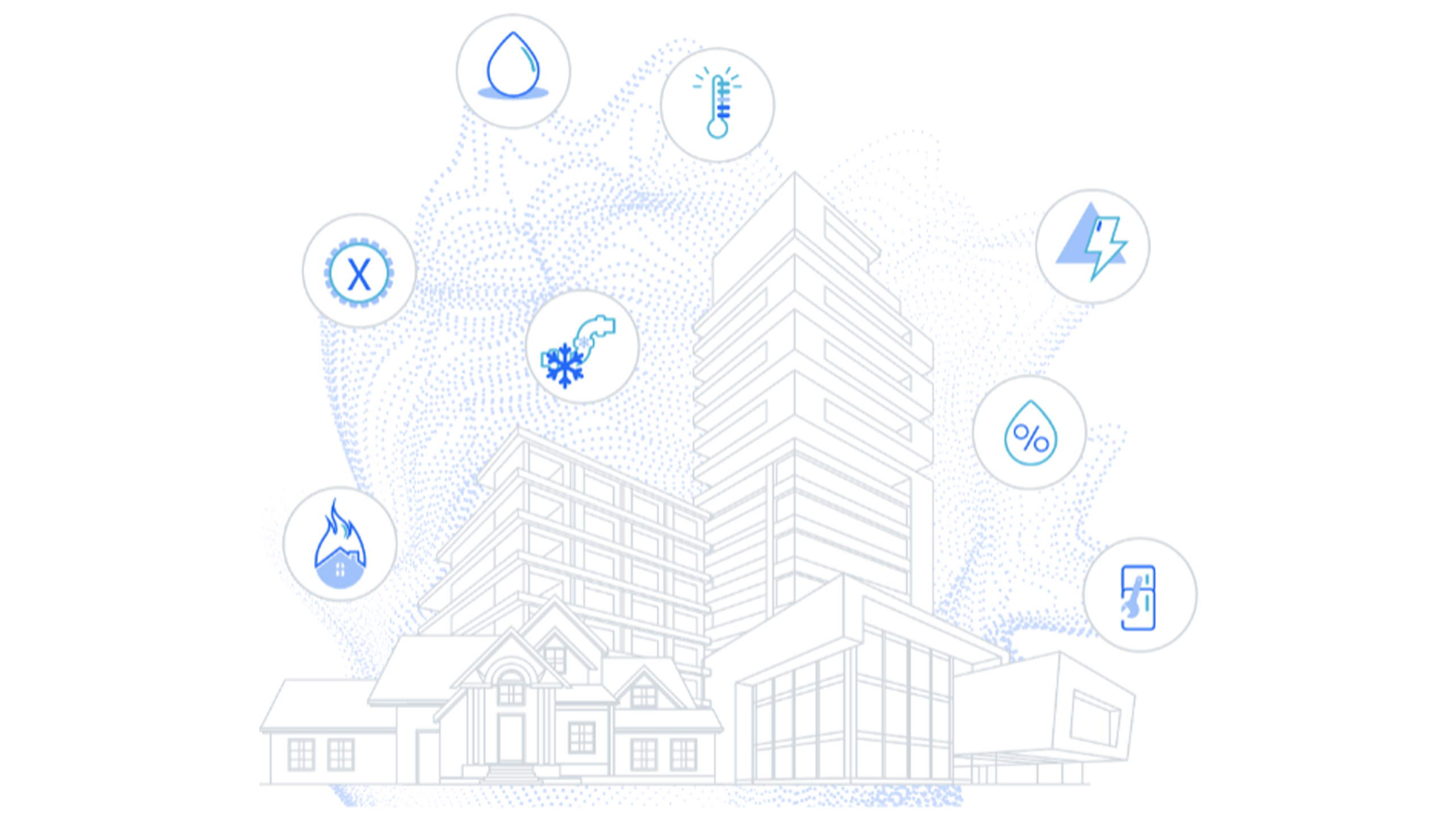 $2.5B
How much water and mold damage costs insurance companies each year
20%
Of ALL commercial property losses come from non-weather water damage
$10,000
The average water damage insurance claim cost in the U.S.
Why Sensor Solutions by HSB™?
Smart sensors are enabling exciting new insurance models and experiences — but not all smart sensors are created equal. Our flagship solution is truly smart by every definition of the word. Partners who commit to our IoT program can achieve payback in less than one year while benefiting from: 
·         Customized IoT program design
·         Leading edge technology

·         Proprietary alert algorithms (designed by HSB engineers) 
·         Actionable data and analytics
·         Diverse business models for investment
506%
Top 10 Clients
Average ROI in 2021
Creating a variety of breakthrough insurance and performance business models for our partners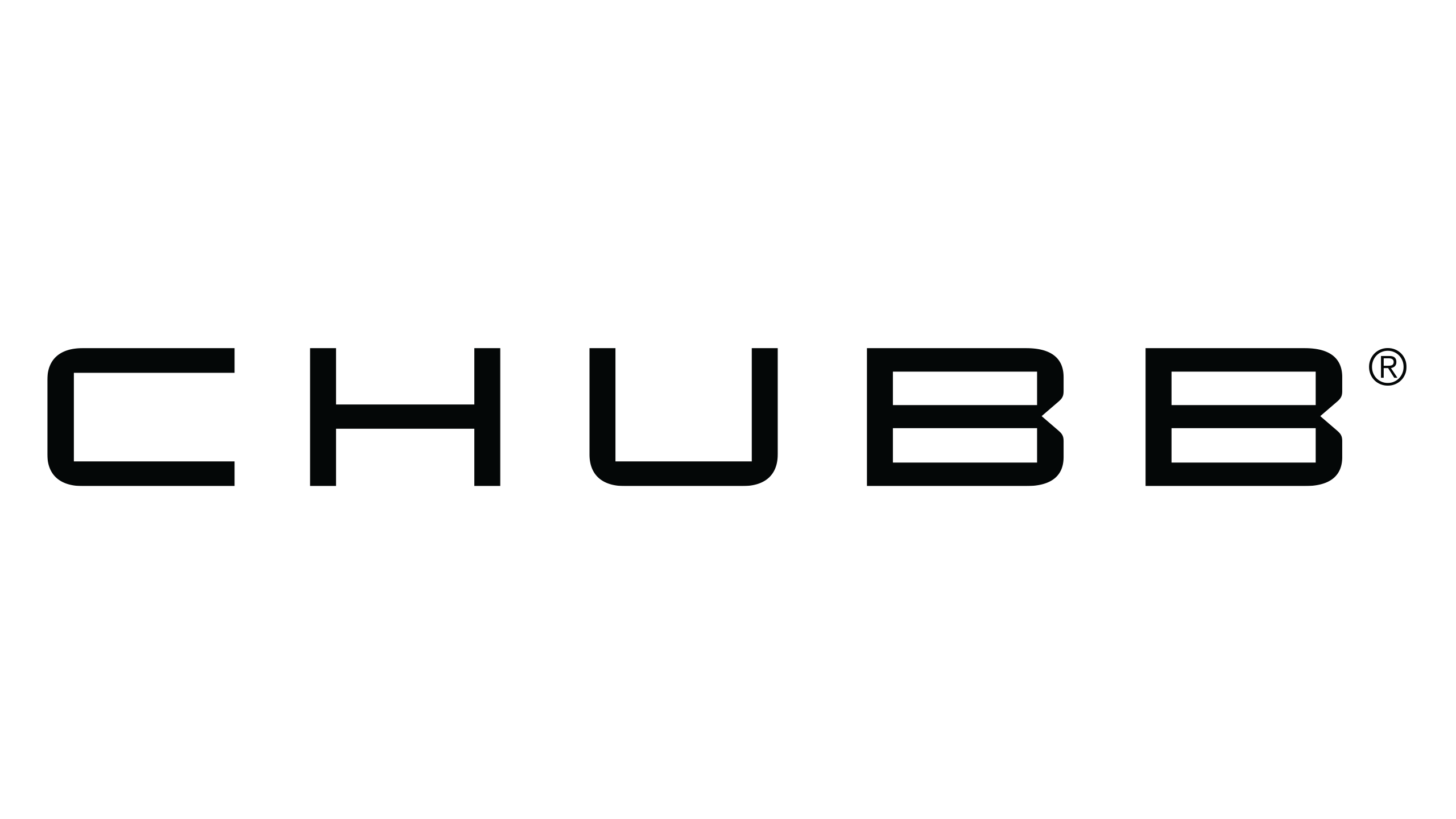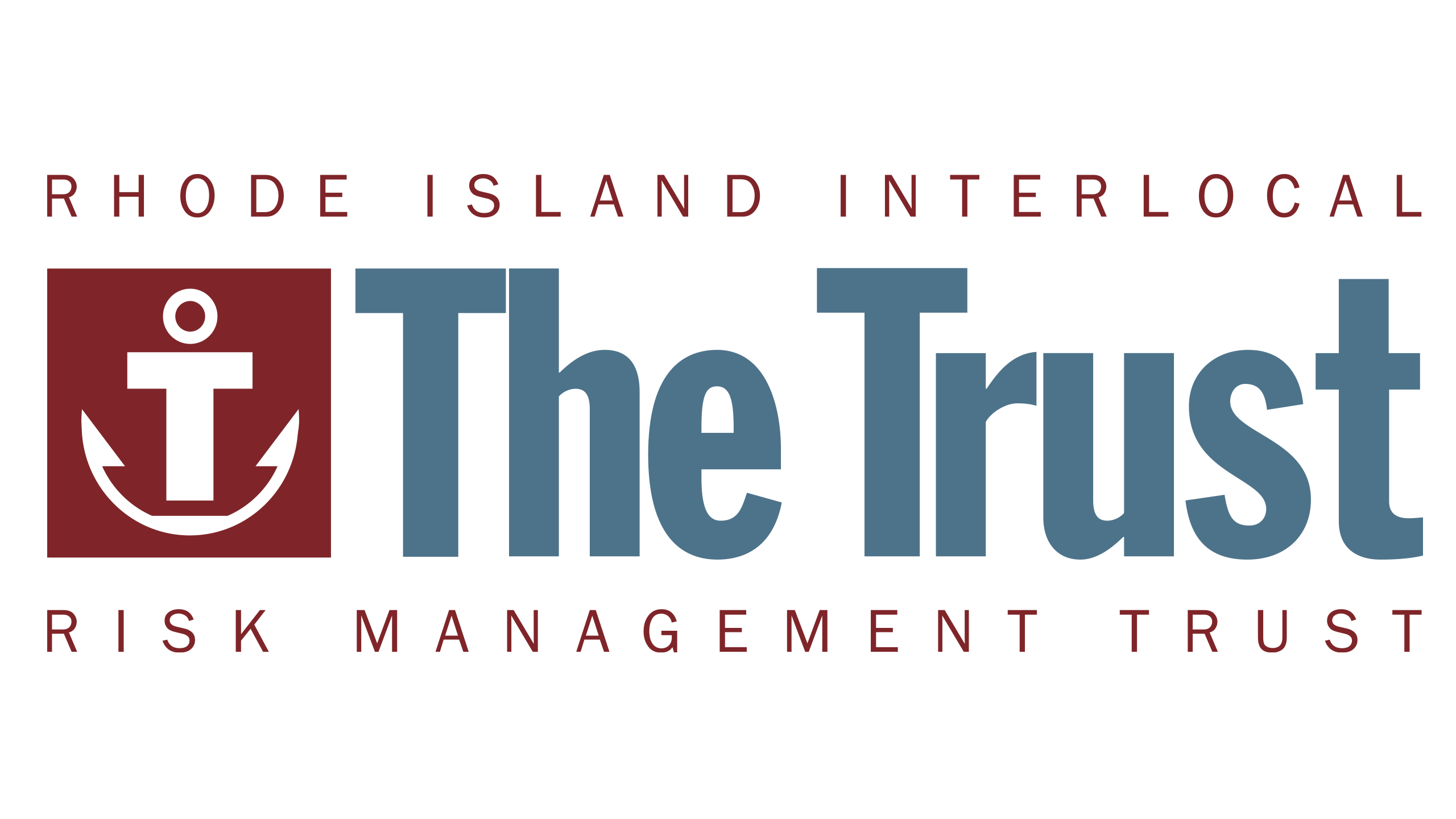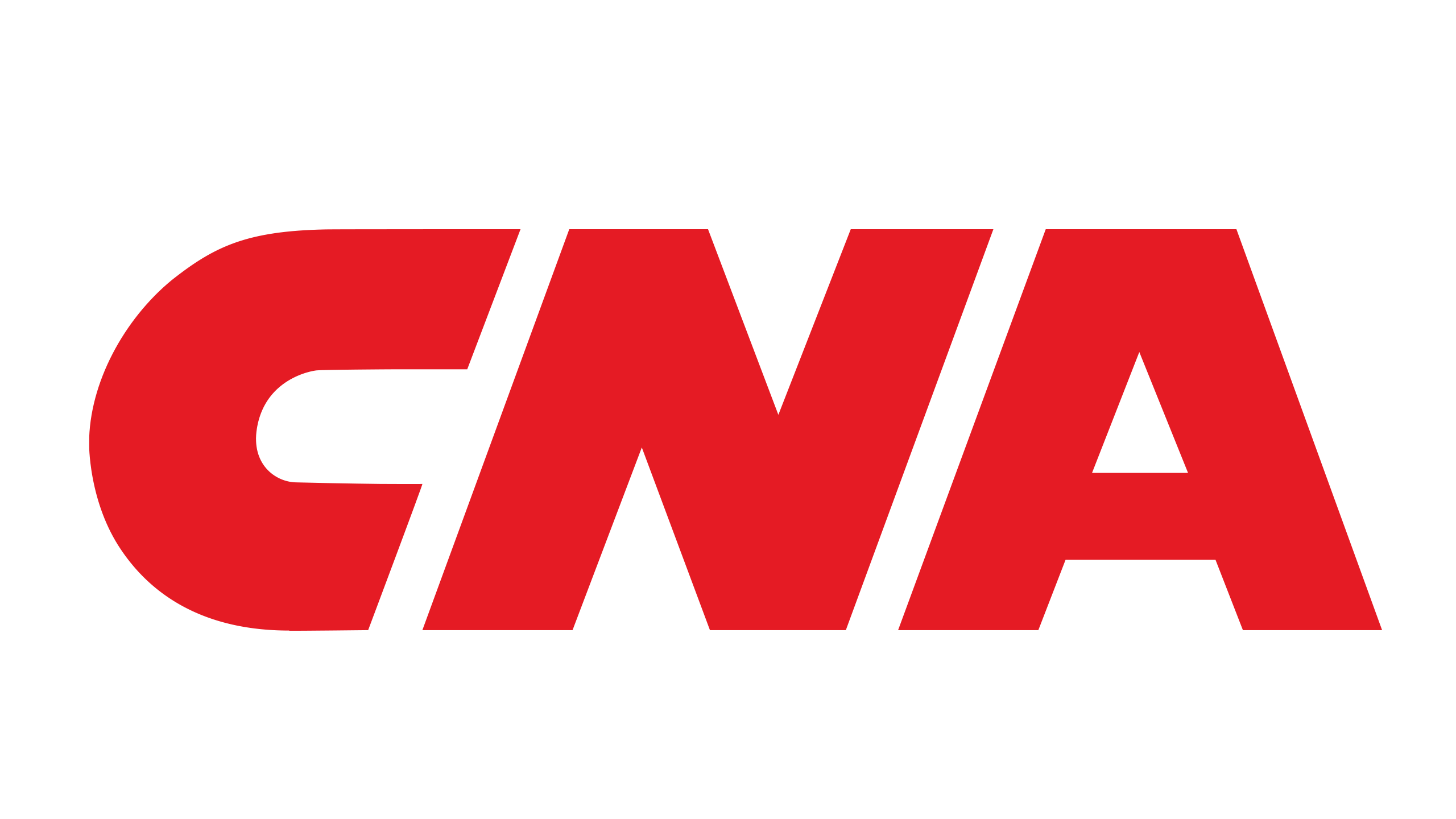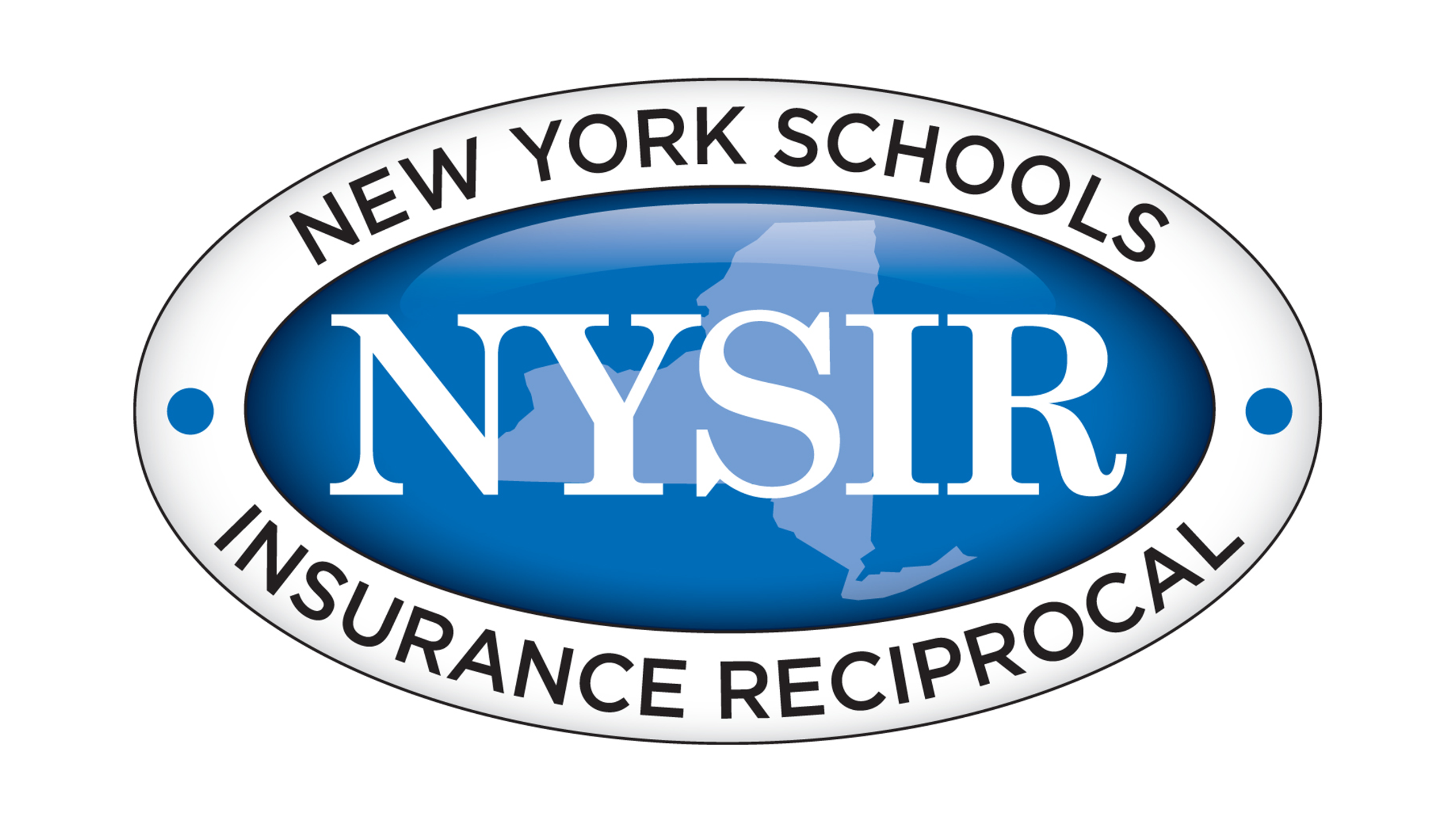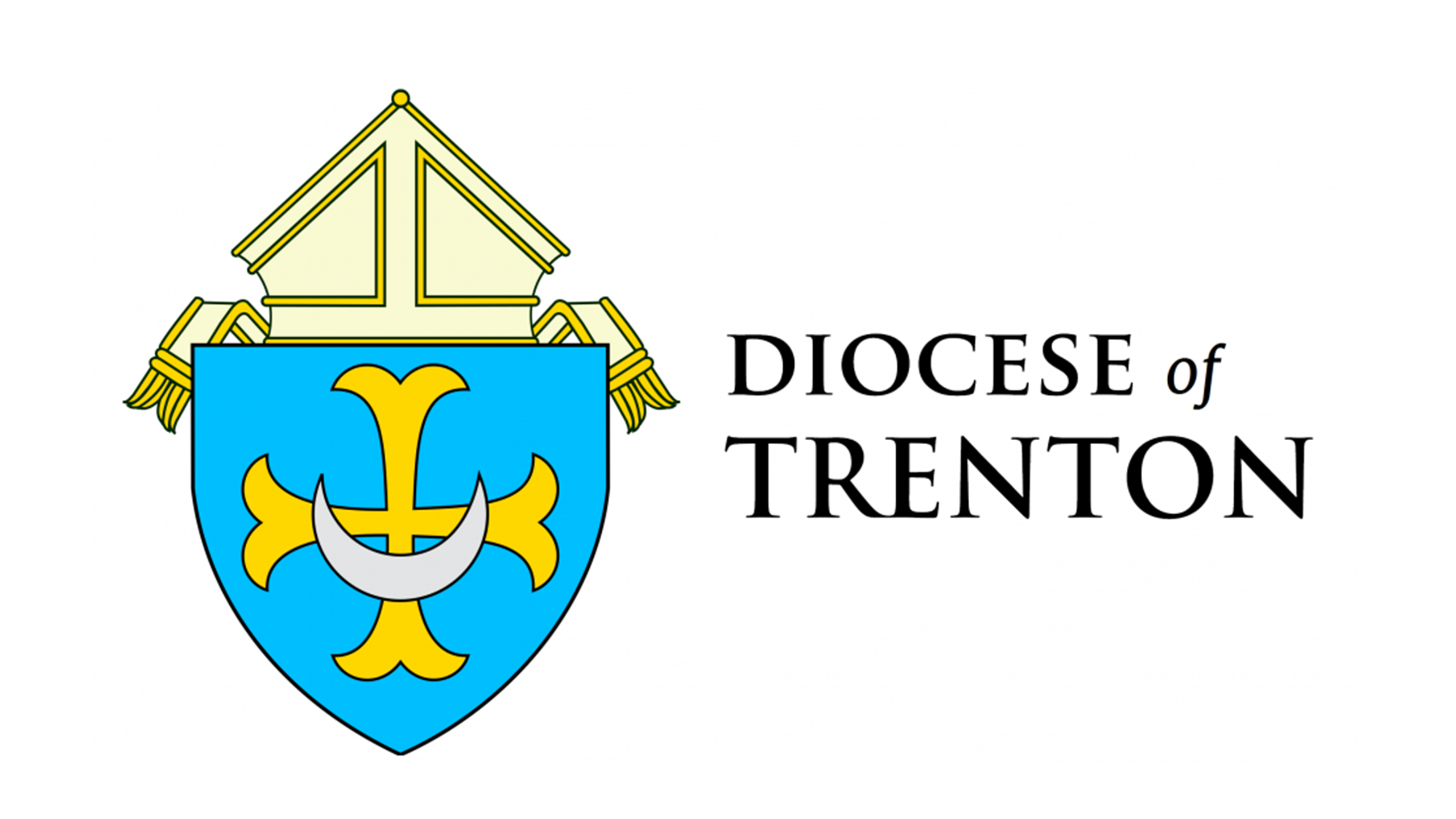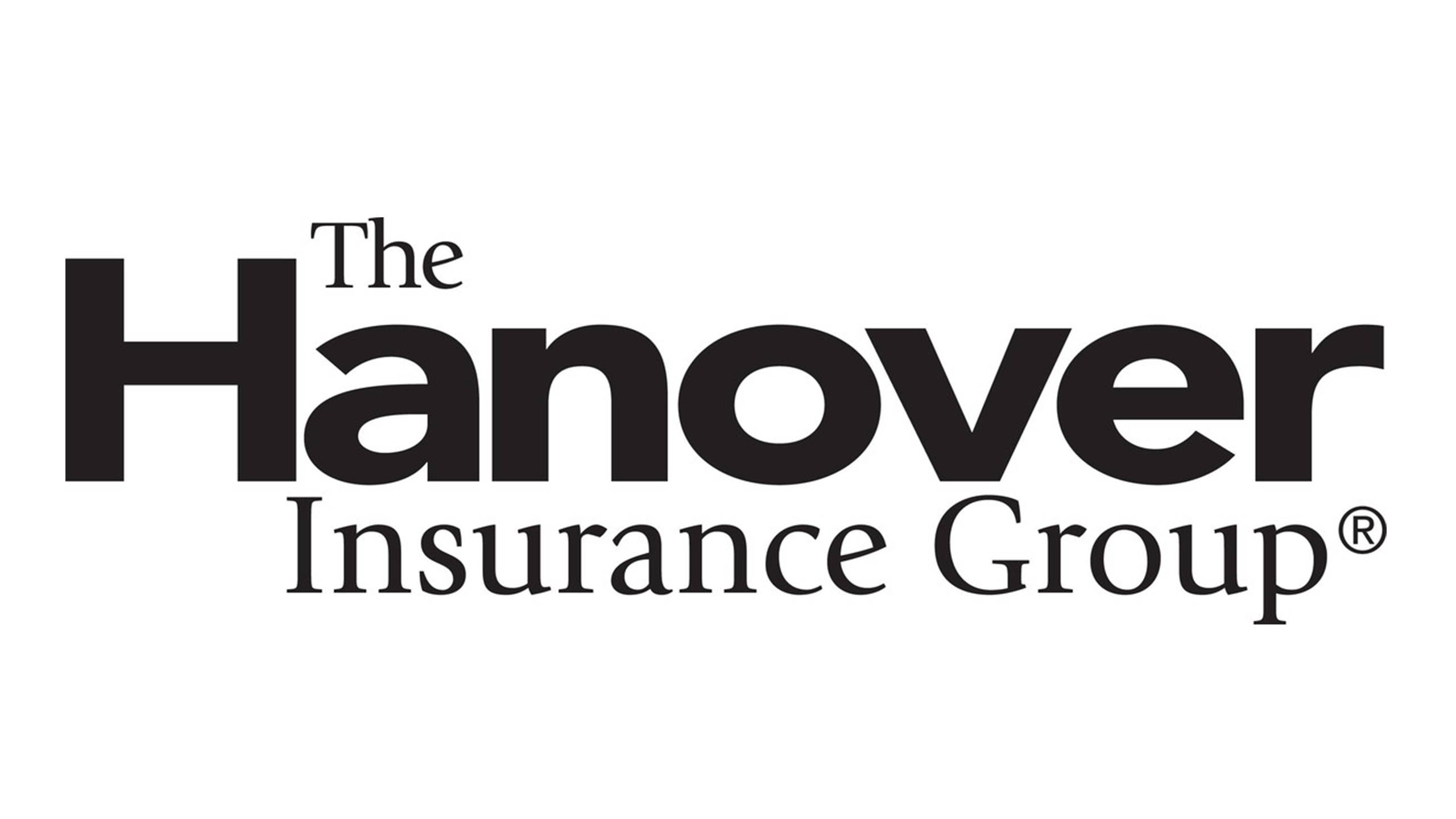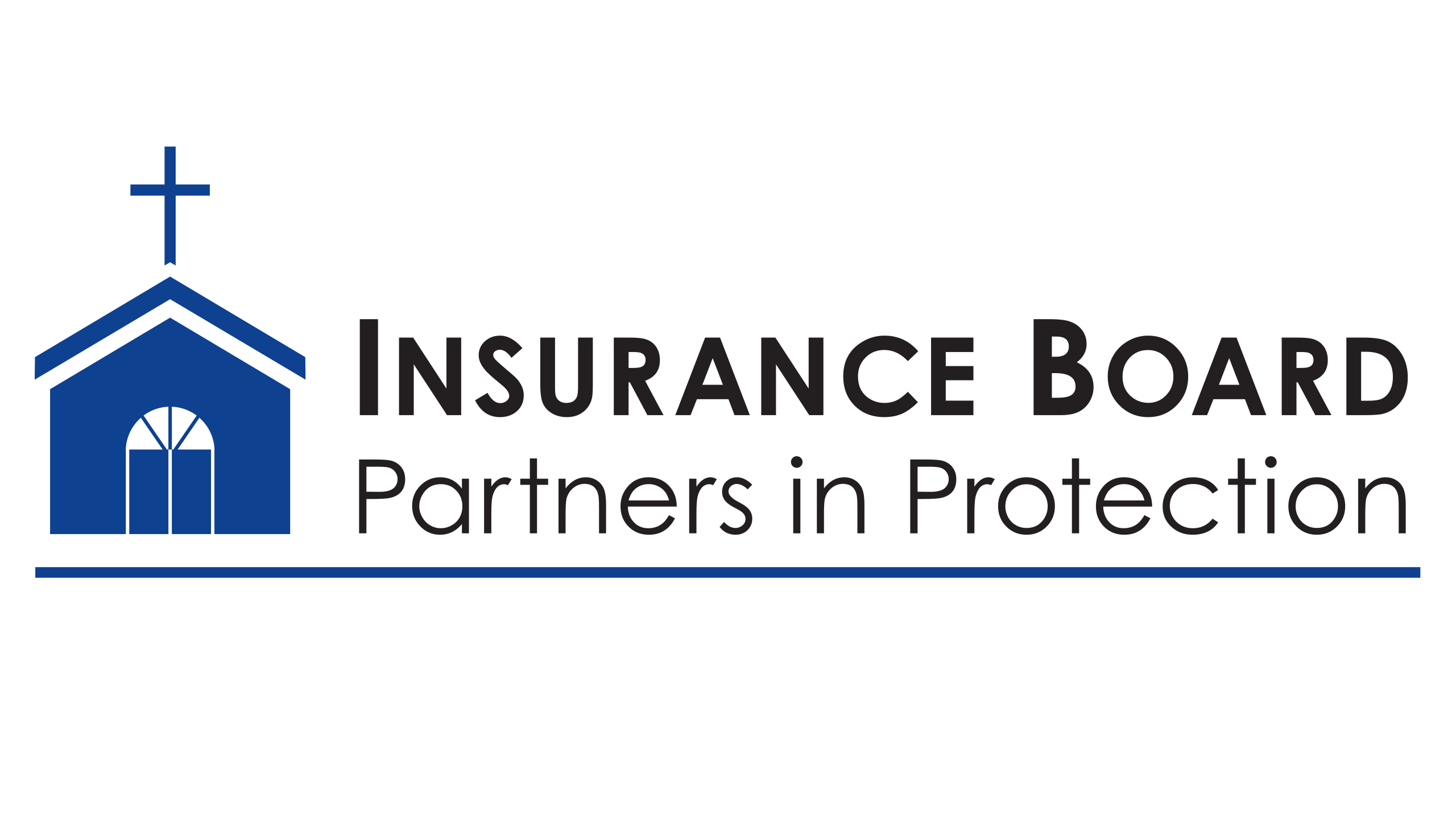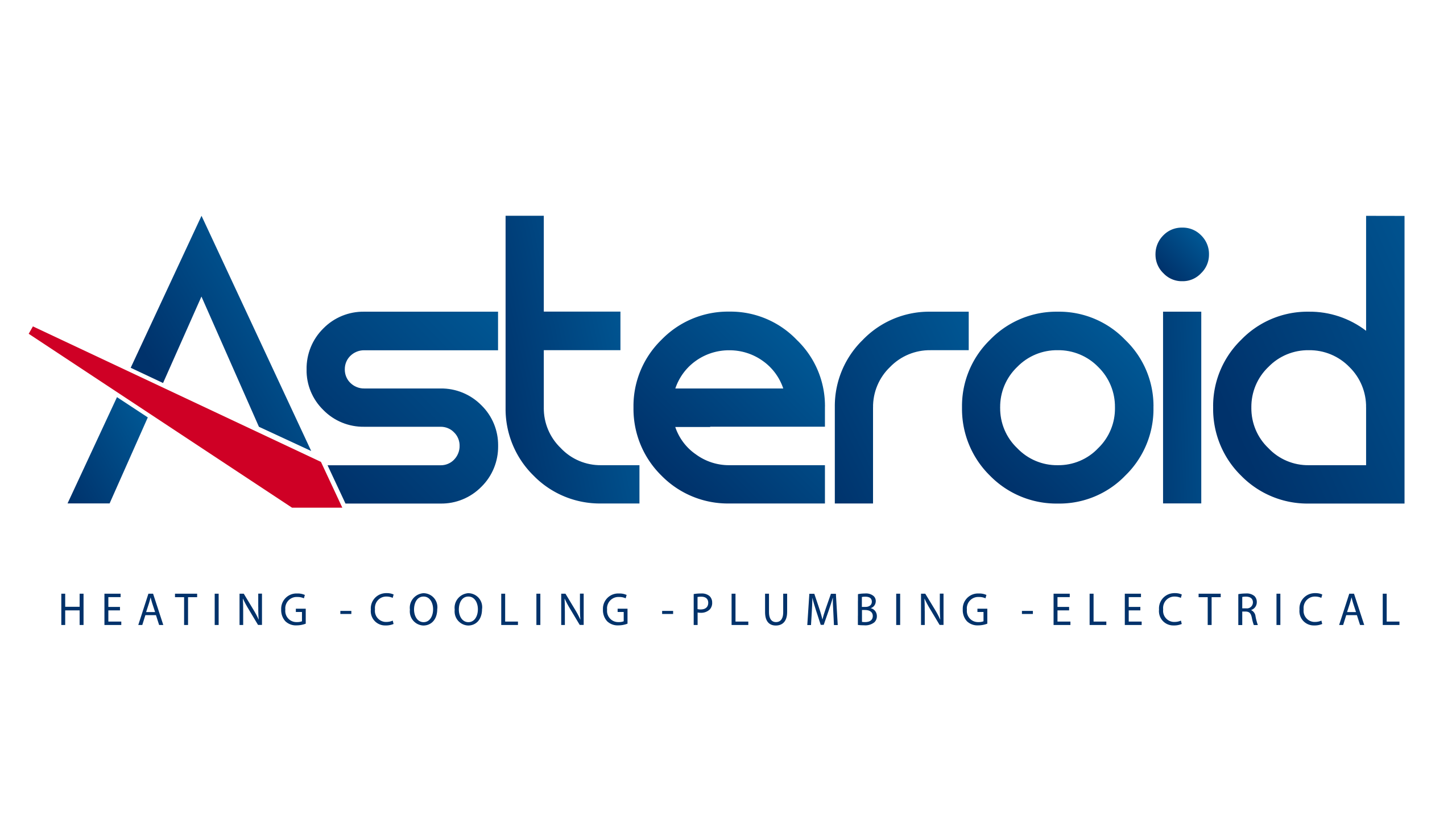 Technology-enabled risk mitigation looks like this
Meet Sensor Solutions by HSB™, our smart sensor ecosystem is designed to alert insureds of risk in real time over a secured cloud. Our customized program equips you with everything you need to unlock the loss prevention power of IoT for 20+ business classes of all types and sizes.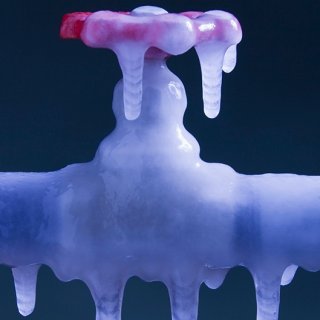 © Getty
Loss prevention is our biggest concern. The frozen and broken pipes this past winter cost us almost $800,000, nearly double our past 10-year average. Now with the sensor technology, we can often anticipate an issue and get it repaired before it causes costly damage.
Let's transform, together.
Speak with a commercial IoT expert and tailor a smart sensor program to scale.
This website and its contents are intended for information purposes only and do not modify or invalidate any of the provisions, terms, conditions, or obligations of any applicable sensor program agreement. The information contained on this website is based on many different factors including, without limitation, the specific time period, equipment, services, circumstances, preventative actions, and locations to which it relates. Reliance on or taking of any action (including inaction) by you based on this website and the information contained herein, and all liabilities of any kind resulting from any such reliance, action, or inaction, shall be your sole responsibility. HSB does not make or provide any representations, assurances, warranties, or guarantees whatsoever that the past performance of its IoT equipment, services, or programs will be similar or identical to any future results.