Commercial IoT
HSB Applied Technology Solutions delivers industry-leading IoT solutions inside small commercial businesses & across campuses such as apartment complexes & universities. Combining best-in-class technology, program design, services, & financial products, we provide comprehensive solutions & create improved customer experiences.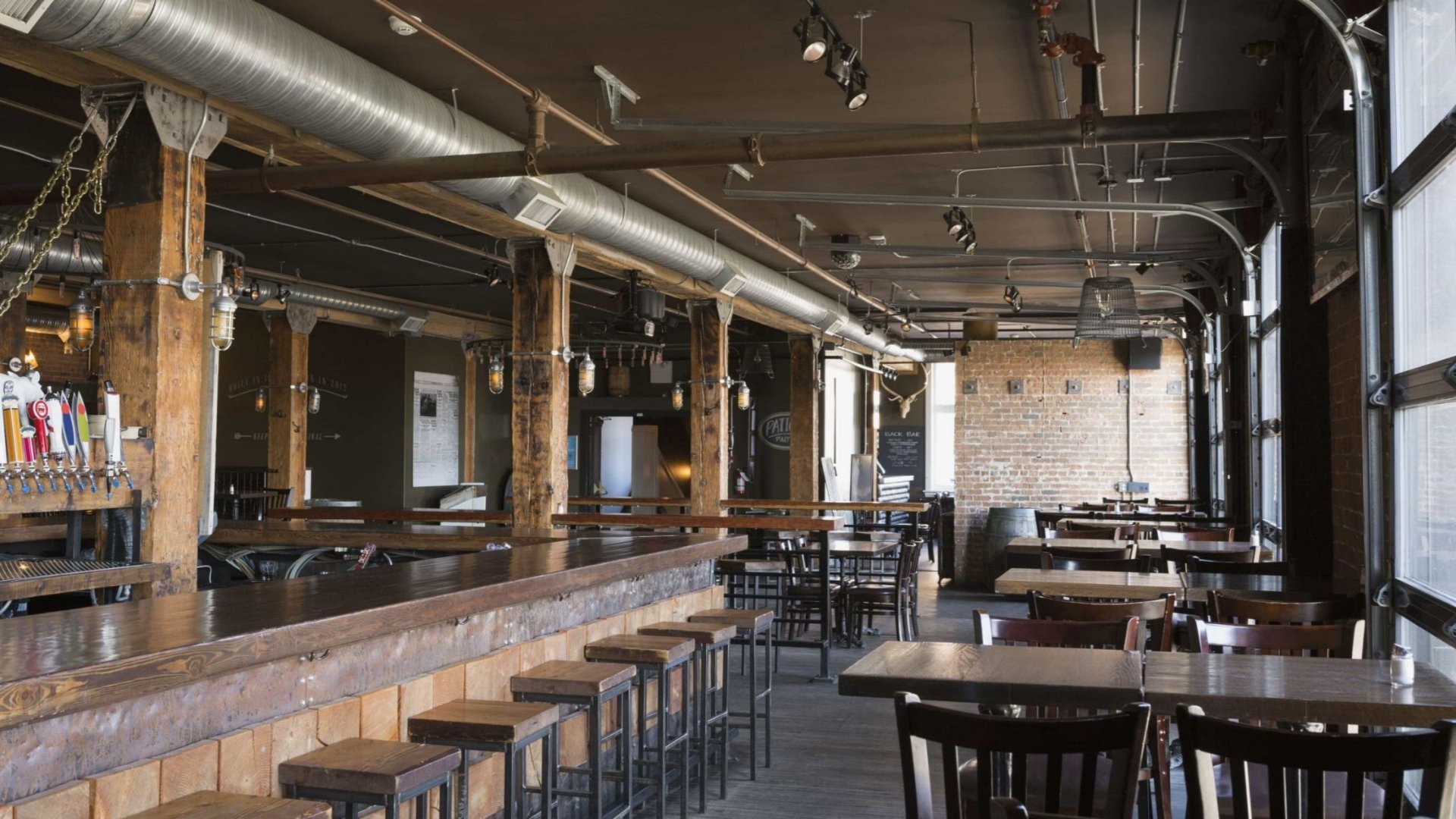 Enter the next era of commercial risk mitigation with Sensor Solutions by HSB™. We give you everything you need to build an effective and scalable IoT solution for your small-business clients: sensors, software platform, branded user interface, 24/7 user support, and marketing. Experience fewer and less severe claims as well as access to brand new data streams you can use to connect with customers in innovative and engaging ways.

Different businesses create different risk factors. Be prepared for anything with Sensor Solutions by HSB's network of IoT sensors and tailored offerings for different business classes. Our deep engineering knowledge, understanding of insurance perils, and application of the latest technologies offer the perfect mix of risk prediction and real-time monitoring to avoid exposure to property and equipment perils.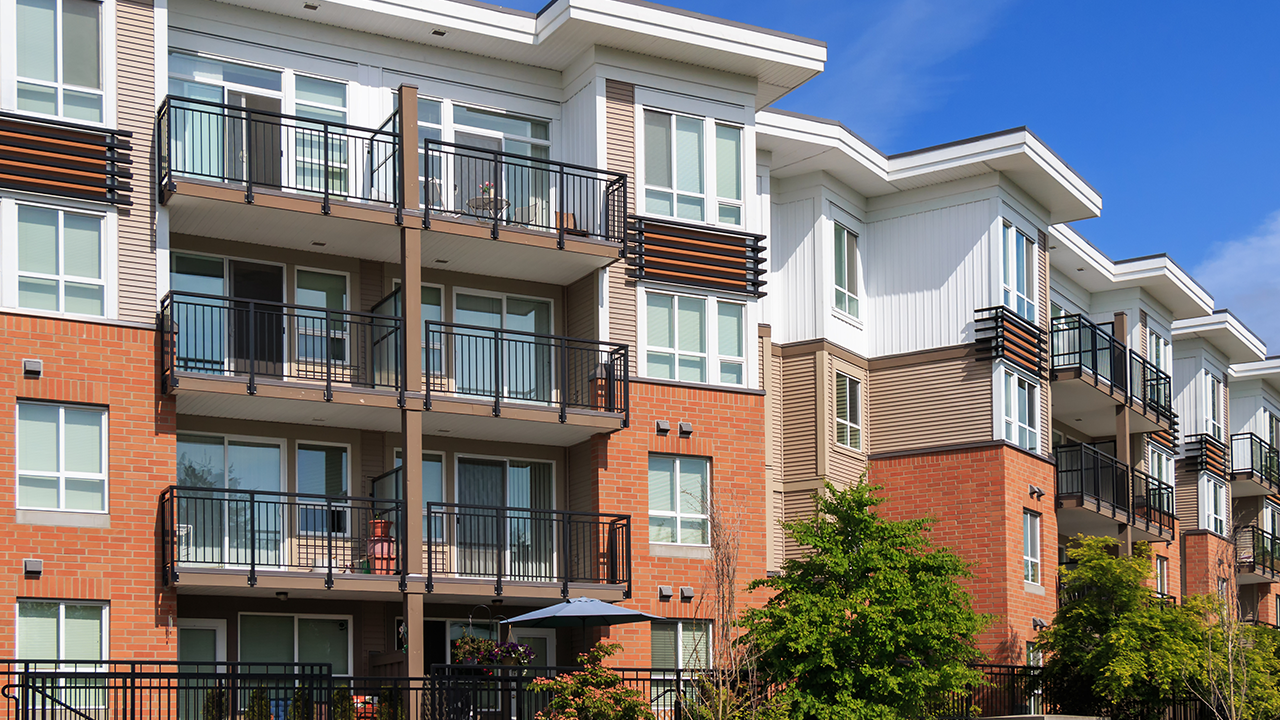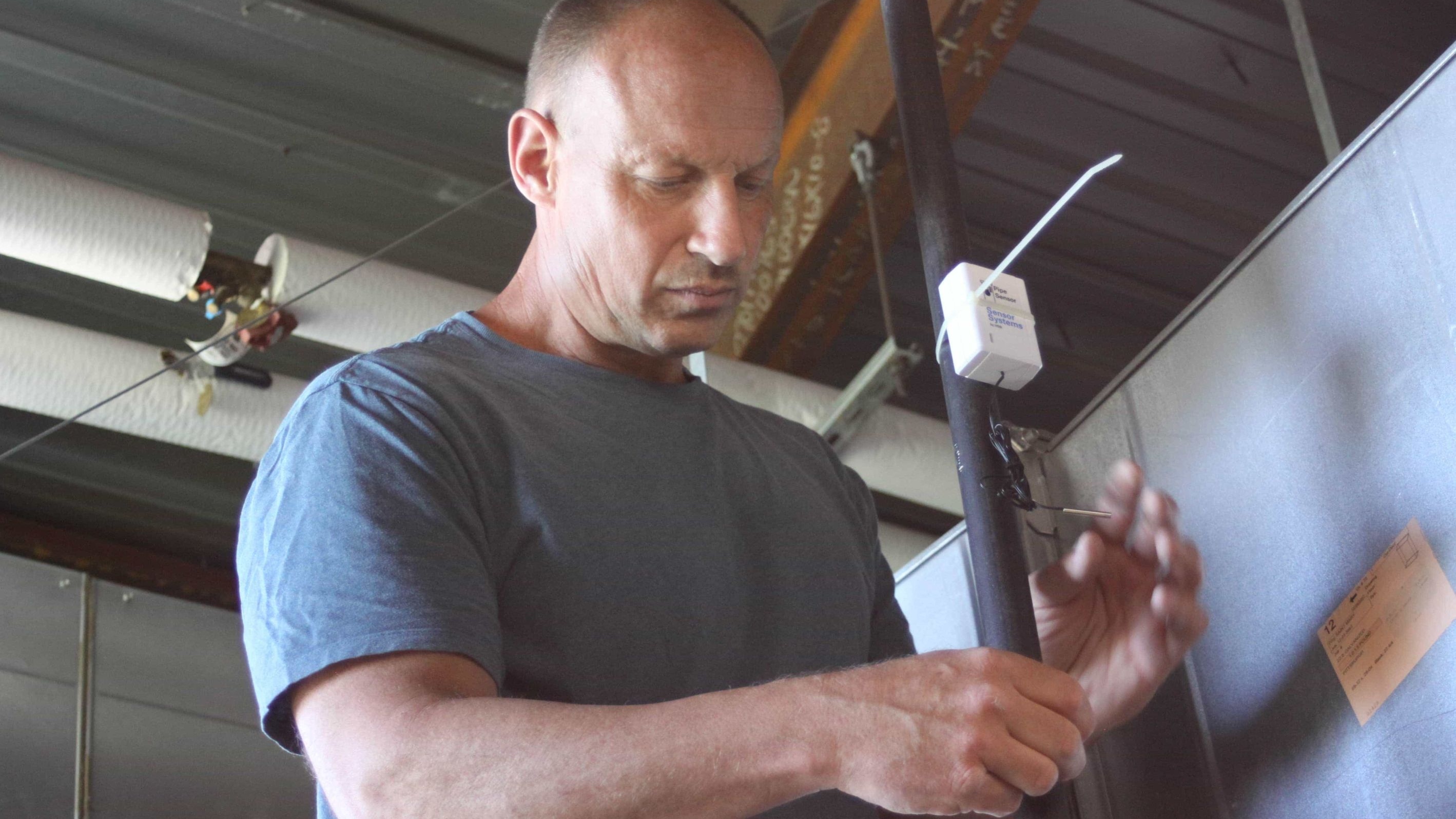 Case Study
HSB Applied Technology Solutions worked with the  Diocese of Trenton to launch an IoT program that set out to reduce damages resulting from frozen pipes, water leaks, and equipment failure. HSB installed sensors that monitor humidity, temperature, and other key environmental indicators. The program  immediately saw success, recognizing patterns and providing actionable alerts that prevented flooding as well as  spoilage in their walk-in fridge.

Commercial IoT Business Monitoring
Reduce claims and clearly understand business environments through detailed insights collected and analyzed by real-time sensors. HSB Applied Technology Solutions' engineering proficiency coupled with our proprietary sensor products and insurance experience recognizes impactful patterns in data and brings targeted commercial insurance IoT solutions to you through customizable turnkey programs.