Smart sensors, simplified
HSB is on a mission to take the guesswork out of the technology by providing an ecosystem of easy-to-use IoT solutions that are truly commercial grade and best-in-class.
How our smart sensors work
Sensor Solutions by HSB can help avoid or reduce the damage to your building or equipment by detecting water leaks and changes in temperature or humidity, and then sending an alert so you can fix the problem.  
Property and equipment damage like water leaks and frozen pipes can disrupt your business or effect your bottom line.  
Refrigeration failure related to reach-in or walk-in refrigerators and freezers is a common cause of food loos and spoilage.  
Diverse hardware options for commercial use cases
Commercial grade sensor suite that scales from a single building to multi-floored buildings to a campus setting.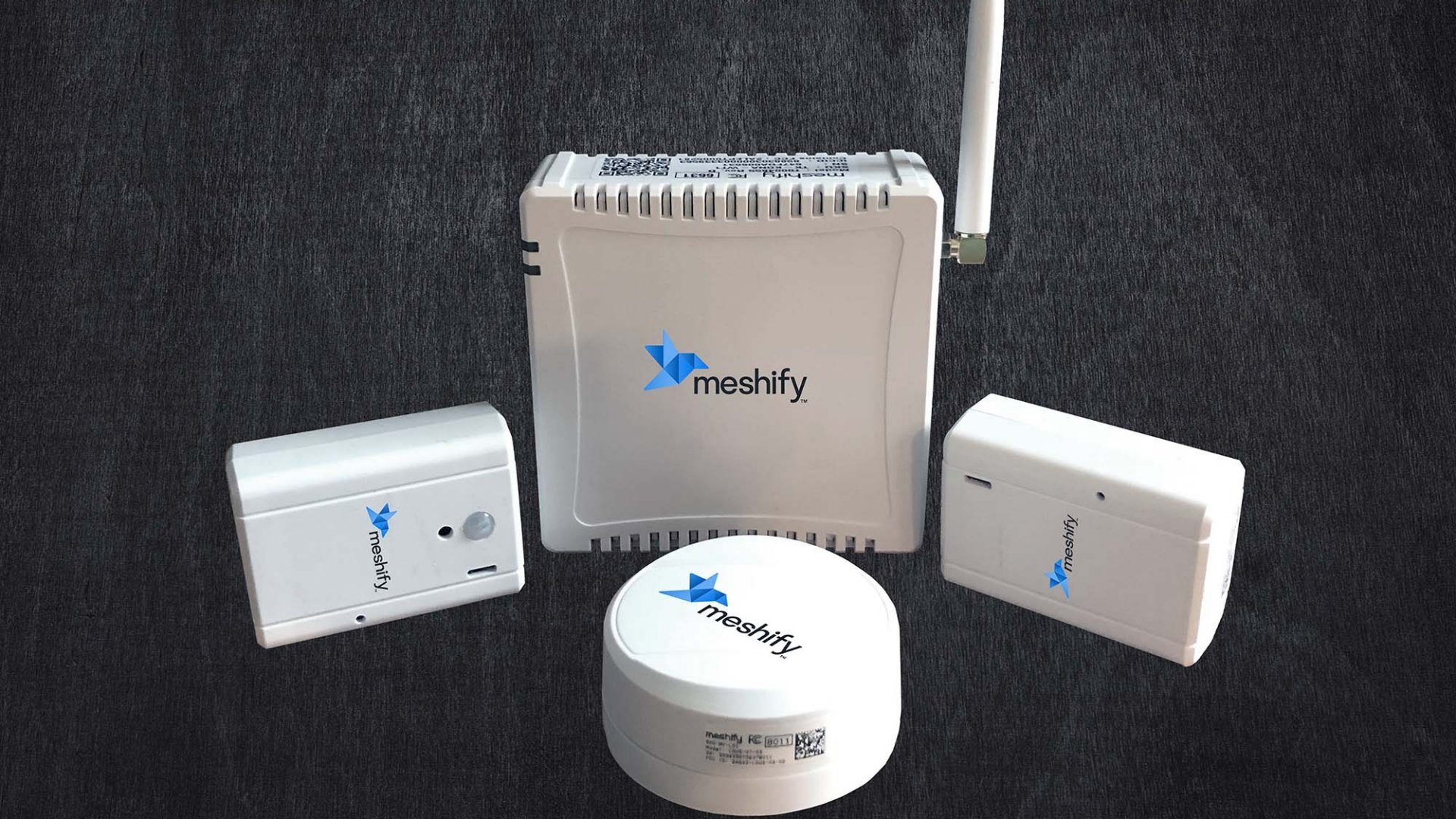 1,000 foot connectivity range in buildings with just one gateway
Secure IoT system that sits outside of customer's network  
Battery backup enables data transfer during power outages
Works even in walk-in refrigerators or deep basements
Available in:

Water leak sensor
Multi-sensor (including temperature and humidity)
Pipe sensor
Water leak and freeze sensor that's ideal for small business and residential properties.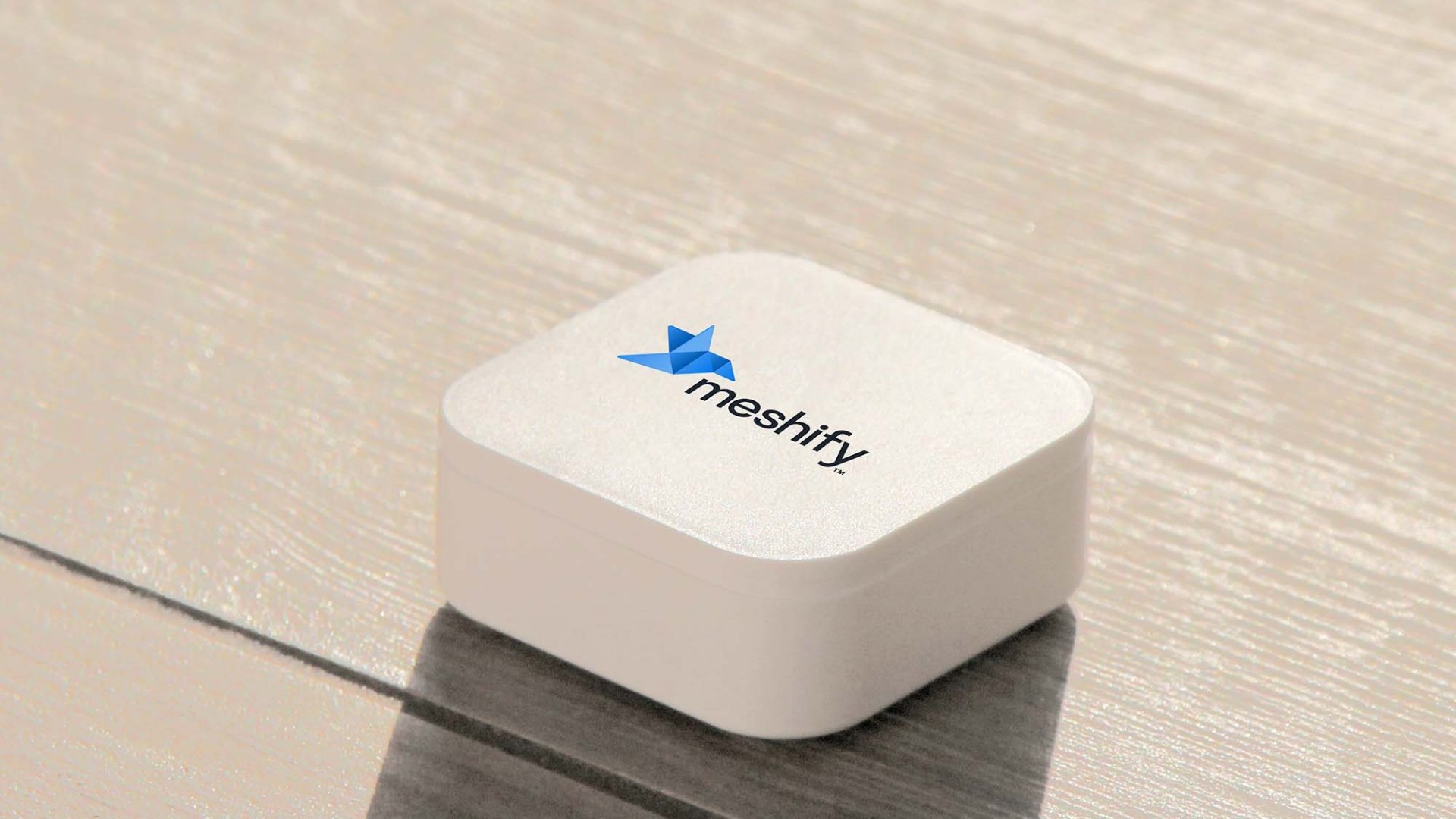 Compact, yet powerful protection
Secure cellular technology (no Wi-Fi needed)
Battery powered (no electrical outlet involved)
Industry's easiest sensor to install (just pull a tab)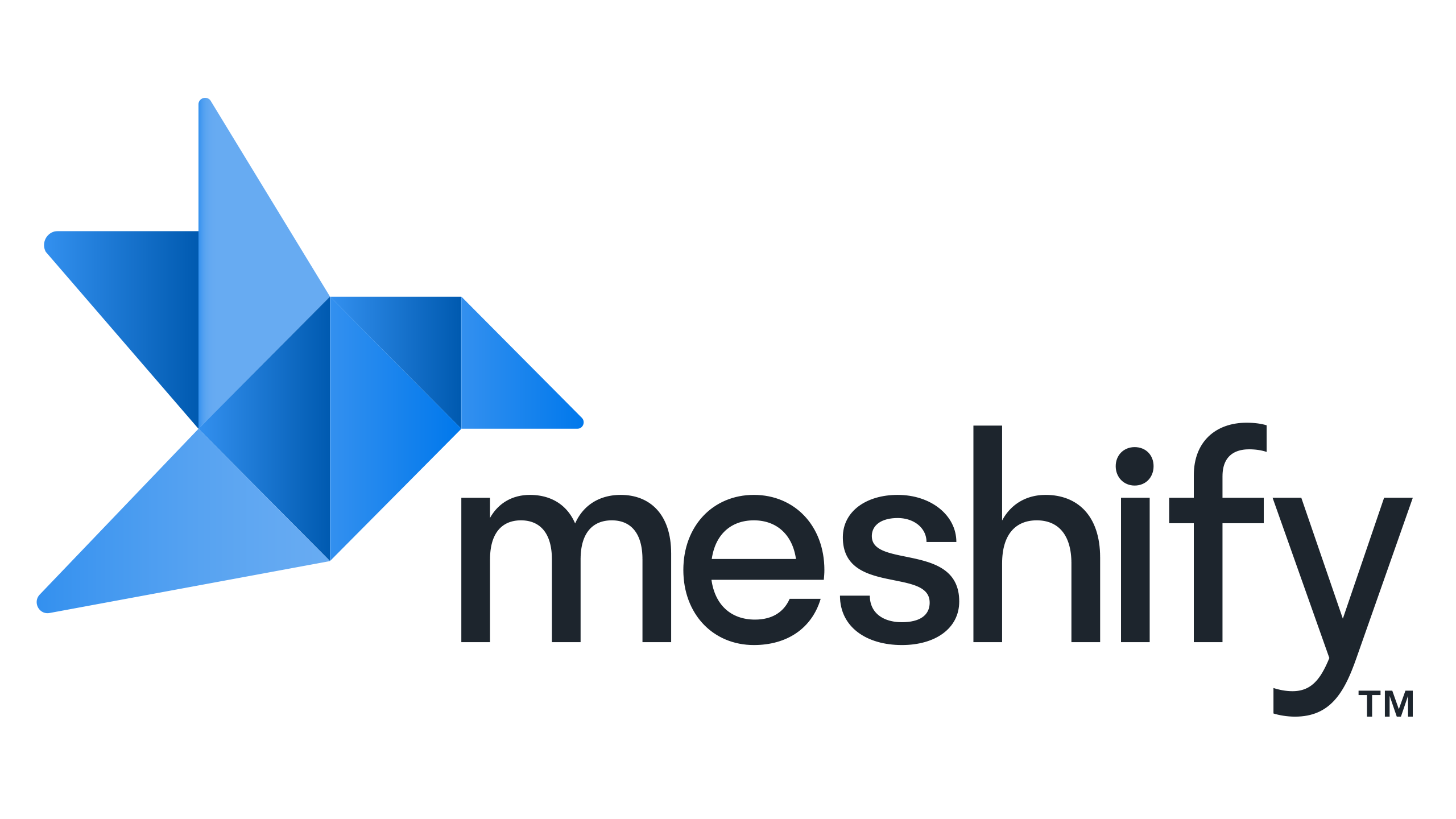 Our IoT subsidiary is a team of engineers, data scientists, designers, and technology experts  dedicated to delivering easy-to-use sensors for insurtech. Meshify is the brand behind our Cellular LoRaWAN™ and Cellular Leak and Freeze sensors.
Building and Partnering for the Future
Through strategic investments, alliances, and acquisitions, HSB is developing the most comprehensive ecosystem of commercial IoT solutions on the market. Got a new use case to solve for or a technology that changes the game?