HSB Partner Ecosystem
Partnering with leading OEMs and technology providers to develop IoT-based innovations that grow our businesses
Evolving industry trends such as climate change, tech advances, customer demand, and economic upheaval are creating a need for innovative thinking, disruption, and collaboration across industries. HSB - with our strong partners - is leading the way.
Our mission:  to partner with leading companies and OEMs to develop innovations that help us all bring greater value to customers. With the right fit and expertise around specific peril types, HSB is eager to enter into partnerships that have the very real opportunity to change the trajectory of entire industries.
Two kinds of ideal ecosystem collaborations
There are two types of organizations that represent a good fit and an outsized opportunity for collaboration with Applied Technology Solutions at HSB, a business unit with the goal to use technology to disrupt and forever change the insurance industry for the better.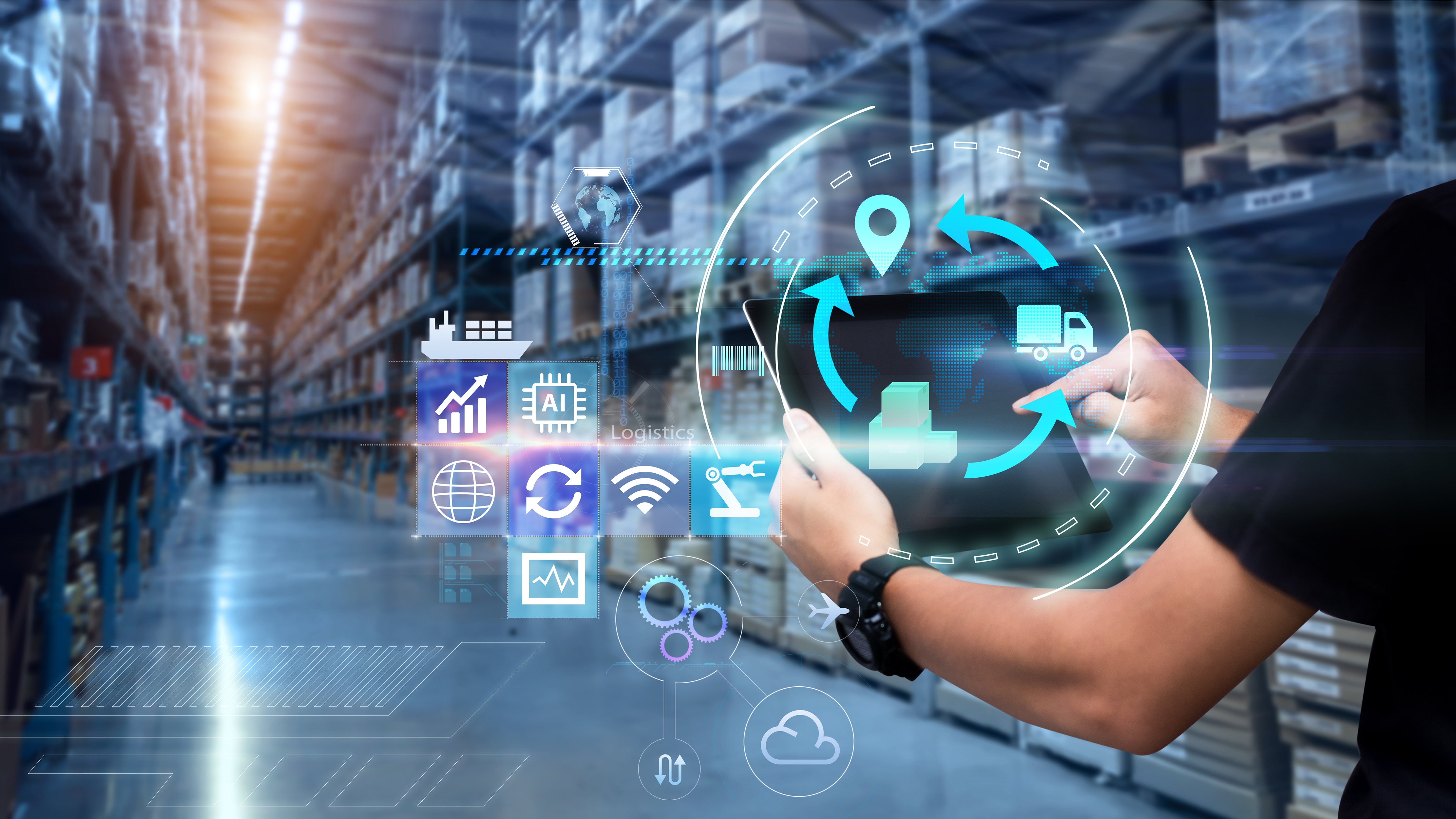 An ideal Strategic Alliance partner, in our experience, is often an established brand possessing tech that aligns with core HSB offerings. Such partners typically have scalable IoT capabilities as well as existing market relationships that give them an edge. In addition, they are well positioned to work with HSB to evolve existing products and uncover new markets. These alliances are key to unlocking new business models, reaching new customer segments, and realizing new revenue streams.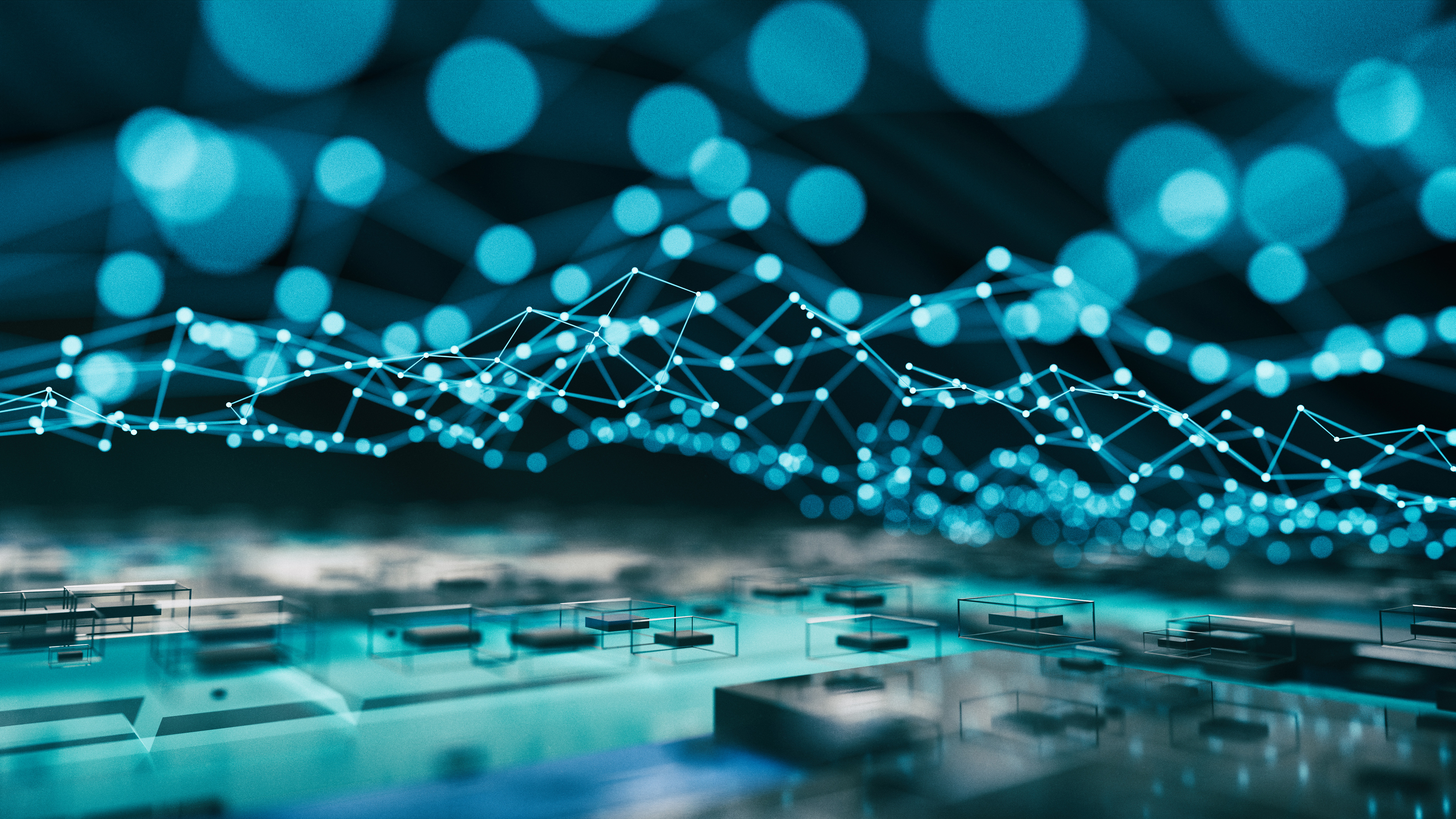 We seek to partner with leading IoT hardware or service providers with technology or data directly impacting specific peril conditions like water, fire and equipment breakdown. Perhaps an early-stage company with promising technology or a mature niche player with specialized solutions and a hunger to participate in rapid market growth and a path towards meaningful data utilization and monetization. If this sounds like you, becoming a Specialty Partnership could prove fruitful.
Four key trends are driving a need and desire to focus new business models on risk assessment, sensor technology, and unlocking the full potential and value of data.
Rapidly changing digital capabilities and equipment data insights are opening up opportunities and making markets more competitive.
Today's buyers base decisions more on value and outcomes than price. They demand connected and personalized experiences, flexibility, and access to new technologies.
Facing a decline in equipment sales and margins and periods of uncertainty and instability, businesses are making risk mitigation a priority. Competition for these shrinking margins is growing.
Climate change represents the greatest challenge our generation faces. It also represents an opportunity for organizations who can develop innovative solutions and manage change intelligently.
2
For further questions please contact

Nevenka Mattenet
Vice President of Strategic Alliances, HSB

Jürgen Pollich
Head of IoT Ecosystem, Munich Re