Success, insured
Tap into HSB's innovative AI risk management solutions. They don't just protect the status quo, they help you grow.
You can build a better future for your customers. We can help protect it.
You're part of the AI revolution. You offer an innovative AI solution that could transform operations, streamline production, save time, and boost revenue for your customers. But it's not without risk. Sometimes, cutting-edge technology is viewed with skepticism and  concern about how it will impact business. How can you help clients better understand and manage their AI risk, and provide the assurances they need?
With AI risk management from HSB. Because we're a company with an A++ insurance rating and we function at the intersection of technology, insurance, and engineering, we're experts at managing risk, including those for AI. We can offer your clients the risk management solutions, liability protection, and guarantees that will help them to mitigate these new AI risks.
Working with HSB allows you to offer your customers a cutting-edge solution without the worry of repercussions.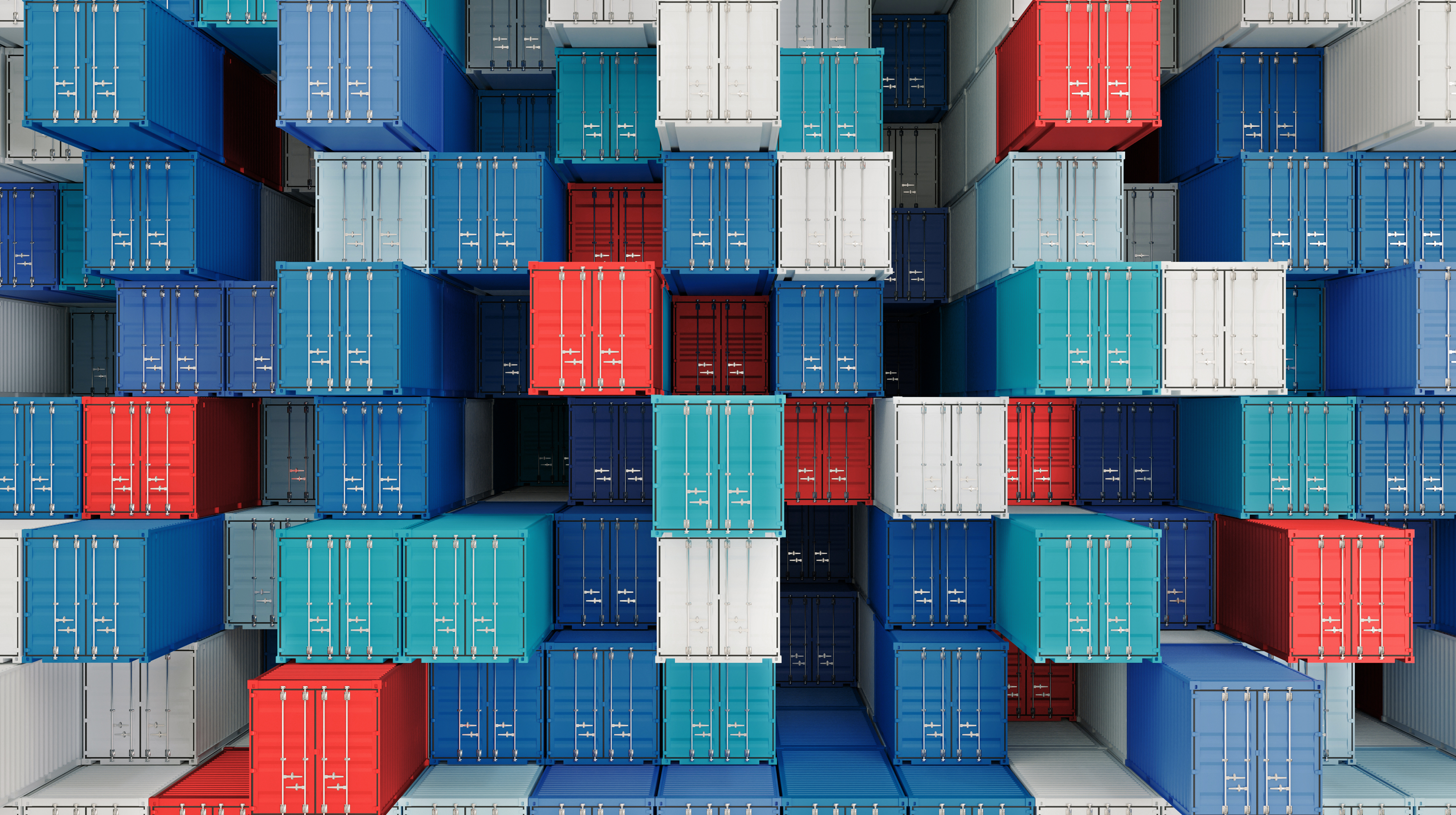 We guarantee the performance of your AI solution.
If it doesn't deliver, your customers are compensated financially.
We can assess the risk and help them to manage it.
Make harnessing the power of artificial intelligence and machine learning an easier decision.
Get ahead of the competition.
Our financial compensation guarantees will push your AI solution to the head of the pack.
Our data scientists and engineers know their stuff. For AI solutions, the HSB seal of approval carries weight.
AI regulation is coming. With HSB's deep policy expertise, stay on top of the changing legal landscape.
At HSB, we have a long tradition of technical excellence.
For over a century, we've been embracing new technology and bringing innovative, effective solutions to our customers. Put your AI in the hands of a trusted, proven partner.
Artificial intelligence:
industry use cases
Assure your customers, advance your enterprise, exceed the competition.