HSB Strategic Alliances
Working with established and aligned brands to leapfrog the competition and build new revenues and business models.
properties.trackTitle
properties.trackSubtitle
HSB presents a clear path to new business models, customer segments, and untapped revenue streams for established brands.

By entering into a Strategic Alliance with HSB, established brands have the opportunity to unlock new business models, reach new customer segments, and co-create new revenue streams. Together, we do this by evolving existing HSB offerings and technologies and taking advantage of insurance market availability and customer reach. In addition, there's an opportunity to evolve and enhance your existing products through performance guarantees.
What does a Strategic Alliance look like? A blueprint: Schneider Electric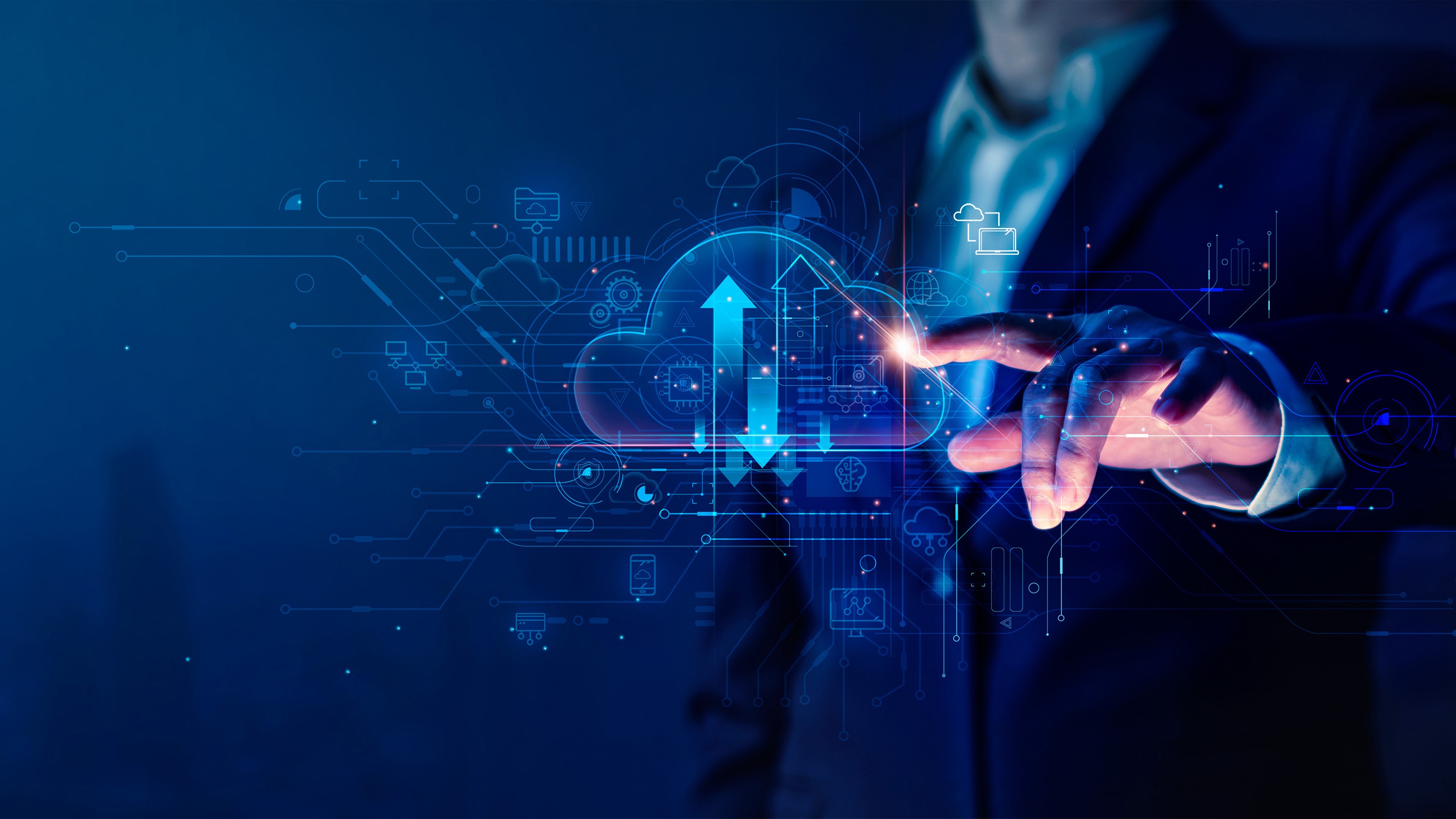 An excellent example of a Strategic Alliance and a cornerstone in building the HSB ecosystem is the relationship HSB enjoys with Schneider Electric. In the first joint effort of the Alliance, HSB will provide performance guarantees for Schneider Electric's ArcBlok™ 2500 electrical risk management technology, which helps prevent and limit dangerous electrical arc flashes occurring within industrial motor control centers and electrical switchboards. ArcBlok's arc flash isolation technology includes innovative safety and loss prevention features, provides a low carbon footprint, and is designed to deliver a long life cycle of protection.
Schneider Electric
Press Release
2
For further questions please contact

Nevenka Mattenet
Vice President of Strategic Alliances, HSB

Jürgen Pollich
Head of IoT Ecosystem, Munich Re