There are sensor devices and then there are sensor programs that impact your bottom line
Sensor Solutions by HSB™ delivers real-world risk mitigation and real-time alerts, enabling a broad ecosystem of devices to address diverse property and equipment perils and delivering our partners a high return on their IoT investment.
Impact on your bottom line
In 2021, HSB Top 10 Internet of Things (IoT) customers achieved an average Return on Investment (ROI) of 506% by preventing millions of dollars of potential property and equipment losses. The milestone was achieved through Sensor Solutions by HSBTM, which is powered by Meshify and enabled by Amazon Web Services (AWS).

506%
Top 10 Clients
Average ROI in 2021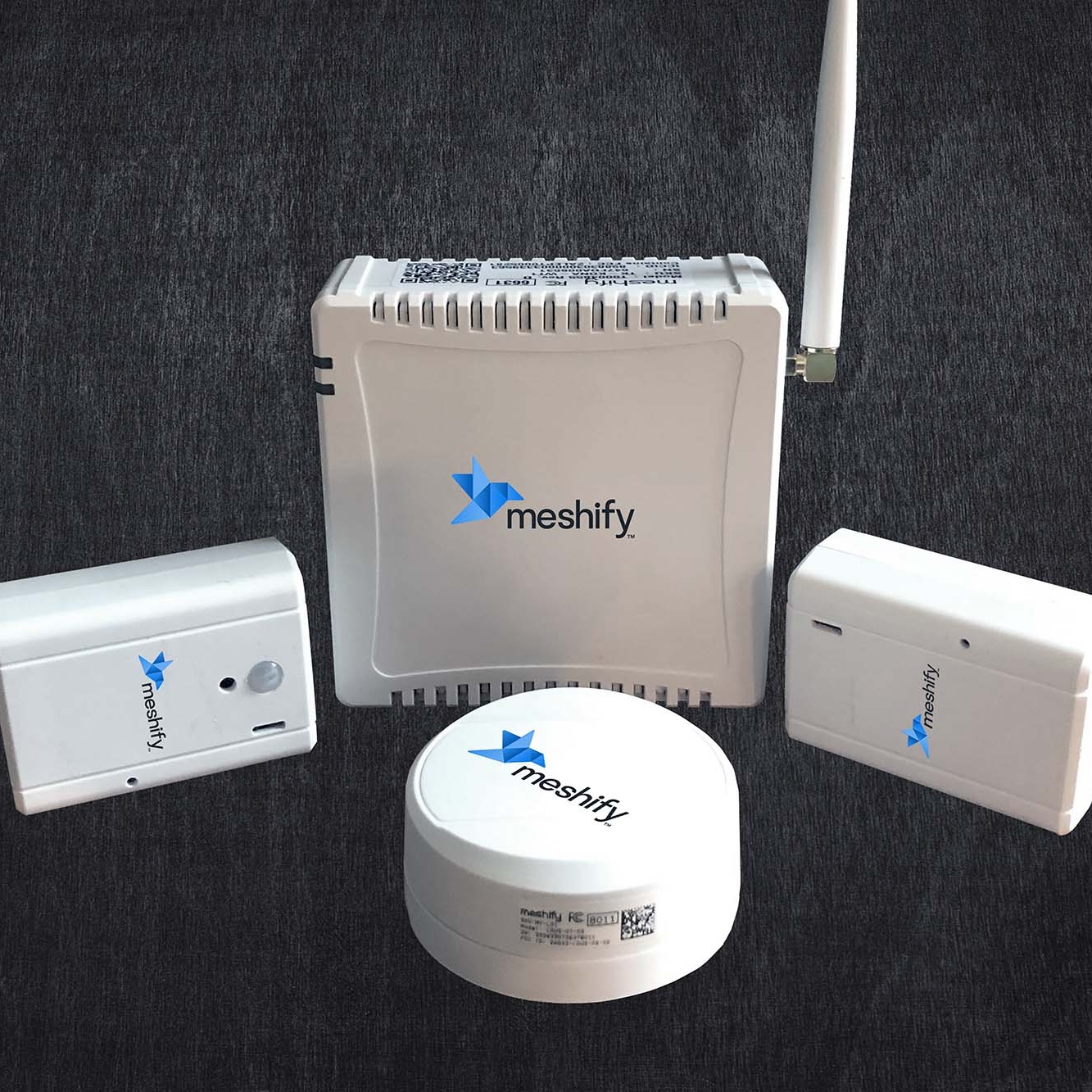 In 2021, we achieved an exceptional ROI on our HSB IoT program. HSB's unique combination of IoT technology and insurance expertise has improved the risk management and operational effectiveness of our members' schools, and highlights NYSIR's commitment to innovative solutions.
With Sensor Solutions by HSB, our clients not only get award-winning sensor technology but the services and operational support, plus insurance insight, needed to deliver business impact.  


·              Customized IoT program design
·              Leading edge technology powered by meshify, enabled by AWS IoT services

·                 Proprietary alert algorithms (designed by HSB engineers)  
·                 Actionable data  and analytics
·              Diverse business models for investment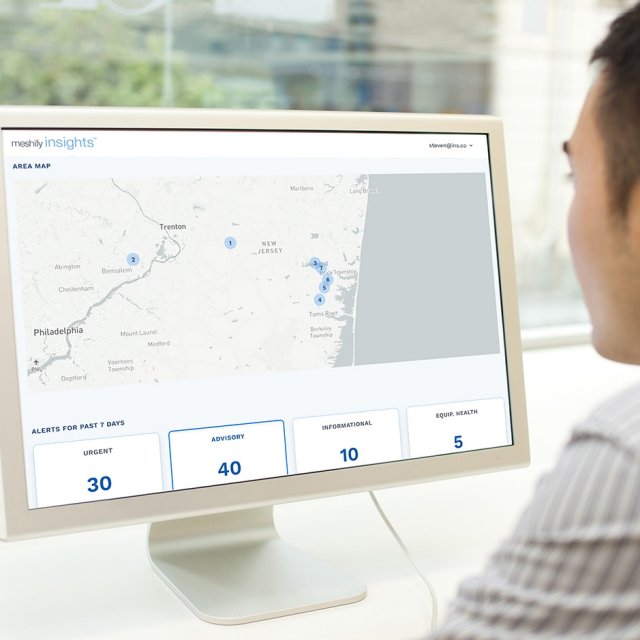 HSB is at the intersection of IoT technology and insurance at the edge as the demand for digital services continues to grow. By building on the world's leading cloud, HSB can quickly and securely connect and scale new insurance solutions that help customers gain the insights they need to evaluate risk and decrease costly property damage.
·             Carriers – Get a competitive edge with tech.

·             Agents – Sell innovative solutions.
·             Property managers – Achieve operations excellence.
·             Contractors and service providers  – Add to your offerings.
·             Real estate investors – Enhance the tenant experience.
·             Technology partners – Excel with HSB.
·             Insureds – Keep equipment and business running smoothly.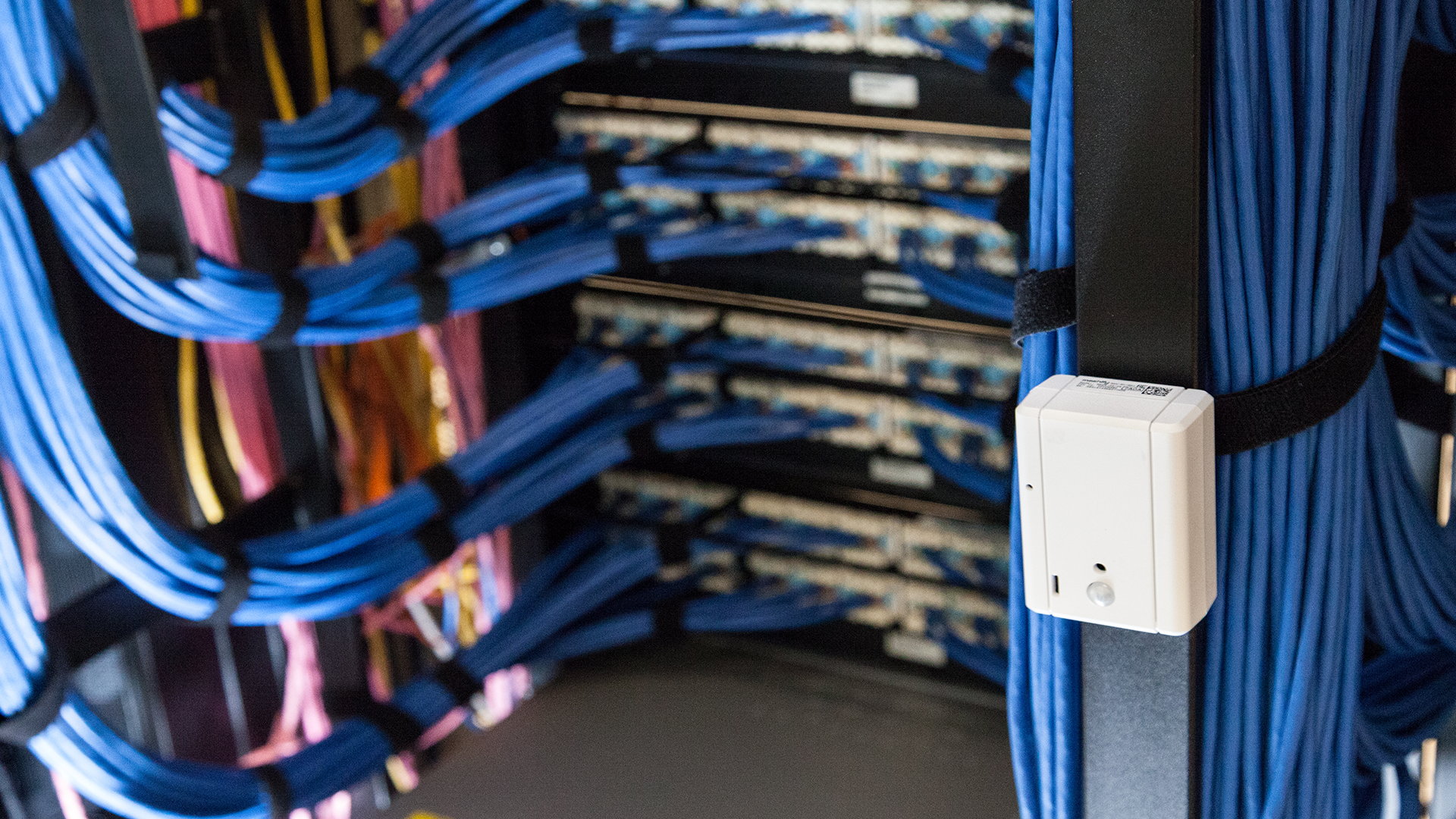 Our idea of disruption is predicting and avoiding loss rather than waiting for it.
This website and its contents are intended for information purposes only and do not modify or invalidate any of the provisions, terms, conditions, or obligations of any applicable sensor program agreement. The information contained on this website is based on many different factors including, without limitation, the specific time period, equipment, services, circumstances, preventative actions, and locations to which it relates. Reliance on or taking of any action (including inaction) by you based on this website and the information contained herein, and all liabilities of any kind resulting from any such reliance, action, or inaction, shall be your sole responsibility. HSB does not make or provide any representations, assurances, warranties, or guarantees whatsoever that the past performance of its IoT equipment, services, or programs will be similar or identical to any future results.