A powerful leak and freeze monitoring system
Put an early warning system in place and help your homeowners safeguard their property from loss due to water leaks, temperature changes, and frozen pipes using HSB's Cellular Leak and Freeze sensor.
When customers aren't home, who keeps an eye on their property? Even when they are home, freezing temperatures and water leaks can cause major damage, forcing costly repairs and claims. Sensor Solutions by HSB™ offers an innovative approach to reducing risk by detecting frozen pipes and water intrusion early on.
Detect risks before they're a problem
While you may think that flooding due to weather events is the cause of most water damage to homes, its actually interior water leaks and damage that cost insurance companies more.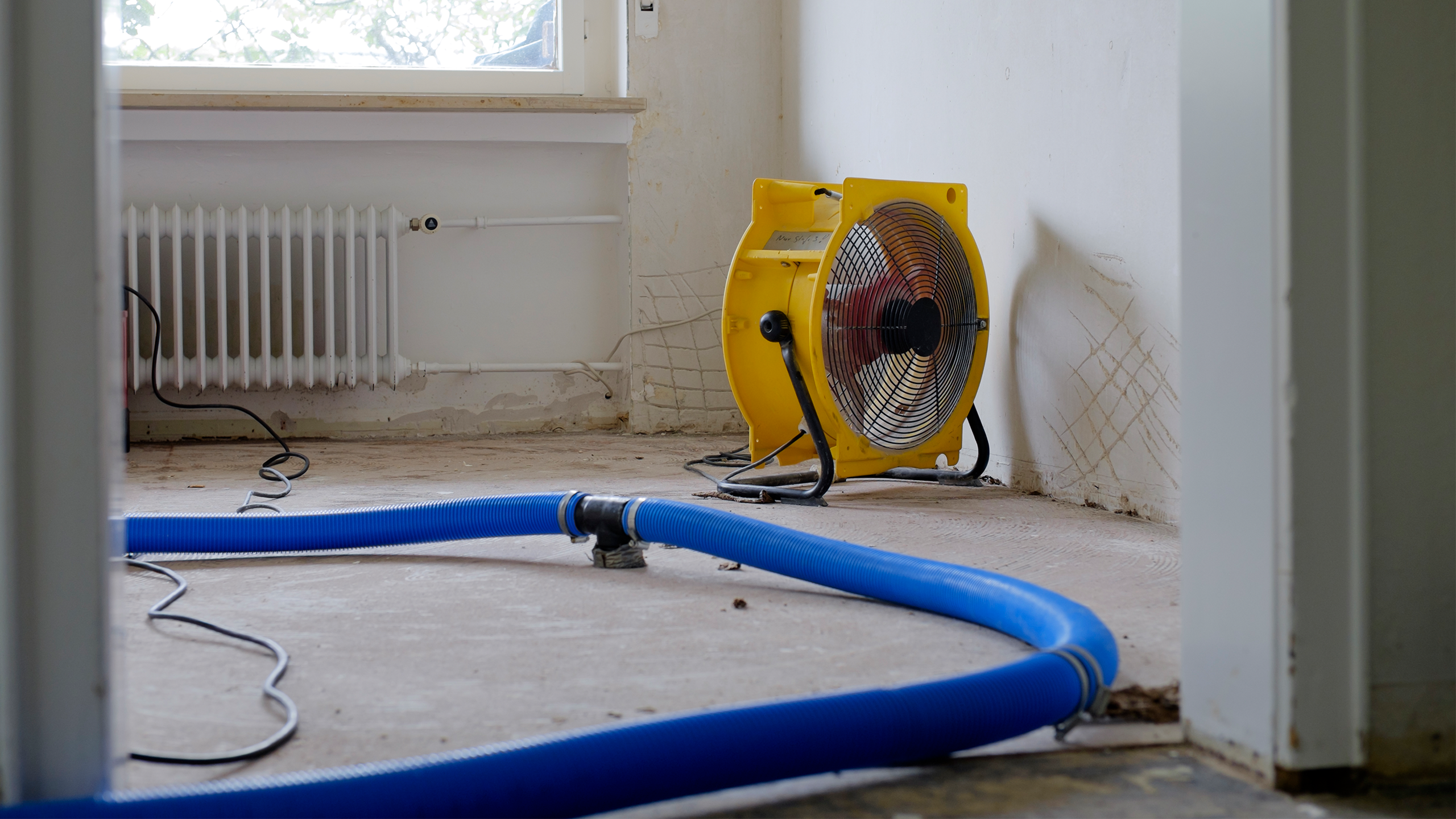 1 in 50
Homes has a property damage claim caused by water or freeze each year
$11,000
Average home insurance claim for water damage in the U.S.
$8.24B
Homeowner's insurances losses of non-weather water damage per year
Partnering with HSB is good for business
Our cellular leak freeze solution is  designed to alert insureds of risk in real time over a secured cloud. Our customized program equips you with everything you need to unlock the loss prevention power of IoT for your homeowner's insurance policyholders:  
Targeted application for maximum protection
Sensors are placed in areas that are common to water loss and freeze exposure such as:  
Bathroom, kitchen or utility room
Under a sink, behind a toilet
Next to boiler, water heater, or sump pump
In a temperature-controlled basement near a pipe
In a temperature-controlled room where freezing or high heat conditions are of concern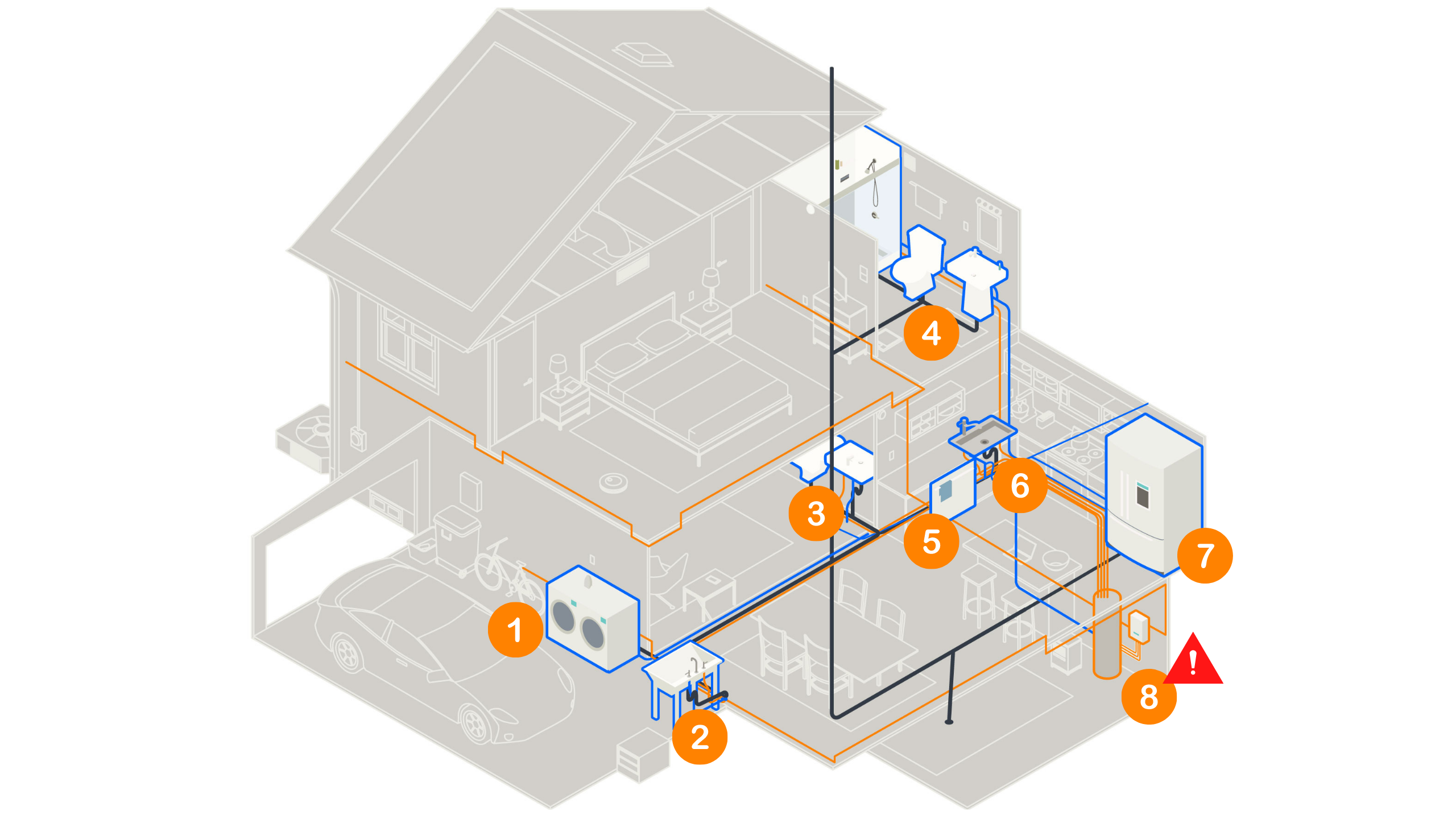 The sensors monitor for water leaks and changes in temperature, and then send an alert to the homeowner when an issue is detected.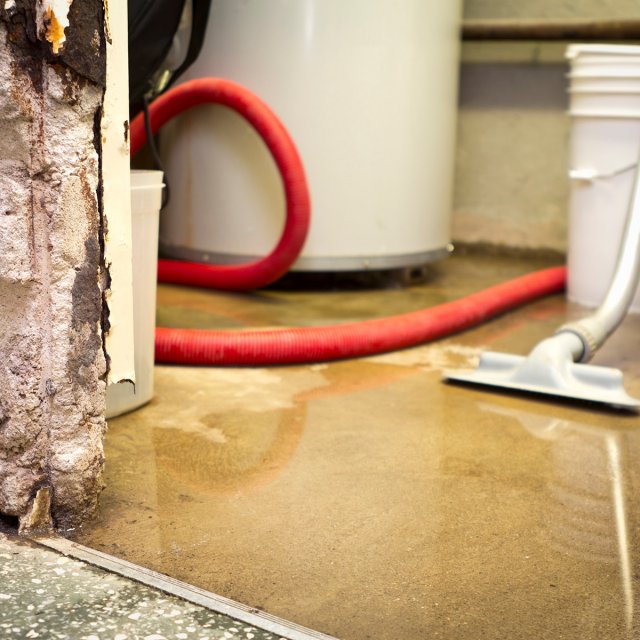 © Micah Young
Our water tank sprung a leak when we weren't home. The sensor sent an alert to my phone and we were able to get the tank repaired. The sensor worked great and helped minimize the damage since it was caught early.
Learn more about offering HSB's Leak and Freeze solution
Sensor Solutions by HSB™ have been successfully incorporated into homes and apartment buildings—saving property owners millions of dollars in losses averted from freeze and water damage. Get in touch today about how you can connect and protect your customer's home from potential water and freeze damage.  
This website and its contents are intended for information purposes only and do not modify or invalidate any of the provisions, terms, conditions, or obligations of any applicable sensor program agreement. The information contained on this website is based on many different factors including, without limitation, the specific time period, equipment, services, circumstances, preventative actions, and locations to which it relates. Reliance on or taking of any action (including inaction) by you based on this website and the information contained herein, and all liabilities of any kind resulting from any such reliance, action, or inaction, shall be your sole responsibility. HSB does not make or provide any representations, assurances, warranties, or guarantees whatsoever that the past performance of its IoT equipment, services, or programs will be similar or identical to any future results.