A solution designed to save energy, money, and the planet.
Carbon Lighthouse
is on a mission: to stop climate change and preserve the planet. To do that, it addresses energy demand in the built environment.
© Carbon Lighthouse

Since 2010, Carbon Lighthouse has harnessed the power of advanced AI and data analytics to help address the 40% of U.S. CO2 emissions that commercial buildings contribute each year.
"Our patented CLUES® platform was built to stop climate change and we are honored to be recognized by Fast Company and AI Breakthrough for our accomplishments alongside others who share in our monumental mission to save the planet."
Fast Company awarded Carbon Lighthouse its "2020 World Changing Ideas Award" in the AI and Data category, acknowledging the company's success in helping to flatten the climate crisis curve. CLUES also recently won "Best AI-based Solution for Real Estate" award from AI Breakthrough, a leading market intelligence organization that recognizes top companies, technologies and products in the global AI market.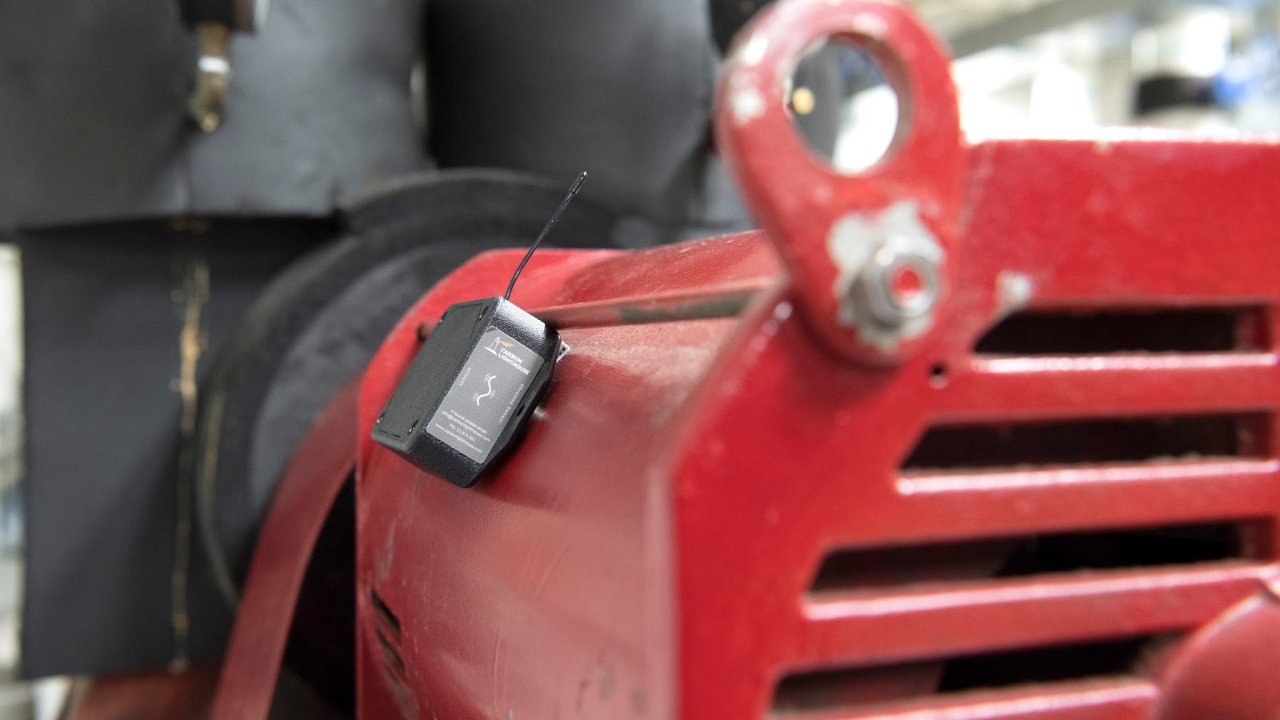 Carbon Lighthouse utilizes it's unique, data-driven Efficiency Production business model along with its CLUES platform to help commercial building owners tap into Efficiency Reserves (or wasted energy) to uncover hidden and scattered inefficiencies throughout the buildings lighting and heating, ventilation and air conditioning (HVAC) systems.
After correcting the energy efficiencies, Carbon Lighthouse engineers ensure the measures continue to provide the projected energy savings and climate management. Ongoing performance management allows the company to guarantee savings between 10 and 30 percent without the need for costly and disruptive equipment replacement. It effectively turns energy waste into a guaranteed, bankable financial product.
From Prediction to Protection
HSB reduces risk for Carbon Lighthouse and its customers.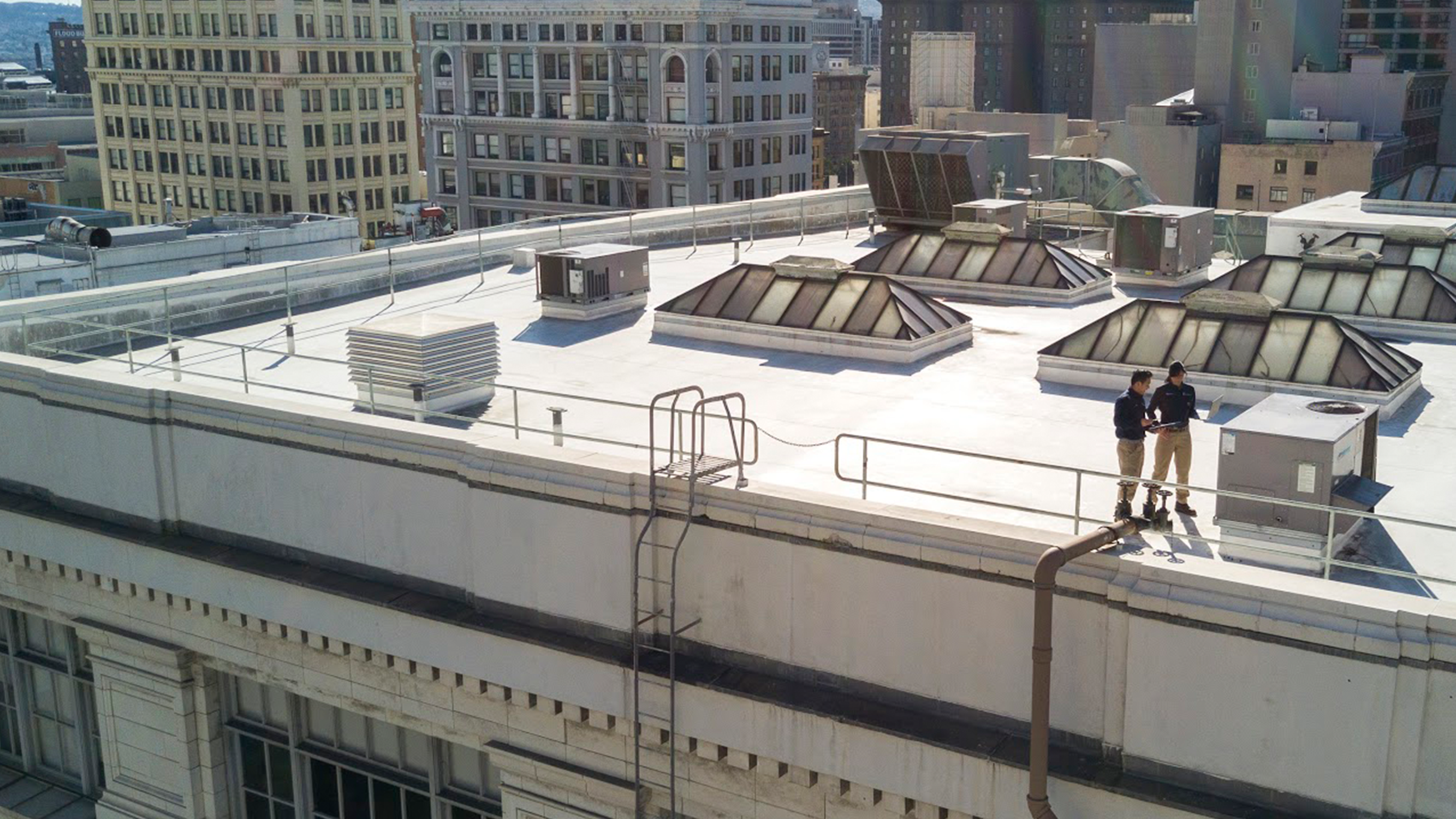 The accuracy of its energy savings guarantee is a key differentiator in the value that Carbon Lighthouse delivers to its clients. However, in an industry burned by "greenwashing" and empty climate impact promises from past solution and service providers, the company needed to build client confidence and mitigate potential skepticism around its guarantee.
To backstop these potential shortfalls, Carbon Lighthouse turned to HSB to underwrite their energy savings predictions. HSB's energy efficiency insurance product provides a secondary level of insurance beyond the existing Carbon Lighthouse energy savings guarantee, making it even more enticing for building owners to tap the financial value of energy waste.
"Carbon Lighthouse fights to stop climate change by making it easy and profitable for building owners to eliminate energy waste, improve climate-change resilience while generating guaranteed revenue," says CEO Rosen.
"Our energy efficiency insurance policy with HSB helps build client confidence in Carbon Lighthouse even before we begin working with them by mitigating any initial concerns of their ROI." 
© Carbon Lighthouse

Carbon Lighthouse's Efficiency Production approach brings consistent financial value to building owners. Our energy efficiency insurance adds another level of confidence for building owners who will benefit from clean energy and efficiency projects.
Reducing the Risk of Emerging Tech
Risk mitigated, energy savings realized, and carbon emissions reduced.
HSB is committed to reducing the outcome risks of emerging AI technologies in order to bring the benefits they deliver to more and more customers. To realize that aim, HSB blends its engineering expertise, technology and data to craft inventive insurance and service solutions for existing and emerging risks posed by technological change. Its technical analysis and underwriting of Carbon Lighthouse is one of several current examples of HSB's commitment to AI innovation.
To date, Carbon Lighthouse's CLUES has analyzed more than 100 million sq. ft. of commercial real estate and 5 billion points of data in over 850 buildings nationwide to deliver portfolio-wide value and more than $250 million in savings for clients including Goldman Sachs, Tesla, Hawaiian Airlines, L&B Realty, The Carlyle Group, The Moinian Group, Madison International Realty, the Bank of Hawaii, and AEW.
CLUES continues to expand as a powerful database to quickly and accurately predict the best energy-use scenarios, scenarios that have helped Carbon Lighthouse eliminate the carbon emissions equivalent of 12 power plants from the grid.
For its part, HSB has strengthened its position as a solution creator. 
© Getty

By partnering with award-winning businesses like Carbon Lighthouse that have created AI products that deliver real value to its commercial real estate customers, HSB is enabling confidence and reducing the risk of emerging tech, one innovation at a time.
Carbon Lighthouse and HSB | Artificial Intelligence Solutions
We invite you to explore a solution with HSB by contacting us today, or learn more about how Carbon Lighthouse has harnessed the power of advanced AI and data analytics to stop climate change.