Introducing Meshify Defender Water Shutoff and Sensor Suite
properties.trackTitle
properties.trackSubtitle
Meshify, IoT technology subsidiary of HSB, has launched the Meshify DefenderTM sensor suite and Meshify Defender Water Shutoff, to help prevent property and equipment damage.

Combined with the Meshify ProtectTM app (available for iOS and Android), the Meshify Defender solutions offer a whole new level of peace-of-mind and loss mitigation for the insurance industry.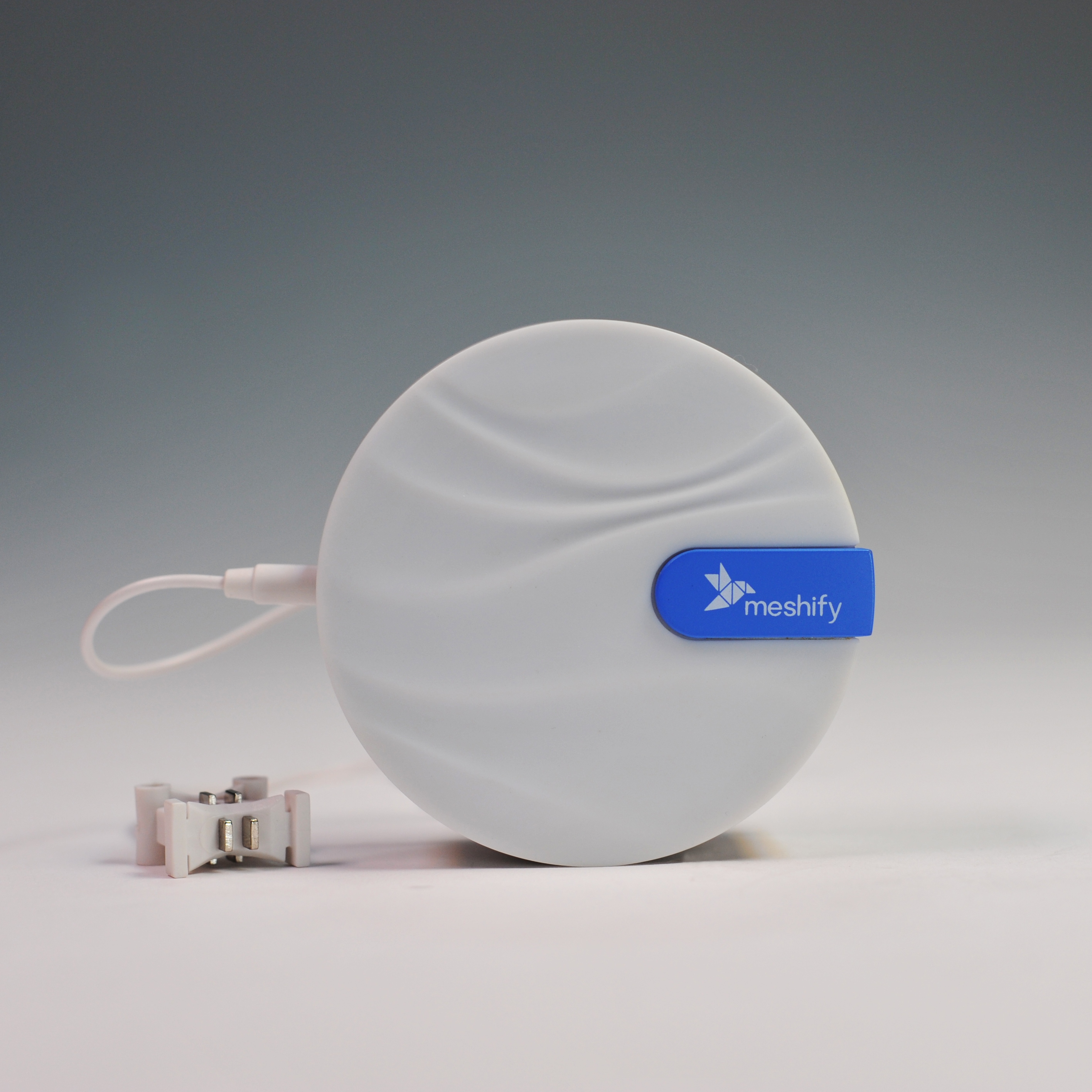 The Meshify Defender sensors and Water Shutoff are the culmination what we have learned about the needs of our customers and our insurance industry partners. Our leading-edge sensors and water shutoff have been tested extensively and made accessible and affordable for insurers and their policyholders to reduce costly water losses.
Long Range and Battery Life, Robust Experience
With LoRaWAN connectivity, the Meshify Defender Sensor Suite provides the long range and extended battery life required for large commercial environments, including office buildings, hospitals, and university campuses. The sensors operate on a standalone IoT network—without Wi-Fi—to provide reliable and secure monitoring.
Designed with detailed feedback from professional IoT installers, the sensors include key features, including a custom designed mounting bracket, to make activation and placement easier than ever before.
The Defender sensors also offer a variety of new enhancement to support better monitoring and maintenance. Discussions with property managers, facilities managers, and owners lead to an entirely new, proprietary case design with better ergonomics and a new "Find My Sensor" feature.
Stop Water at the Source Without Cutting Pipes
Developed through years of research and testing, the Meshify Defender Water Shutoff is designed to shutoff water in commercial and residential environments.  
Installation is simple, without cutting pipe or use of special tools.   As a result, no professional plumbers are required, saving time and expense.

The Meshify Defender Water Shutoff activates with just a touch of the Meshify ProtectTM app, even when the user is not at the location.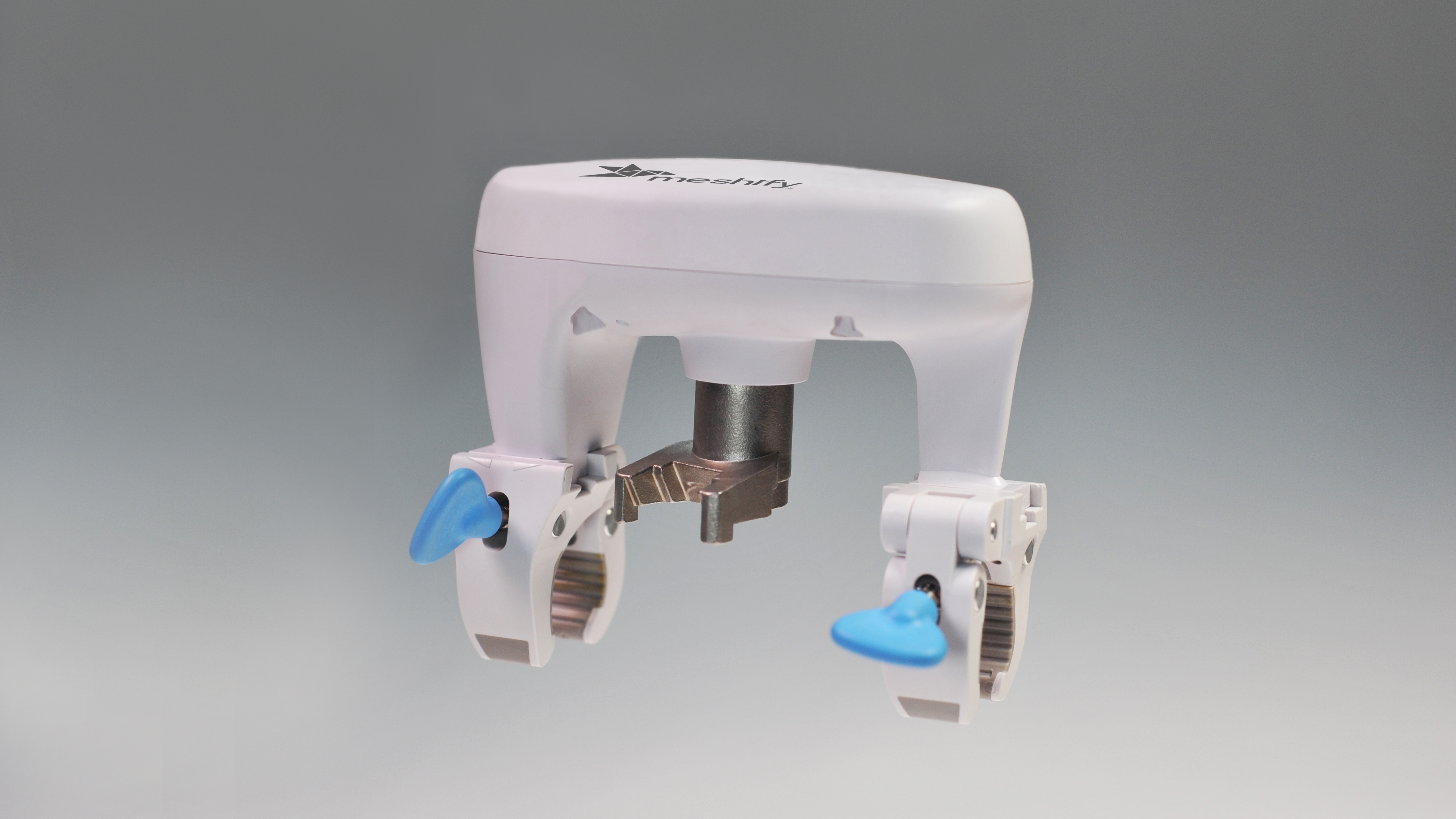 Greater Confidence by Taking Action
In years past, the standard for water leak mitigation was just detection. Now with the Meshify Defender solution, leaks that might have gone undetected for hours, days, or even entire weekends can now be detected--and actually stopped—before severe damage occurs.
The Meshify Defender Sensor suite and Water Shutoff are available exclusively in the U.S. and Canada through HSB and its partner insurance carriers. If you would like to learn more about the new Meshify Defender Water Shutoff and Sensor Suite, complete the form below.