Enabling Risk Innovation With Schneider Electric
properties.trackTitle
properties.trackSubtitle
HSB and Munich Re have teamed up with  
Schneider Electric
, a global leader in digital transformation of energy management and automation to enable risk innovation.
Through this strategic collaboration, HSB will bring customers a combination of technology products and services for electrical and equipment risks.
HSB will also create  new financial products, including warranties and performance guarantees, for customers of
Schneider Electric EcoStruxureTM  Power
solutions while exploring new data products that benefit insurers and their policyholders.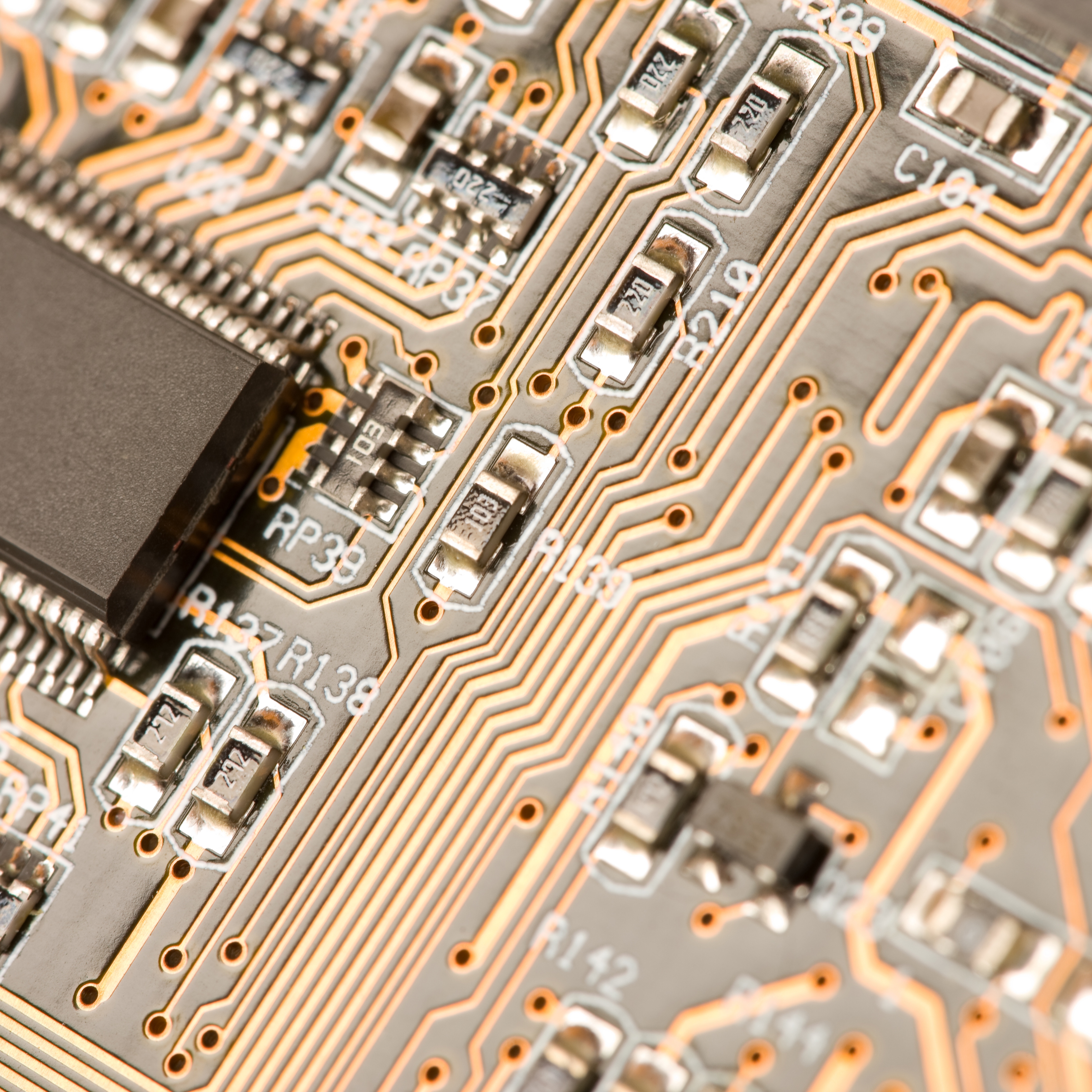 Together, we will deliver innovative IoT technologies, financial products, and data-driven solutions to help transform electrical and equipment risks across a variety of industries and geographies.
An ArcBlok Performance Guarantee
In the first joint effort, HSB will provide performance guarantees for Schneider Electric's ArcBlok™ 2500 electrical risk management technology, their game-changing device that reduces the likelihood of arc flashes.
This product helps prevent and limit dangerous electrical arc flashes occurring within industrial motor control centers and electrical switchboards.

As part of the performance guarantee, HSB will warrant against the occurrence of repair events due to arc flashes.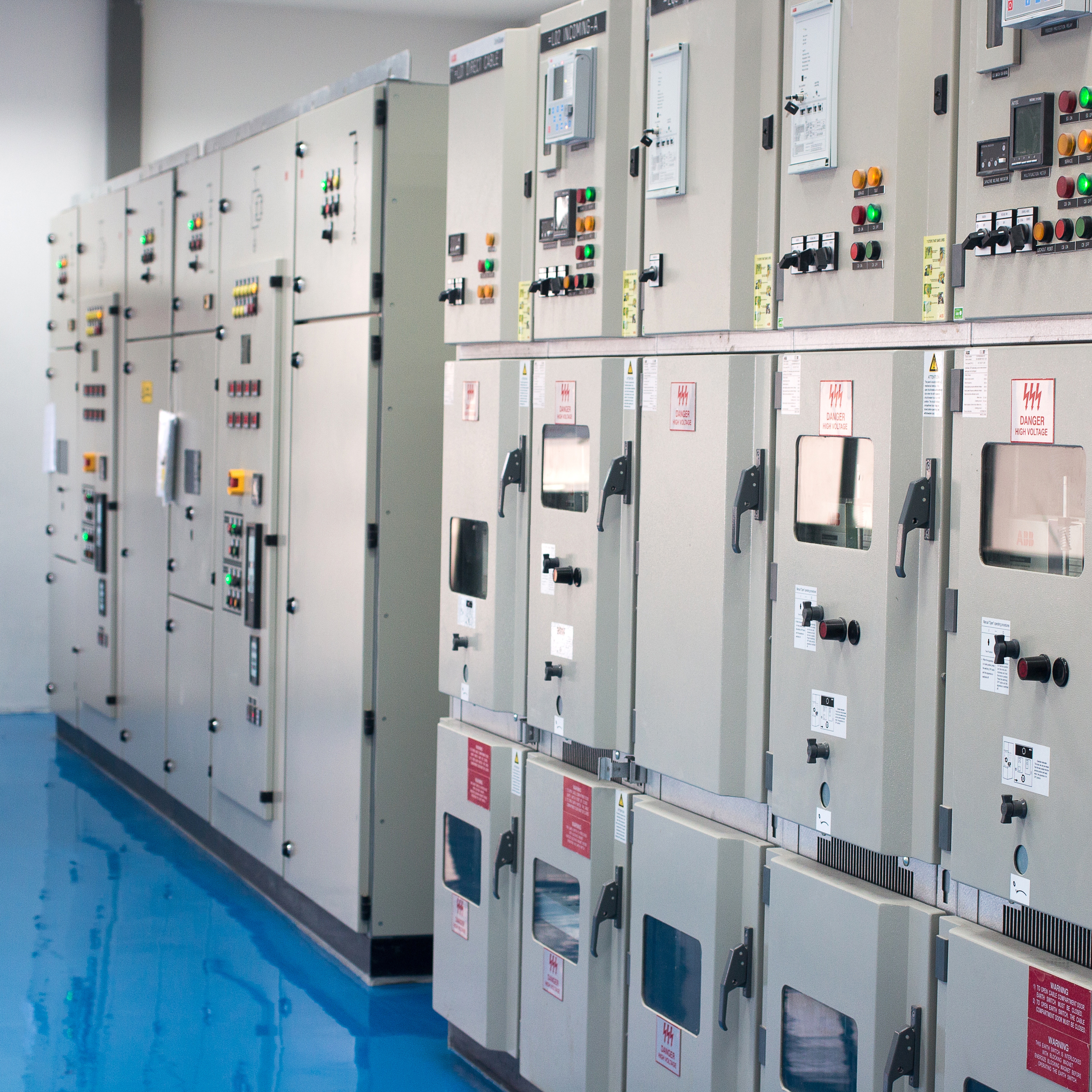 Munich Re's world-class risk management products, when utilized with EcoStruxure based solutions powering innovations like ArcBlock, will drastically reduce asset exposure and facility downtime risk caused by catastrophic events, whilst also remaining economically viable.
Creating a Global Ecosystem
HSB and Munich Re are building a global ecosystem of solutions to address key insurance perils, including water, fire, and equipment failure.
Schneider Electric
is a cornerstone partner in the ongoing extension of our ecosystem of IoT solution providers.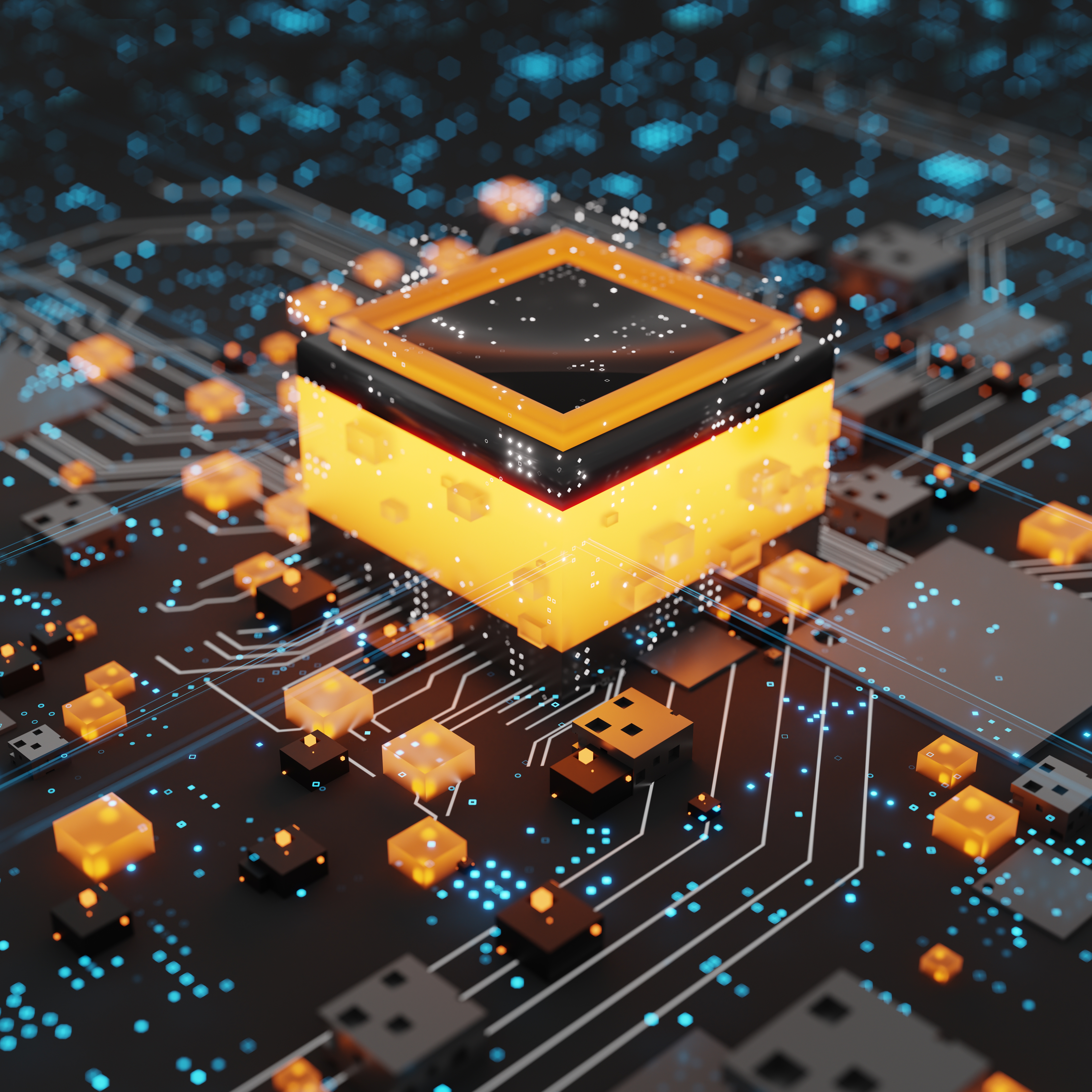 This ecosystem holds the potential for providing a full suite of IoT solutions that address the key perils of our valued insurance partners and end-customers, while providing a solid foundation to drive efficient IoT solution provider evaluation and integration.
We are excited to provide our IoT clients with best-in-class technologies, including in-house Meshify and externally partnered solutions. If you have any questions about our Schneider Electric alliance, complete the form below.