What You Can't See
Can Hurt You
Until now, smoke alarms were the only fire detection device for the home. Fast forward to Ting, a new monitoring service leveraging patented technology to warn homeowners before electrical fires start.
Partnering for Peace of Mind
HSB Applied Technology Solutions has partnered with Whisker Labs to bring you Ting, the most significant fire safety innovation since the smoke alarm. The Ting smart sensor monitors the home's electrical system 24/7 and can
detect very early indicators of electrical fires
, helping to prevent them before they start.  Your homeowner customers will engage with your brand through Ting's alerts and mobile app, and you'll get insights via telematics data derived from the Ting sensor.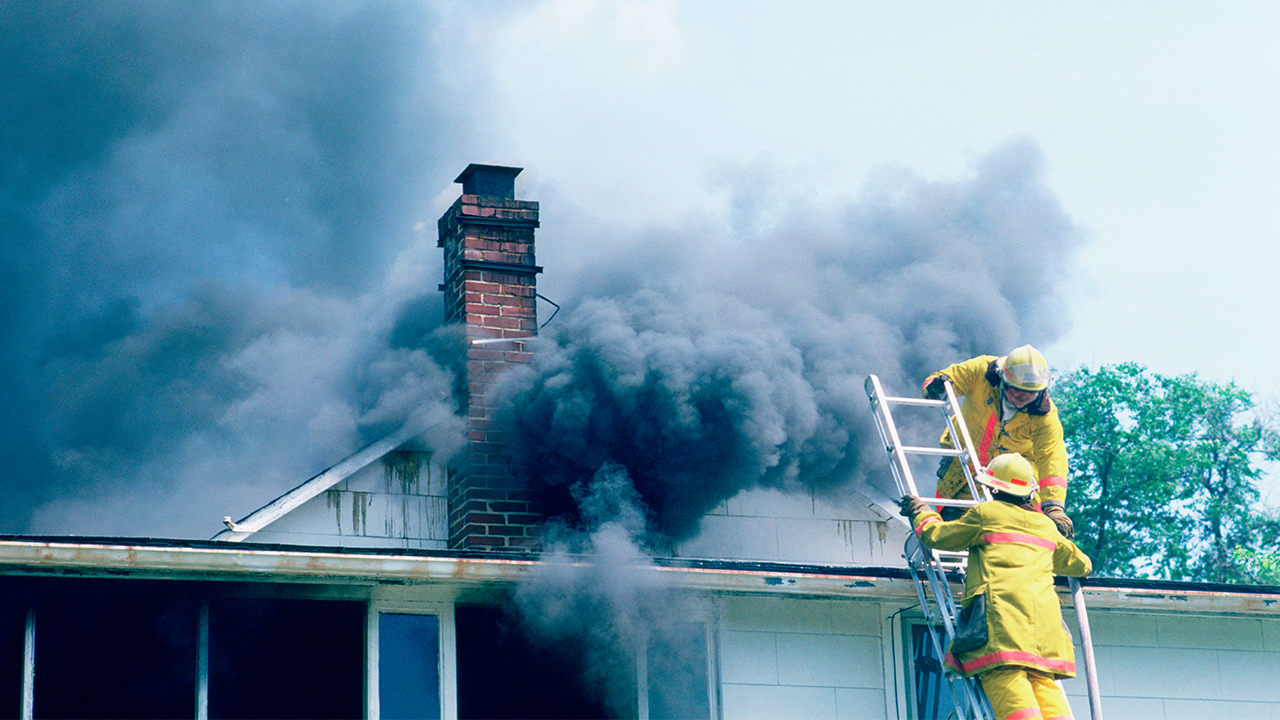 Prevent Catastrophic Fires
Over 50,000 electrical fires occur annually in the United States.  These devastating fires result in approximately 1,000 serious injuries and over 500 deaths annually, and they cost insurers about $1.5 billion every year. Plugged in and online, Ting's round-the-clock monitoring can help prevent these catastrophes and offer your homeowner customers peace of mind. (
NFPA - Home Structure Fires
)
Meet Ting
IoT. Insights. Insurance.
The benefits are real. Once the Ting sensor is online, the app offers cobranded digital engagement opportunities which can translate into higher customer satisfaction, improved NPS scores and more retained business. The Ting telematics can give you insights into the residential ecosystem allowing you to develop and offer innovative services.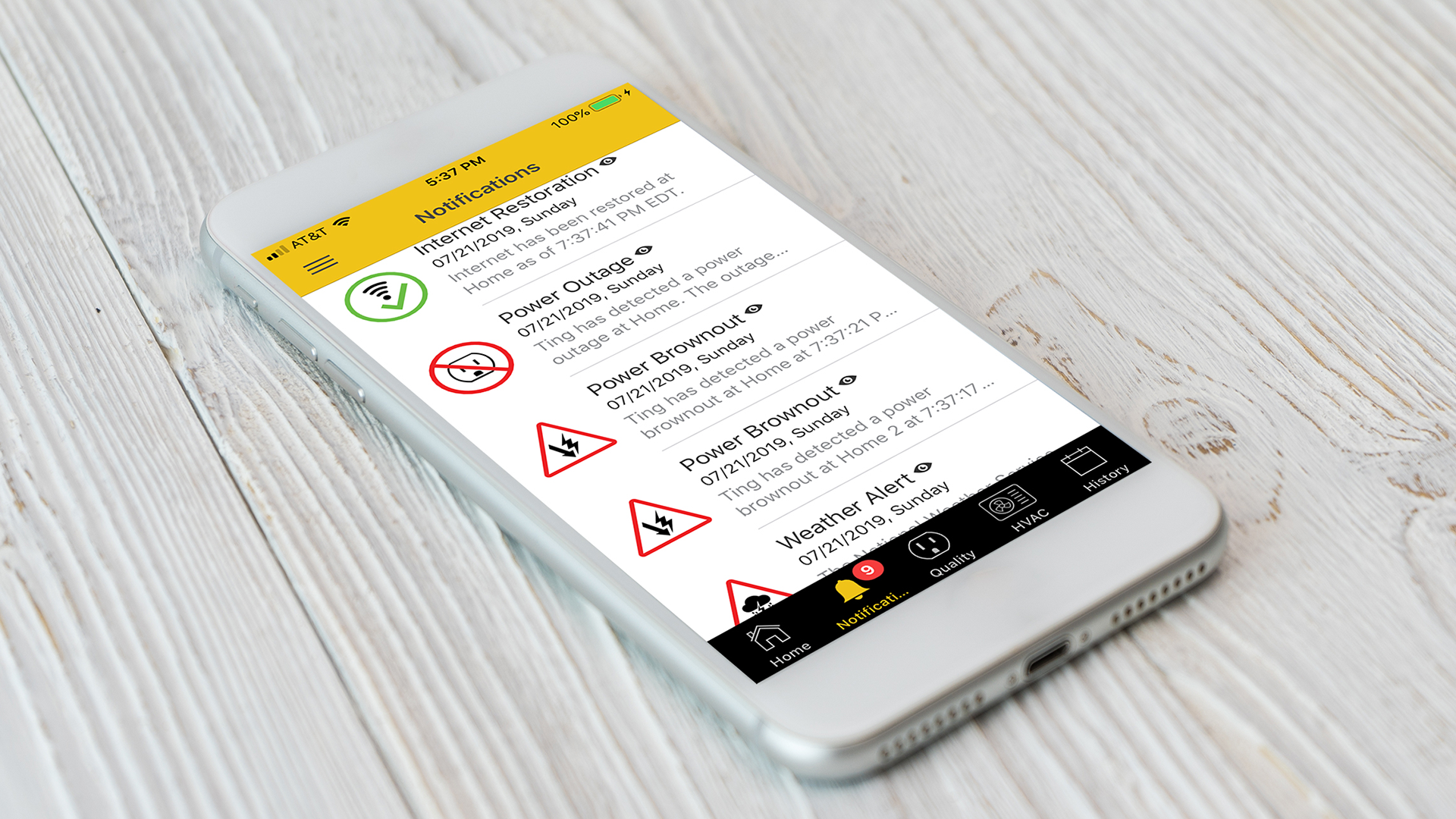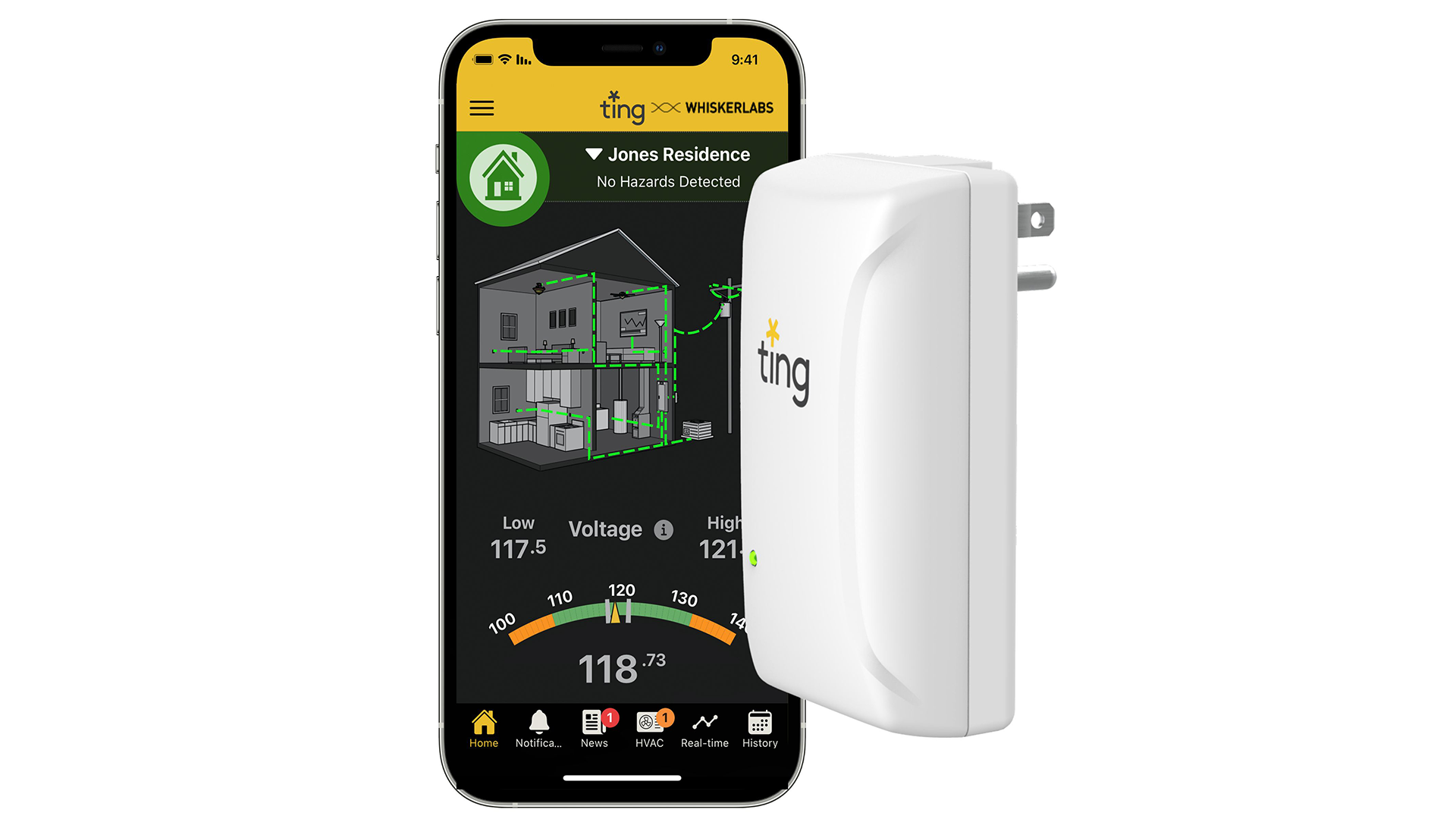 Innovative Risk Management
Leveraging the Ting technology as a core component of your home insurance package offers a unique and innovative approach to predict potentially hazardous conditions and help prevent disasters before they strike.

Learn more about offering Ting to your policyholders
We'd love to talk with you about how Ting can work for your policyholders. Get in touch today about this innovative new service and enjoy immediate benefits when your homeowners install the Ting sensor.