A turnkey solution for your customers
HSB and Whisker Labs have done the legwork so that you can offer your customers the Ting service without having to set it up from scratch yourself.
Partnering with HSB to Offer Ting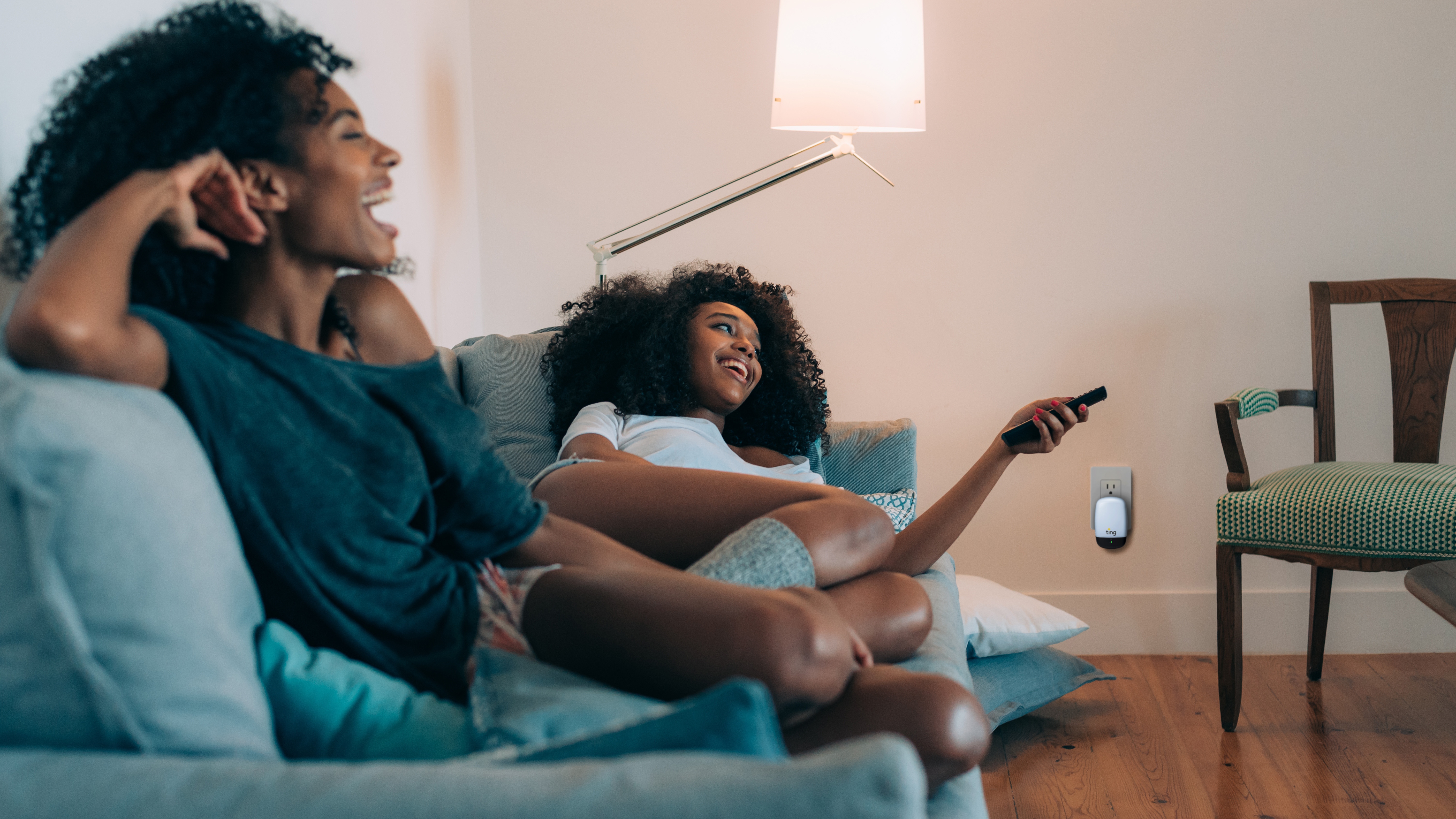 Electrical Fire Hazard Detection
The Ting service is an all-in-one solution for you to offer to your homeowner policyholders. From the easy DIY installation of the Ting sensor, all the way through identifying potential electrical fire and other hazards, your customers will enjoy an added level of peace of mind.

When an alertable condition is detected, your policyholder will be notified via text and email. A Ting service expert may also make contact via phone to troubleshoot the detected hazard and define a remediation strategy. When necessary, a licensed electrician will be dispatched to the home to find and fix the issue. If you desire, your contractor network can be leveraged. Ting offers a lifetime service credit of $1,000 to cover the repair.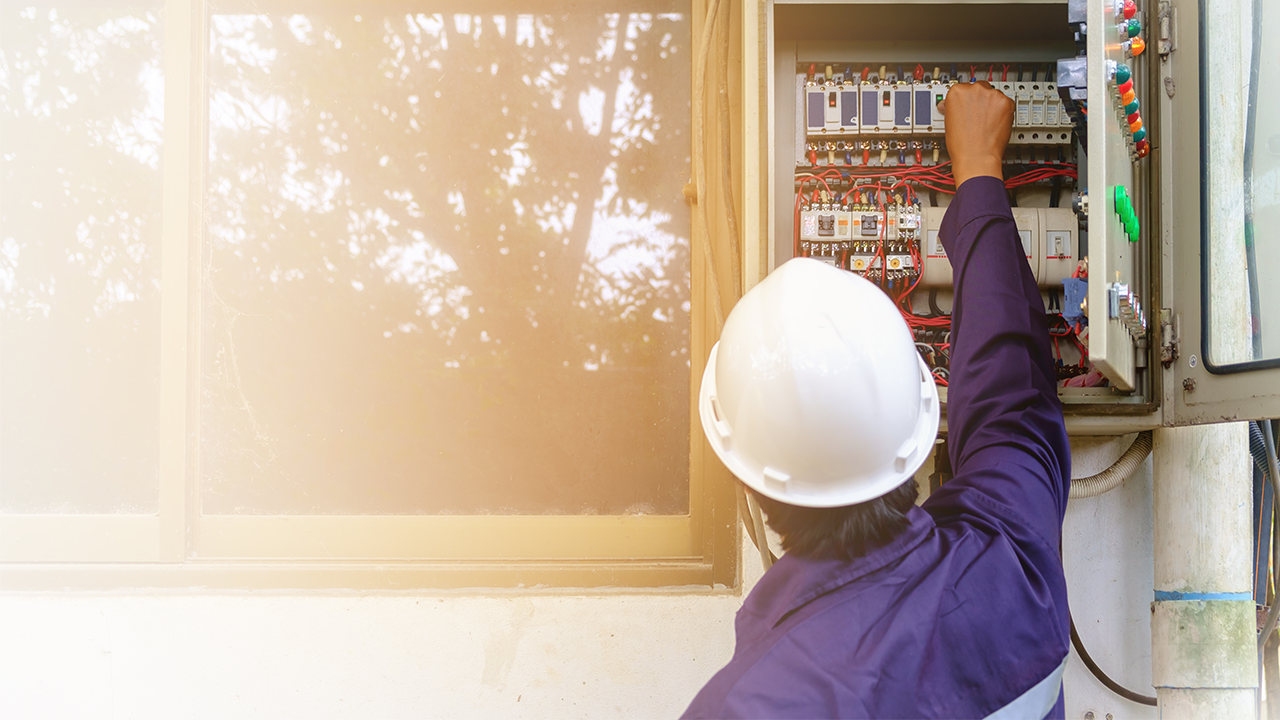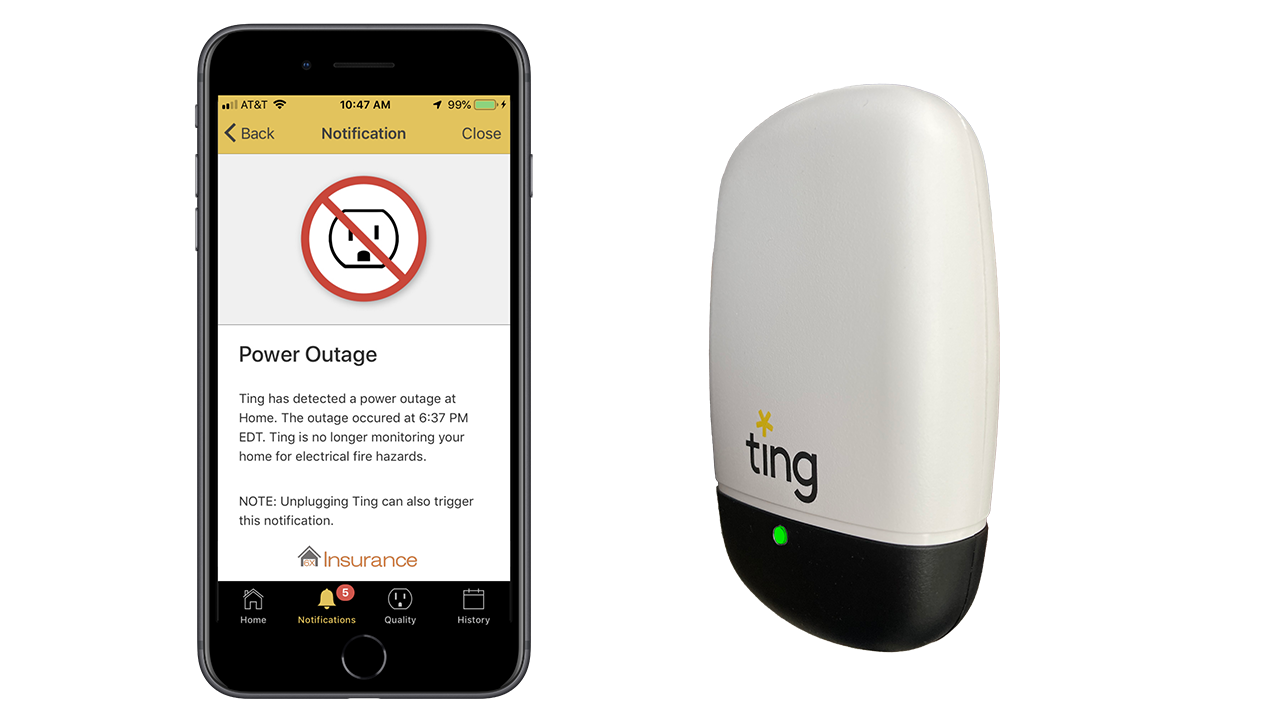 HSB provides comprehensive collateral materials and support to help insurers initiate the Ting service program. From emails inviting policyholders to participate, to awareness brochures and more, we've got communications covered. We will work with you to refine and customize to your specific needs.

Enhanced Engagement With Homeowner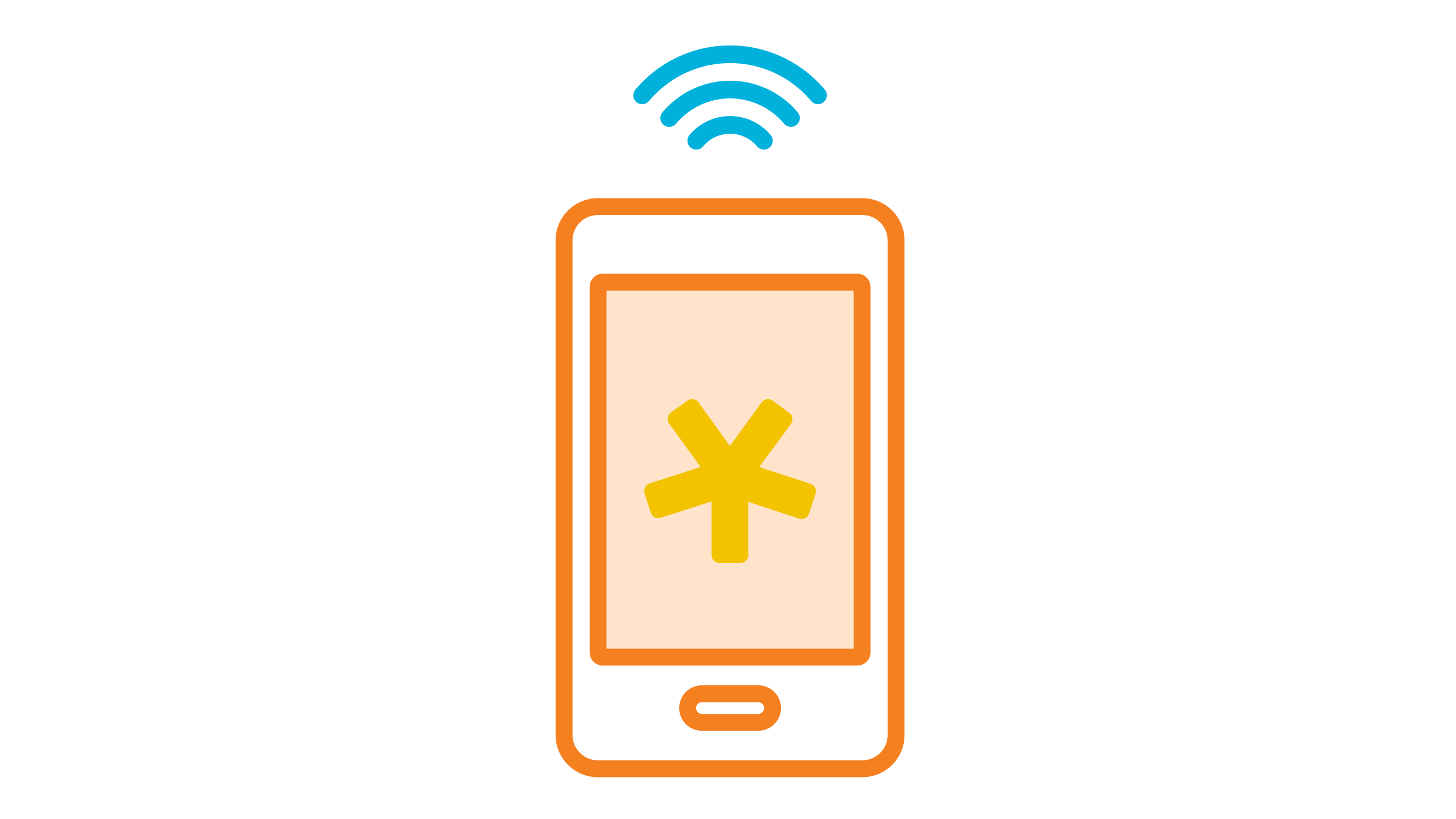 Alerts
Co-branded direct-to-consumer texts and emails sent directly from the Ting app reinforce overall positive sentiment towards the program and your institution.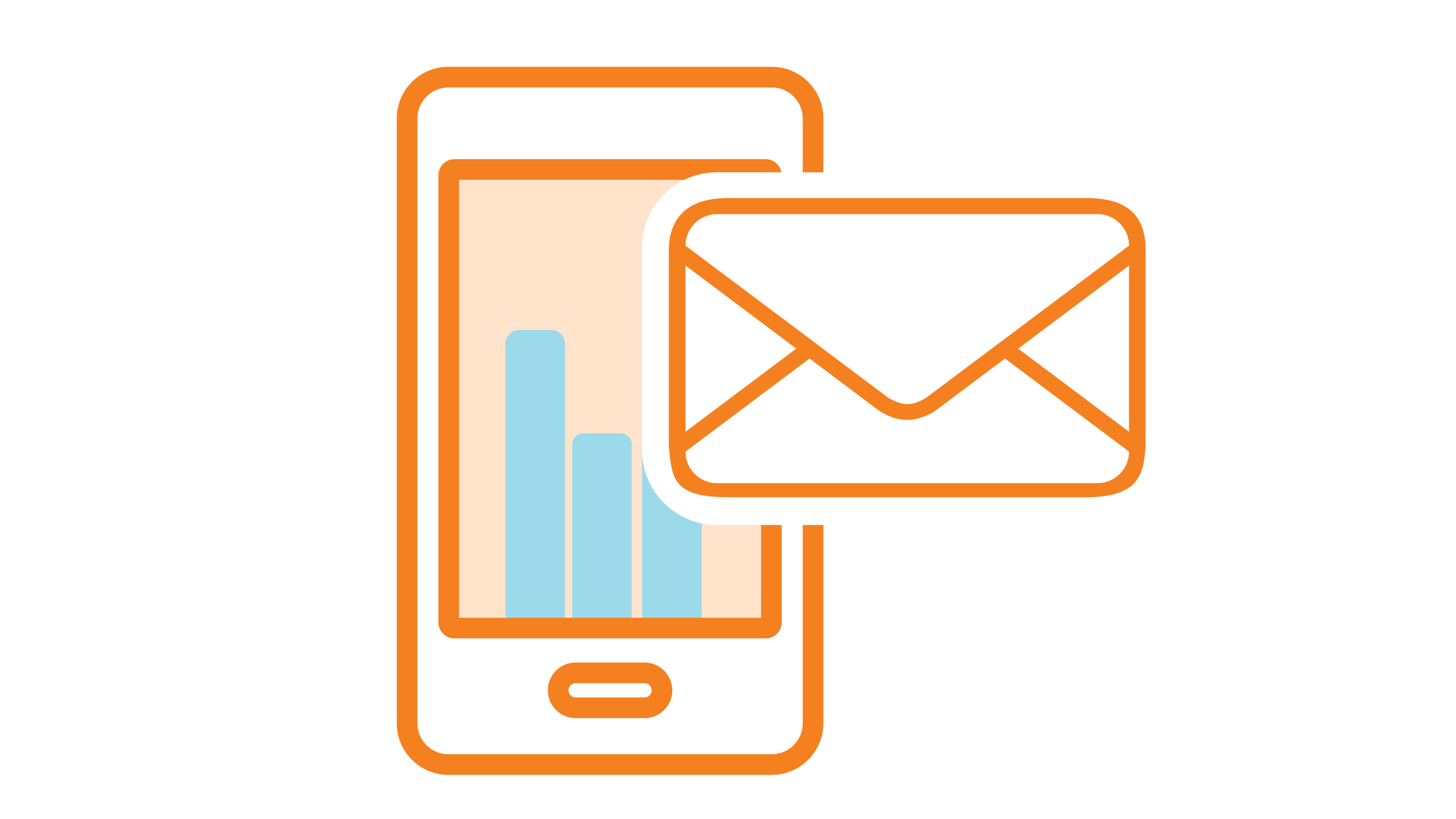 Awareness
Invitation to the program, onboarding drip campaign emails, and in-app help assist the homeowner during Ting setup and beyond.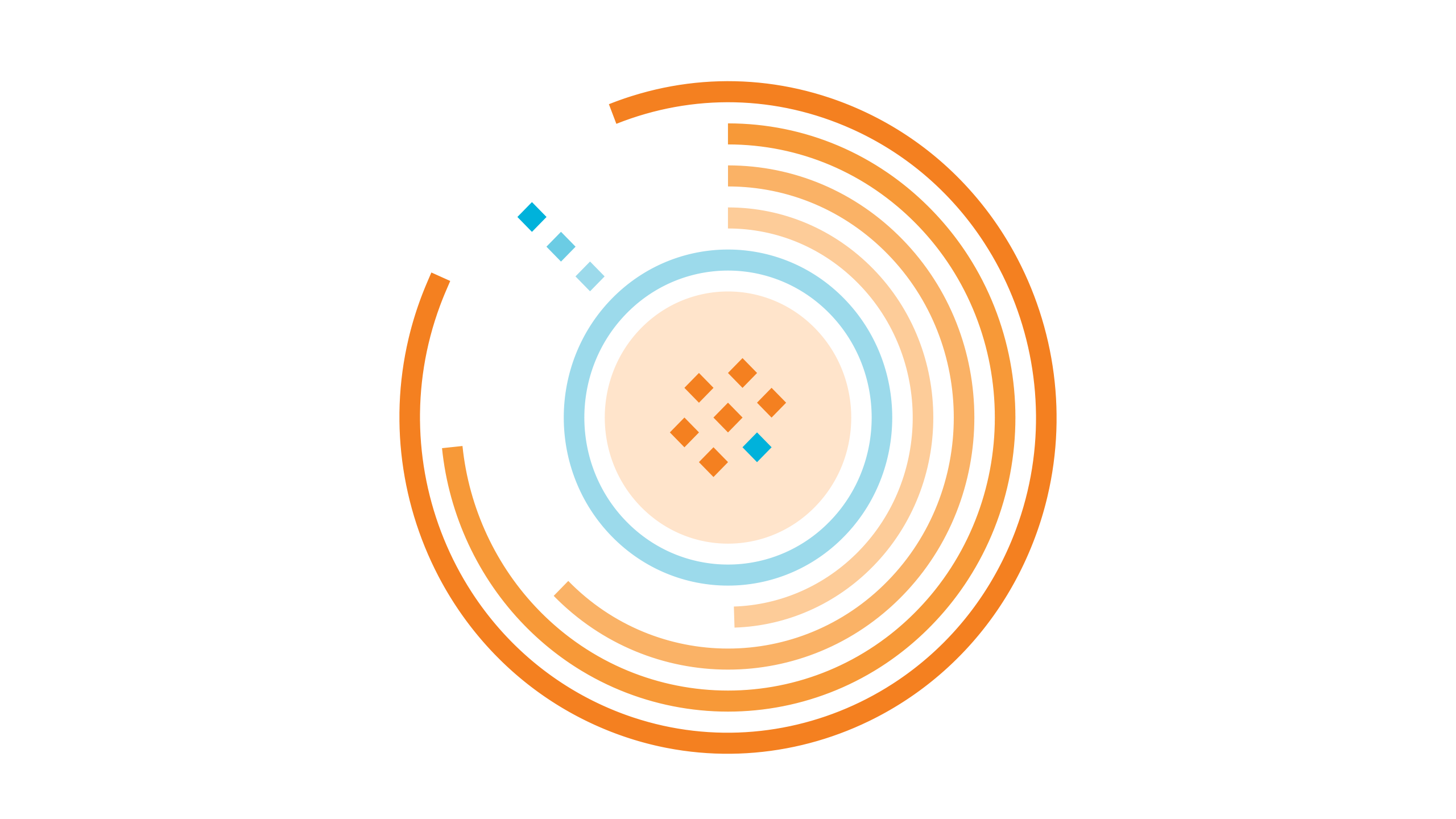 Assessment
Custom surveys (as desired) solicit user input, providing data to enhance service, engagement and user experience.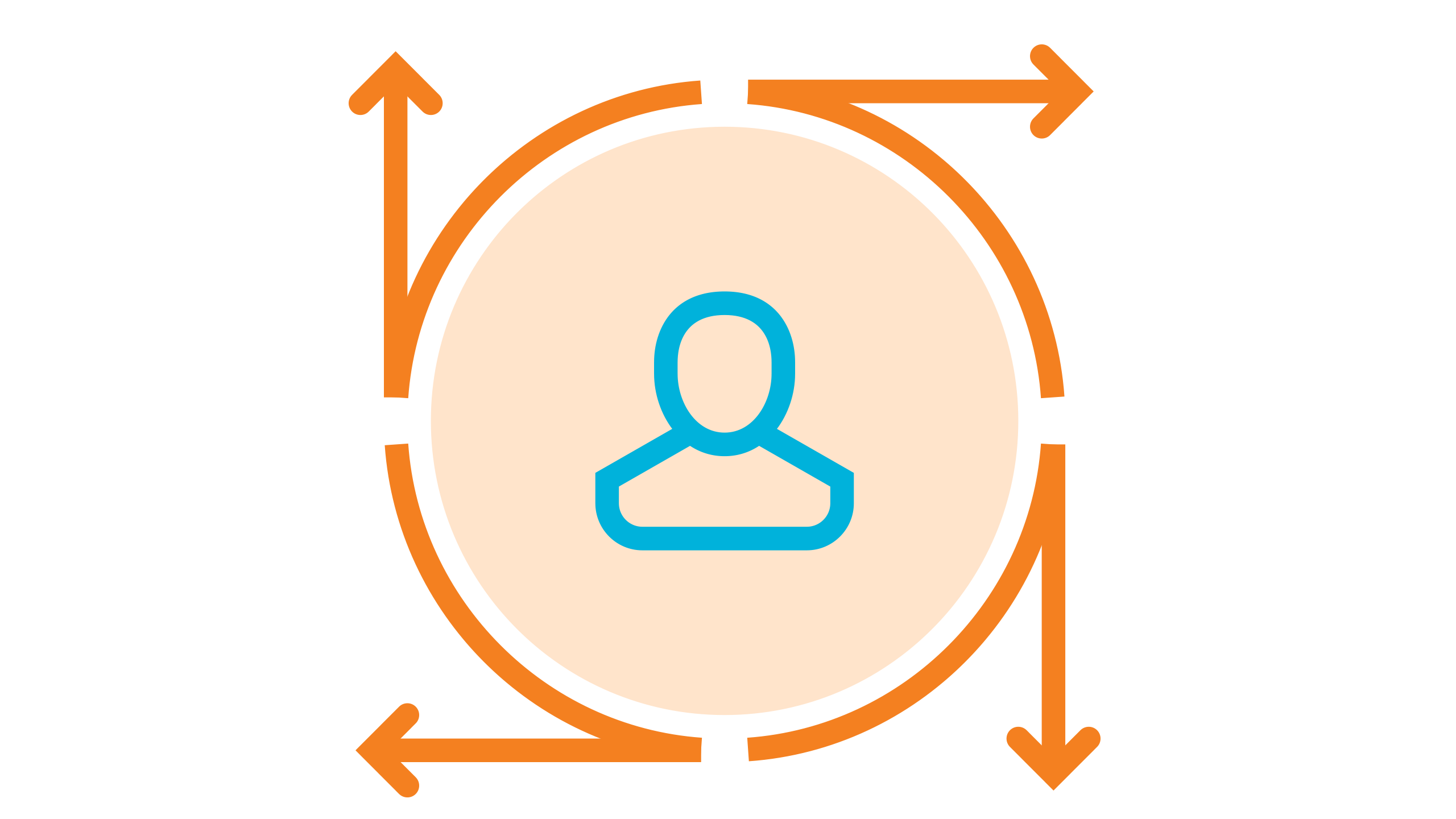 Assistance
Multi-channel support via frequently asked questions and Ting service call center outreach greatly increase touchpoints with the homeowner.
Learn more about offering Ting to your policyholders
We'd love to talk with you about how Ting can work for your policyholders. Get in touch today about this innovative new service and enjoy immediate benefits when your homeowners install the Ting sensor.