IoT. Insights. Insurance.
Ting can be a keystone component of your home insurance program providing ways to prevent losses and creating new moments of connection with your policyholders. The insights available will also allow you to offer more innovative products and services.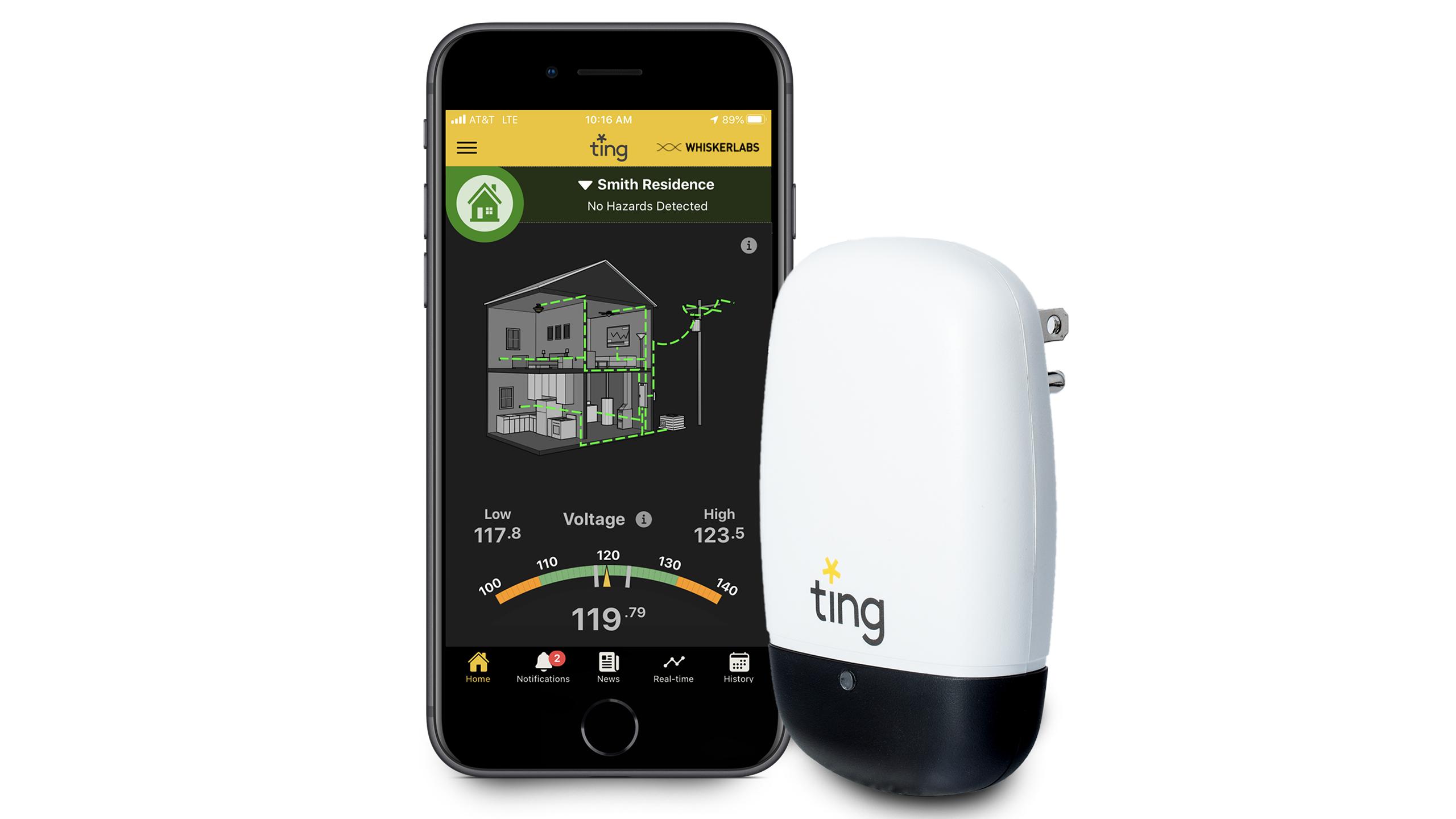 Drive Insurtech Innovation
IoT applications increase connectivity and can generate tremendous new opportunities for insurers. By partnering with HSB, you'll bring your customers the latest in risk mitigation for electrical hazards. Leveraging IoT also offers an innovative way for you to boost your A.M. Best rating.

Ting is able to monitor the overall condition of a home's electrical system to prevent electrical fire losses. Because most household systems and appliances have distinct electrical "signatures", Ting is also able to identify operating characteristics which can determine the relative health and functioning of systems like HVAC.  Ting can help create new, nuanced protections and services for the home.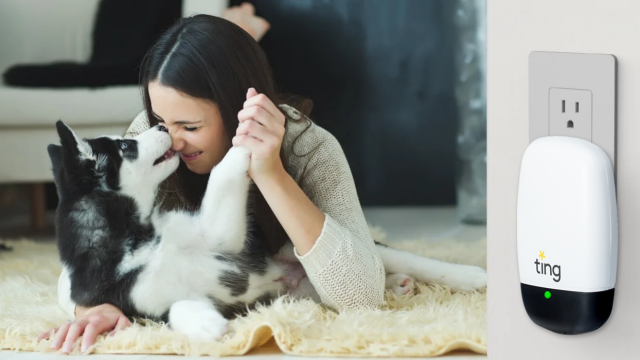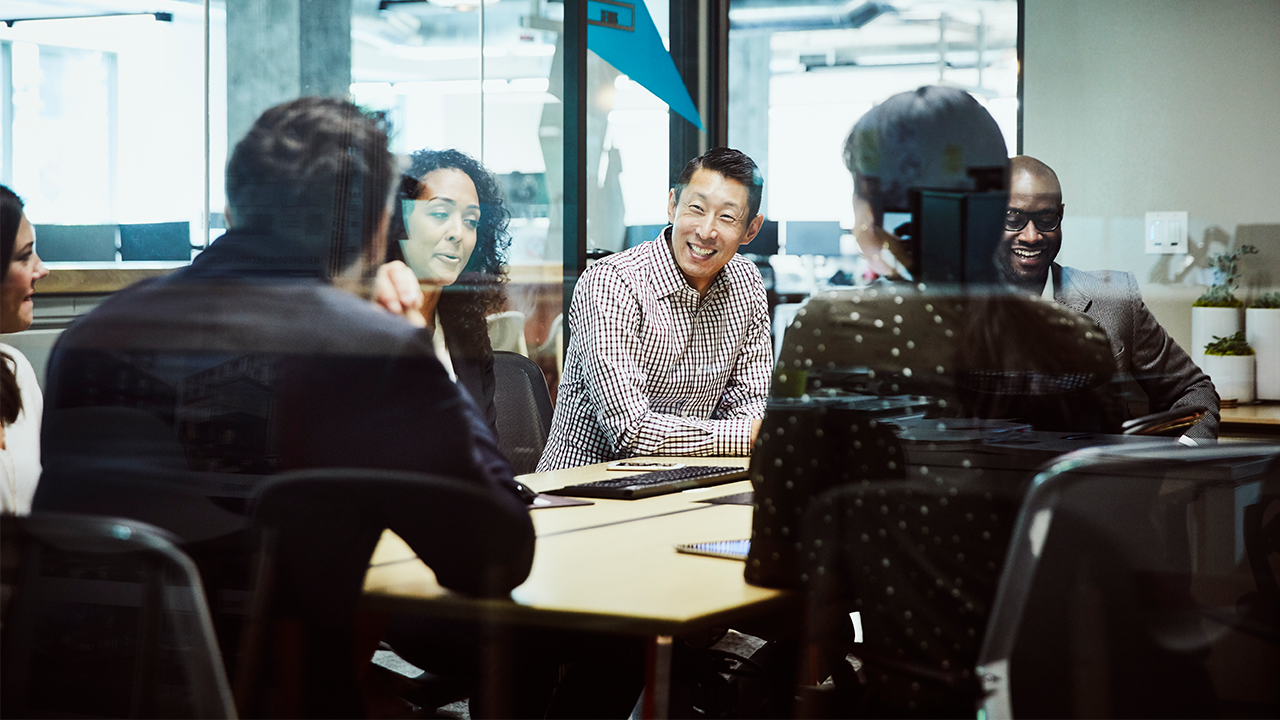 Your Home Insurance Program
Interested in learning more about offering the Ting Service Program to your policyholders? Partnership has its benefits.  We'd love to talk with you about partnering to bring Ting to your customers.   Get in touch with us today!
Learn more about offering Ting to your policyholders
We'd love to talk with you about how Ting can work for your policyholders. Get in touch today about this innovative new service and enjoy immediate benefits when your homeowners install the Ting sensor.