Homeowner alerted by Ting of failing compressor during Texas heat wave.
Summer usually hits with full force in the month of August. With temperatures across the nation reaching extreme highs for long periods of time, your air conditioner is often a lifeline to living comfortably within your home. The last thing you want to happen during a heat wave is have your air conditioner malfunction or break down.
Ting, smart sensor warns of faulty part before it stopped working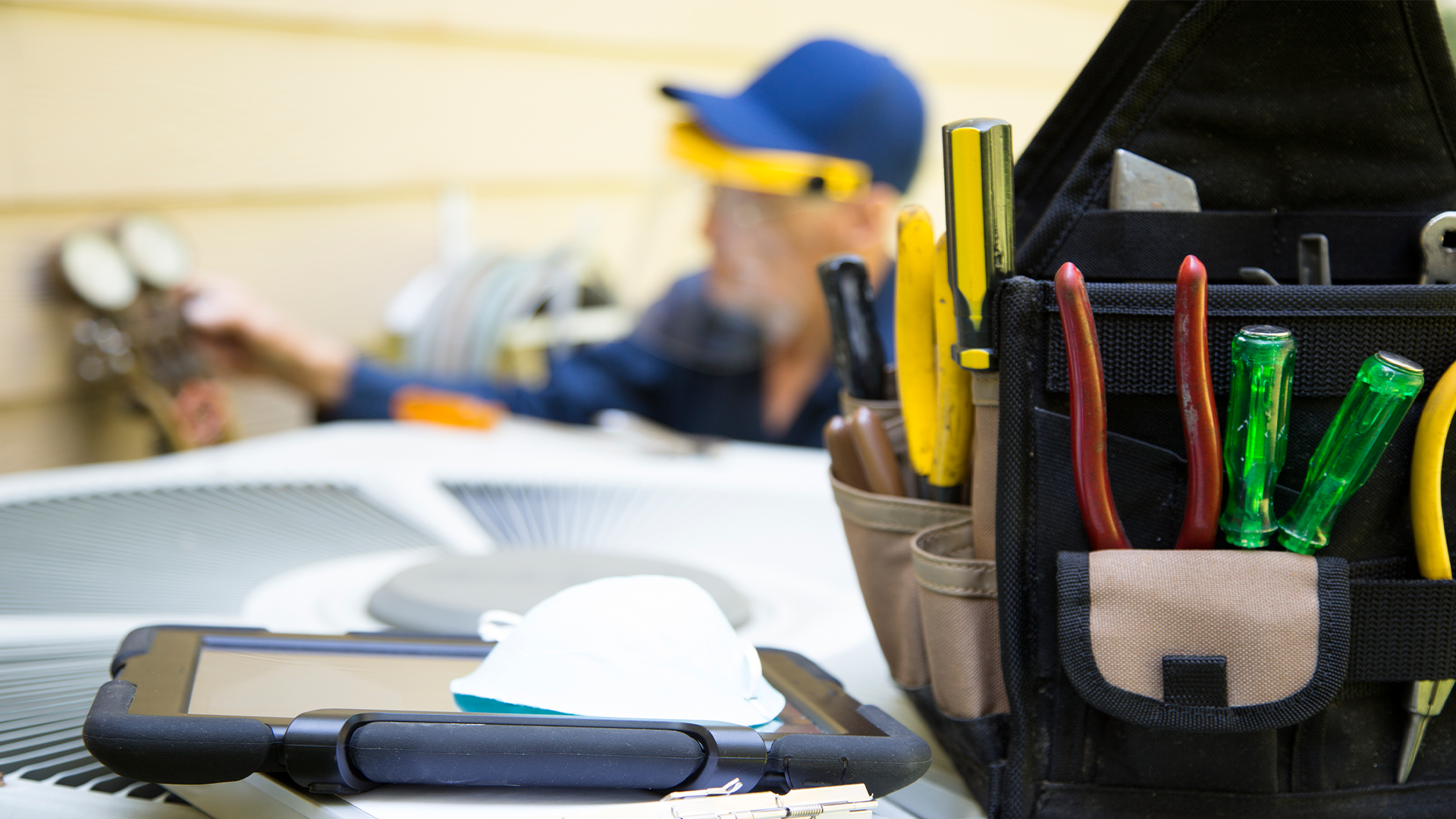 When homeowner, Adam C. received a call from the Ting operations engineer about an issue the sensor detected during a 100F day, he was relieved!

Ting alerted Adam that the home's compressor was having difficulty starting, which likely meant there was a potential near failure of the start-up capacitor, which is required for air conditioner operation. After receiving the call from Ting, Adam called a HVAC service company to come look at the unit. The alert from Ting helped the HVAC technician quickly identify the cause was a failing capacitor and was able to repair it before the entire unit failed. 
I was very happy Ting alerted me of my malfunctioning air conditioner system before it failed. With my wife and I both working remotely, we rely on a comfortable home environment each day. The alert from Ting helped us stay in our home and avoid the inconvenience of relocating to cooler living conditions.
A capacitor is not expensive, but it is essential to any working air conditioner system. If a capacitor issue isn't detected before it fails, other parts of the unit can be damaged. Thanks to the Ting notification, Adam's family avoided a more expensive part replacement or forced relocation due to air conditioning failure. 
Protect against the unseen and the potential for electrical fires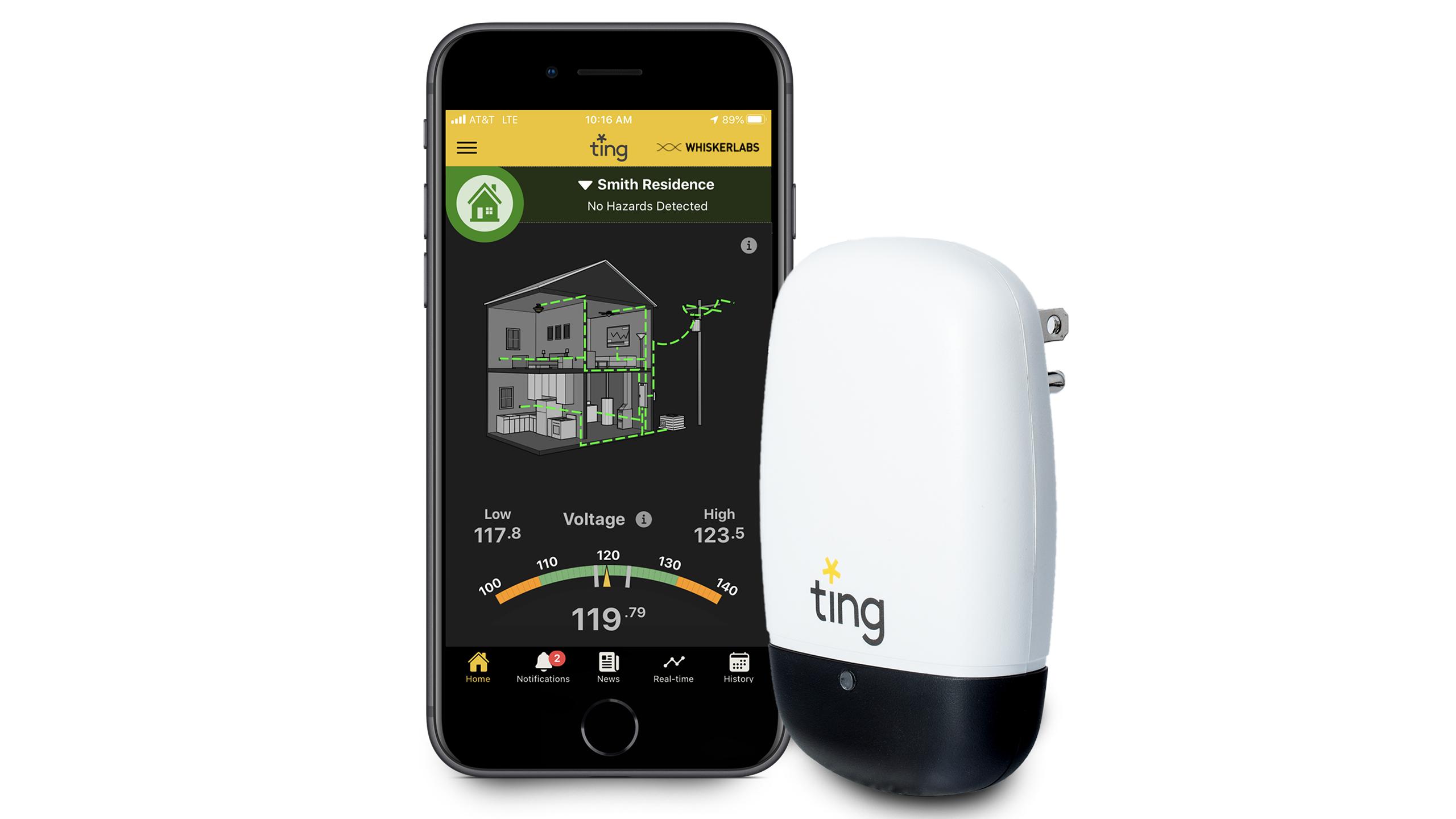 As a Ting customer for more than 2 years, Adam is grateful that the smart technology is looking out for his family. "I initially installed Ting to give my family peace of mind knowing the sensor is monitoring the home 24/7 for electrical fire hazards."

The Ting sensor service is an early warning system for electrical hazards in the home. Using a single plug-in sensor, the program's proprietary algorithms monitor the home's electrical system 24/7 and detect hazards such as arcing from faulty wiring behind walls and ceilings. Ting pinpoints and identifies the unique signals generated by tiny electrical arcs, the precursors to imminent fire risks. These signals are incredibly small but are clearly visible thanks to Ting's advanced detection technology.

Ting is a concierge service for homeowners. When Ting detects an electrical fire hazard, the service covers the cost up to $1,000 for a licensed electrician to come to the home to find and repair the source of the hazard. 
HSB And Whisker Labs partnership expansion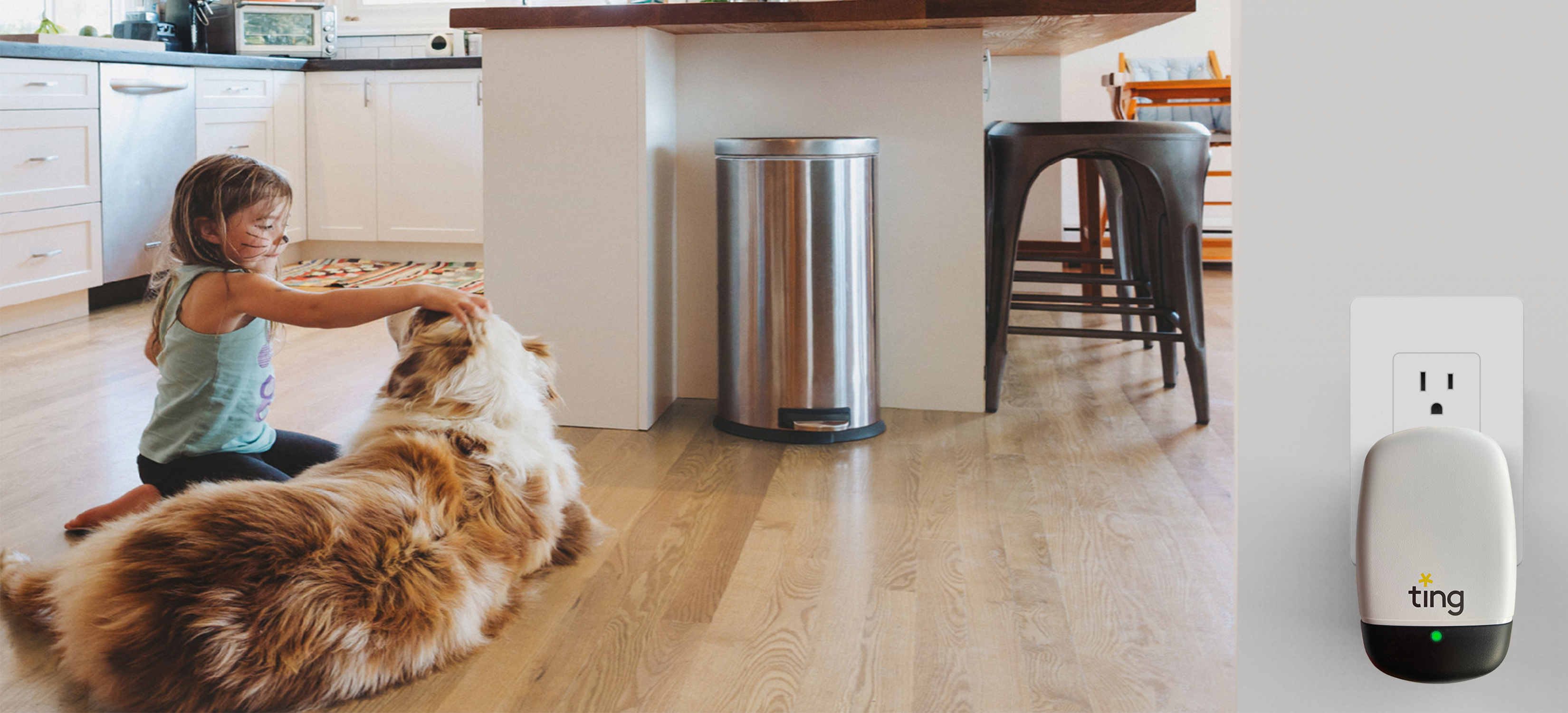 Adam's failing capacitor event was a result of a pilot and testing program partnership between HSB and
Whisker Labs
that started in October 2020.  HSB is helping to fund the expanded capabilities of Ting towards equipment health monitoring and HSB Applied Technology Solutions will deploy scalable loss control monitoring services for other types of home systems and equipment. 
HSB, a leader in equipment breakdown services, understands the susceptibility of equipment like air conditioning.  HSB's Applied Technology Solutions, the technology driven arm of HSB leverages the equipment and insurance expertise of HSB to create solutions designed to reduce risk.  The partnership with Whisker Labs and the innovative Ting sensor highlights the importance of how the insurance industry is evolving from a reactive to a proactive model.
Read more on the partnership expansion 
here
. 
Learn more about offering Ting to your policyholders
We'd love to talk with you about how Ting can work for your policyholders. Get in touch today about this innovative new service and enjoy immediate benefits when your homeowners install the Ting sensor.