HSB Specialty Partners
Allying with best-in-class IoT technology innovators to leverage a robust insurance marketplace.
properties.trackTitle
properties.trackSubtitle
HSB has a proven track record of partnering with innovative technology companies and bringing joint product offerings to additional segments.
HSB is creating a future where industrial, commercial, and residential risks are transformed and mitigated using IoT and emerging technologies. Supported through our ecosystem partnerships with a strong desire to collaborate and scale, our vision is to unlock new capabilities driven by technological innovation, artificial intelligence, and data science.
A potential Specialty Partner possesses
Whether proven as a prototype or in real market conditions, a potential partner's solution has the ability to scale across relevant industries and geographies and has a measurable market potential.
Tangible insurance impact
To be a good fit, a given technology needs to address specific peril scenarios and make it possible for insurance providers to differentiate their offering to customers by adding value or efficiency.
Relevant perils and risks
Currently, we are focusing on Specialty Partners who address water, fire and equipment breakdown perils with additional perils and scenarios to be added in the coming months.
For commercial and residential property use cases, partners that are appropriate can operate in the capacity of protection of covered assets or have the ability to develop and share valuable IoT data.
Specialty Partner Spotlight: Whisker Labs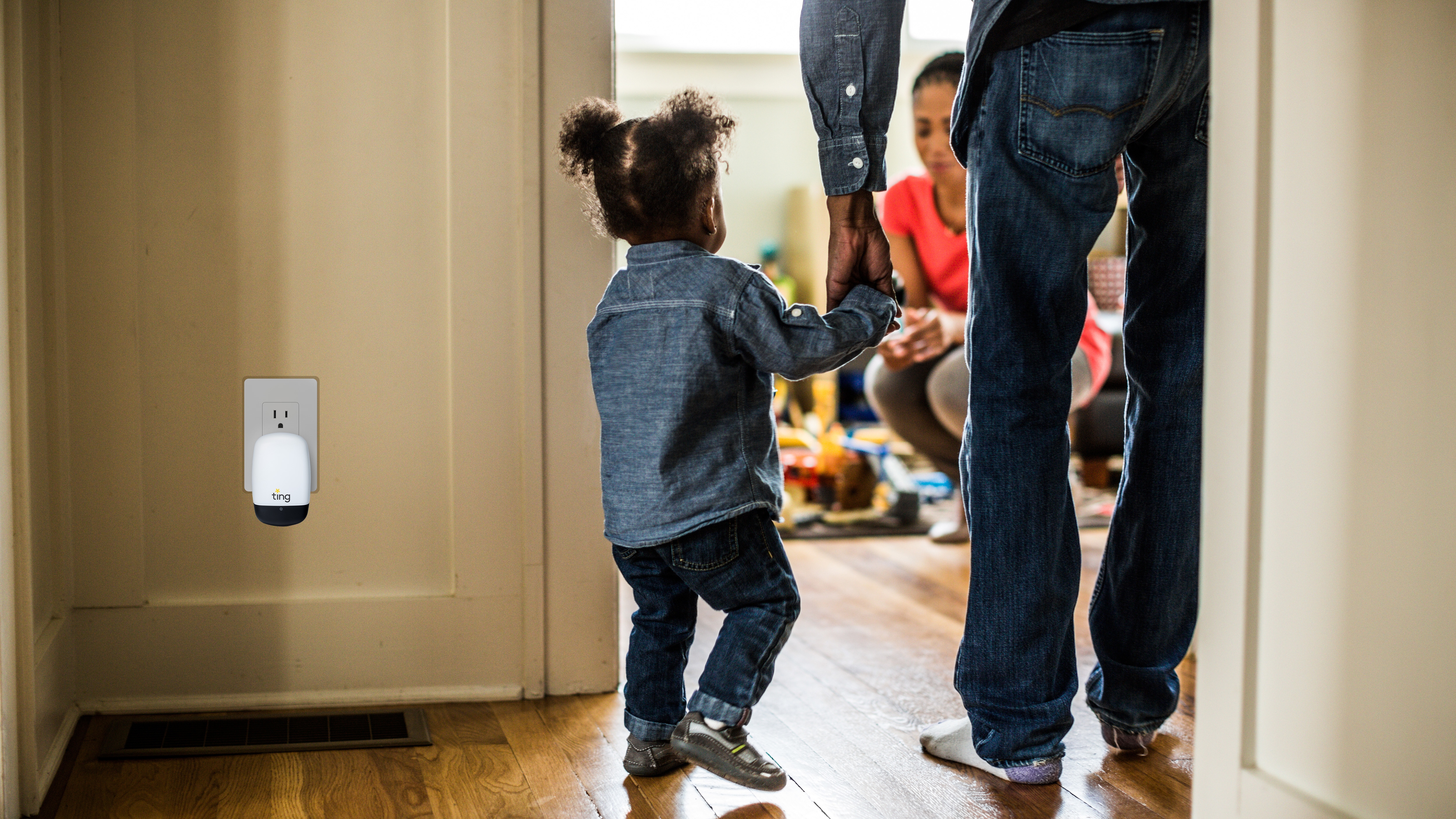 In the U.S. alone, nearly 50,000 residential fires each year are caused by an electrical malfunction, resulting in more deaths, injuries, and damage than any other type of fire in the home. That's why HSB has partnered with sensor technology innovator Whisker Labs to bring Ting to market. Ting is a connected technology that monitors electrical wiring, components, and the power grid 24-7. Homeowners simply plug in the Ting sensor and activate the Ting app, and it goes to work to monitor electrical activity and warn users of potential hazards before they become a problem.  That's because preventing electrical fires is better than paying a claim on one - for everyone involved.
Whisker Labs Press Release
2
For further questions please contact

Nevenka Mattenet
Vice President of Strategic Alliances, HSB

Jürgen Pollich
Head of IoT Ecosystem, Munich Re